Dean's Alumni Awards
Our Temerty Medicine alumni network consists of more than 61,000 graduates of our life sciences, rehabilitation sciences, MD and MD/PhD programs, as well as more than 20,000 former residents and clinical fellows. Together, they are contributing to better health and health care throughout Toronto, across Canada and around the world. 
Every year we celebrate our Temerty Medicine alumni community's impact with the Dean's Alumni Awards. We highlight the contributions of our alumni as they advance clinical care, health research, medical education and more.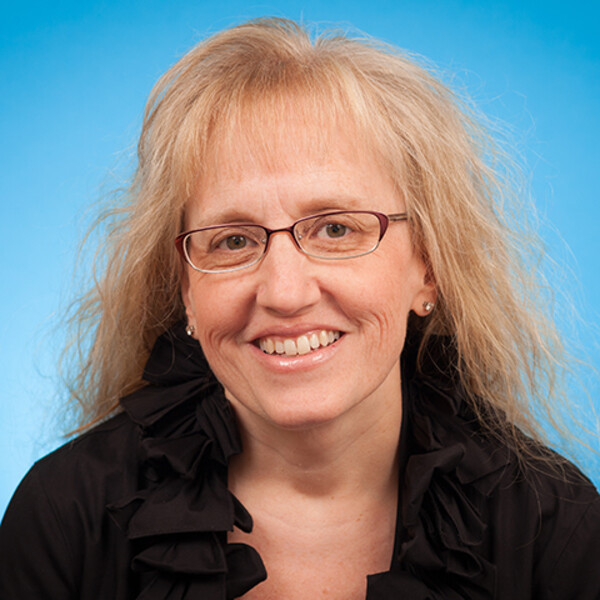 Lifetime Achievement – International/Global Impact Award
Dr. Sharon Straus (MD '90, PGME '96, MSc '03)
Dr. Straus is one of Canada's top clinician-scientists, and has earned an international reputation in the fields of geriatrics and epidemiology and a wide range of honours for her clinical work, research and professionalism. She is the first female Physician-in-Chief at St. Michael's Hospital in Toronto, where she also serves as director of the Knowledge Translation (KT) Program, and holds a Tier 1 Canada Research Chair in Knowledge Translation and Quality of Care. Dr. Straus has authored more than 500 publications and three textbooks in evidence-based medicine, knowledge translation and mentorship, and created unique courses in practising KT that are delivered worldwide. She currently leads an international network to build KT capacity in low- and middle-income countries, funded by the Canadian Institutes of Health Research (CIHR), World Health Organization (WHO) and the United Nations, and leads the WHO's technical support centre for guideline implementation.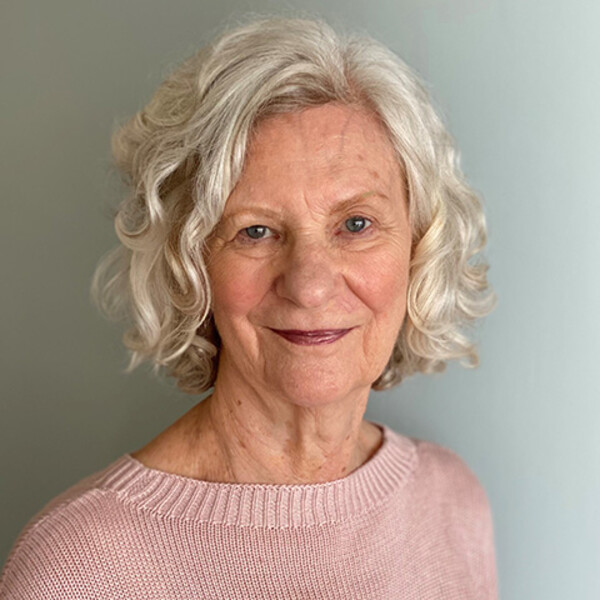 Lifetime Achievement - National/Community Impact Award
Professor Emerita Judith Friedland (Dip. POT '60, BA '76, MA '81, PhD '89)
Professor Emerita Judith Friedland has been a visionary and inspirational force in the field of occupational therapy for more than 40 years. She assumed academic leadership of U of T's Division of Occupational Therapy in 1991 and established it as a full department within the Faculty of Medicine (now the Temerty Faculty of Medicine) in 1993. Overseeing changes to the curriculum and program structure, she laid the groundwork for an entry-level MScOT program which was implemented in 2001. Her 2011 book, Restoring the Spirit: The Beginnings of Occupational Therapy in Canada, 1890-1930, garnered national and international attention and led to a variety of speaking engagements and other initiatives. She has used her leadership skills to chair Research Ethics Boards at U of T and Public Health Ontario. Her own research activity, primarily in mental health, and her mentorship of others continue to this day.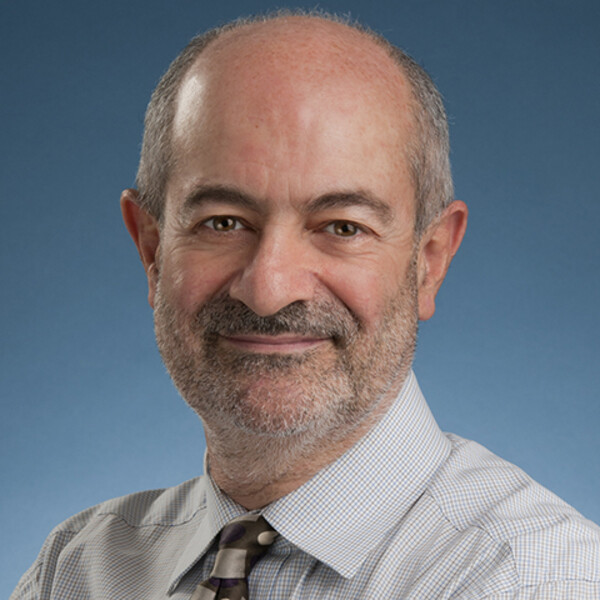 Humanitarian Award
Dr. Mark Bernstein (BSc '72, MD '76, PGME '83, MHSc '03)
Dr. Bernstein's career is rich in humanitarian deeds as a neurosurgeon, researcher, medical educator, bioethicist and palliative care provider. He is a neurosurgeon specializing in neuro-oncology at the Toronto Western Hospital, as well as a home-based palliative care physician with The Temmy Latner Center for Palliative Care at Mount Sinai Hospital. In 2011, Dr. Bernstein was appointed UHN's Greg Wilkins-Barrick Chair in International Surgery. In the last two decades he has led over 30 missions to low- and middle-income countries to help patients and build capacity in neurosurgery and, more recently, in palliative care. Through the Wilkins-Barrick Chair, he funds fellowships to train neurosurgeons from low- and middle-income countries and supports two awards — a Women in Neurosurgery Award and a Visiting International Surgeon Award.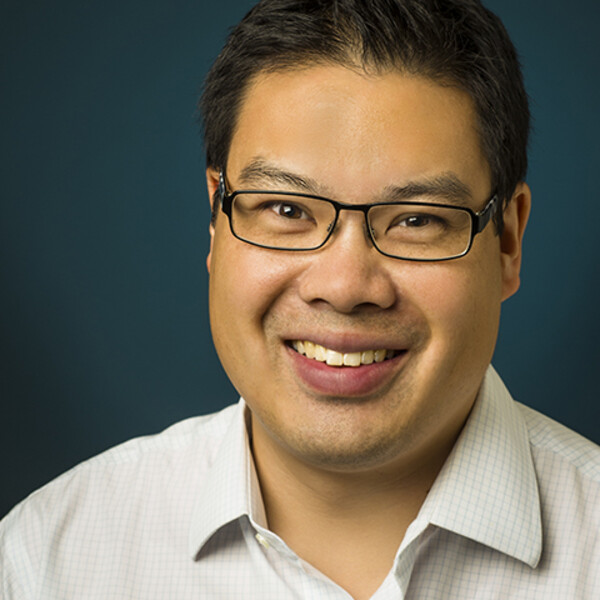 Emerging Leader Award
Dr. Brian Wong (BSc '99, MD '03, PGME '06, PGME '07)
Dr. Wong is a general internist at Sunnybrook Health Sciences Centre and a nationally and internationally-recognized quality improvement (QI) education expert who is leading truly transformative changes in our health-care system. His work centres on the intersection between patient safety, quality improvement and medical education. He played an instrumental role in revising the CanMEDS 2015 competency framework to integrate QI and patient safety as required elements of training for all physicians in Canada. As Director of the Centre for Quality Improvement and Patient Safety (CQuIPS) — a joint partnership between U of T's Temerty Faculty of Medicine and three of its affiliated hospitals — Dr. Wong has co-led the creation of several innovative educational programs. Most recently, in response to the COVID-19 pandemic, Dr. Wong co-led the creation of a new clinical program called LTC+ that partners long-term care (LTC) homes in Toronto with acute care hospitals and community services to increase clinical support in LTC homes.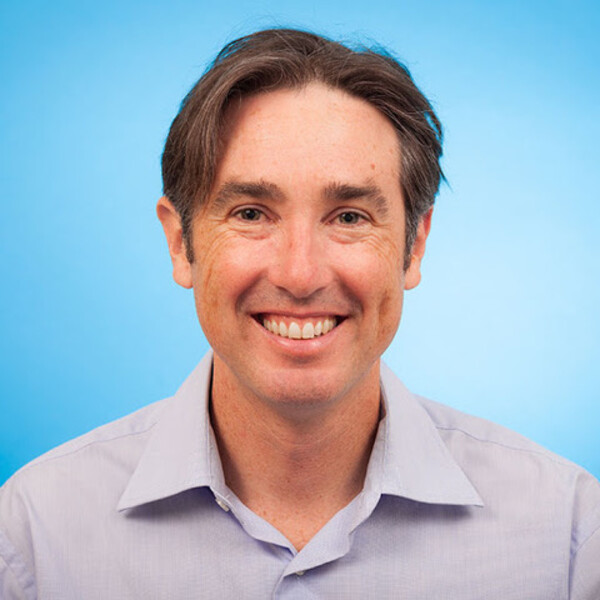 Insulin 100 Emerging Leader Award (co-recipient)
Dr. Kim Connelly (PGME '09)
As a clinician, teacher and researcher at the nexus of diabetes and cardiology, Dr. Connelly has demonstrated unique and exceptional leadership. He is the Director of the Krembil Stem Cell Facility at St. Michael's Hospital, where he uses cell-based therapies to improve cardiac and renal dysfunction as a result of diabetes. He has led Diabetes Canada's Guidelines Steering Committee on Cardiovascular Complications and the Treatment of Diabetes in People with Heart Failure, as well as being the Chair of the Guidelines Committee for the Canadian Cardiovascular Society. Dr. Connelly has received many prestigious awards, including Young Investigator of the Year from the Canadian Cardiovascular Society, Ontario's Early Researcher Award and a Canadian Institutes of Health Research (CIHR) New Investigator Award. He has also been recognized internationally for his work in heart failure in diabetes, most recently as a speaker at the American Diabetes Association's 2020 Heart failure symposium.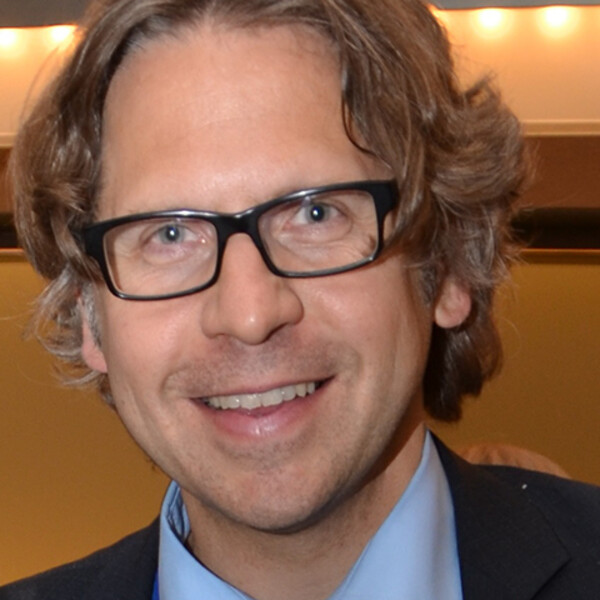 Insulin 100 Emerging Leader Award (co-recipient)
Dr. John Sievenpiper (MSc '00, PhD '04, PGME '10, PGME '12)
Dr. Sievenpiper has had tremendous influence on national and international guidelines and policies in the field of diabetes and nutrition. He initiated and drove a modernization of the clinical practice guidelines for diabetes, cardiovascular disease and obesity in Canada and Europe, shifting the guidance to focus more on quality over quantity and dietary patterns over single nutrients. He is also an expert committee member with Diabetes Canada, the European Association for the Study of Diabetes (EASD), Canadian Cardiovascular Society (CCS), and Obesity Canada. Through his work with the Lawson Centre for Child Nutrition, he transformed programming within U of T's MD Program and Department of Nutritional Sciences, expanding the Nutrition theme and developing and leading the MD Program's Lifestyle Medicine Week. This is the first program of its kind to be offered by a Canadian medical school, and provides instruction and application of healthy lifestyle behaviours, including cooking, stress management, sleep and physical activity.
Help us recognize our exceptional alumni and share their achievements with the Temerty Faculty of Medicine community. Nominations for the 2022 Dean's Alumni Awards will open in early 2022 — the following information is for reference only. 
Individual alumni (including former residents and clinical fellows) can be recognized for one of the following awards:
Lifetime Achievement Awards 
These awards recognize alumni who have demonstrated a lifetime of exceptional professionalism through leadership, research, teaching, clinical care, administration or public service. Two recipients will be honoured each year, one for career accomplishments with international/global impact and one for career achievements with national/community impact.
Humanitarian Award
This award honours alumni who have provided extraordinary volunteer service, demonstrating leadership through local or global work. Recipients have enriched the lives of others through their volunteerism in the Temerty Faculty of Medicine or through their work with civic, charitable and social causes beyond the scope of their clinical or academic responsibilities.
Emerging Leader Award
This award is presented to alumni early in their career who have completed their training in the past 15 years. Recipients will have demonstrated outstanding service to Temerty Medicine, their local medical/healthcare community, or a scientific or academic achievement. The recipient can receive this award for a specific achievement or for a body of work. 
Insulin 100 Emerging Leader Award (2021)
To mark the 100th anniversary of the discovery of insulin at U of T, this award is presented to an alumnus/a who is early in their career and has completed their training in the past 15 years. The recipient will have demonstrated impact to advancements in diabetes understanding, treatment and/or care. The recipient can receive this award for a specific achievement or for a body of work. 
Nominee Eligibility and Criteria
Individuals who hold a degree or certificate from — or completed their training at — U of T's Faculty of Medicine (now known as the Temerty Faculty of Medicine) are eligible for consideration (including graduates of our life sciences, rehabilitation sciences, MD/PhD programs, and former residents and clinical fellows). Please note individuals who only completed post-doctoral research fellowships are not eligible for nomination.
Nominations may be submitted by any individual, independently or on behalf of a group or institution. Self-nominations will not be accepted. 
Nominees can only be nominated in one category per year.
Nominees should exemplify professionalism in keeping with Temerty Medicine's core values. 
Additional eligibility criteria apply for the Emerging Leader Awards, please see award the descriptions for more details.
Please be sure to include with your submission:
A letter of nomination highlighting the nominee's achievements and explaining why the nominee should receive the award. Maximum 250 words.
An additional letter of support from an individual familiar with the nominee's work. This person is different from the nominator and cannot be the nominee's spouse or relative. 
A current copy of the nominee's curriculum vitae, including a summary of top publications (if applicable). Maximum five pages.
Optional: Supplementary documents (maximum two) that convey the importance of the nominee's work. These can include notices and reviews, select publications, media coverage, abstracts, etc. Each supplementary document cannot exceed five pages.
Please note that all nominations will be in consideration for three years.
Selection Committee Eligibility
Each award has its own committee of three to seven alumni who review the nominations and select the award recipient. If space allows, members may choose to sit on more than one award selection committee. In 2021, all committee deliberations took place virtually. If you would like to participate on an awards selection committee, please email Malina Radu at malina.radu@utoronto.ca.
All committee members:
Must be part of the U of T Temerty Faculty of Medicine community of alumni, students, faculty or staff.
Cannot be nominated in the current award year.
Cannot nominate or provide letters of support for current award candidates.
Be available to attend virtual committee meeting(s).
Previous Award Winners
Lifetime Achievement Award
Humanitarian Award (formerly Volunteerism)
Emerging Leader Award (formerly Rising Star)
MD 25th Anniversary Award
For more information about the Dean's Alumni Awards program, please contact Malina Radu at malina.radu@utoronto.ca.