Temerty Medicine Talks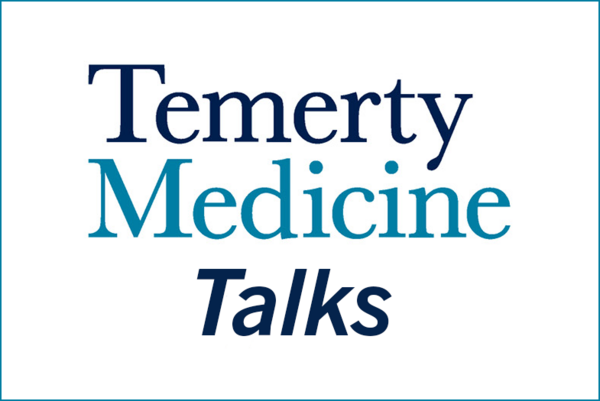 Held regularly, Temerty Medicine Talks (formerly known as UofTMed Talks) are intimate, intelligent and inspiring takes on how scientific discovery and collaborative research at Temerty Medicine and our partner hospitals are advancing health care.
LATEST EVENT
Feeding Health — Harnessing the Power of Nutrition in Medicine
We're bombarded on a near daily basis by overwhelming and often contradictory advice about the foods we eat and their impact on our health. As a result, many of us are confused about what we should be eating and feeding our families to manage or prevent disease. Patients are hungry for scientifically-informed, practical nutrition guidance — and a growing number of physicians and other health care professionals are keen to serve it up. Join the Globe and Mail's André Picard and University of Toronto experts as they discuss how a strong foundation in nutrition science can benefit clinicians working across specialties, and how Temerty Medicine's career-spanning nutrition medical education programming is driving new opportunities in health care.