Temerty Medicine Talks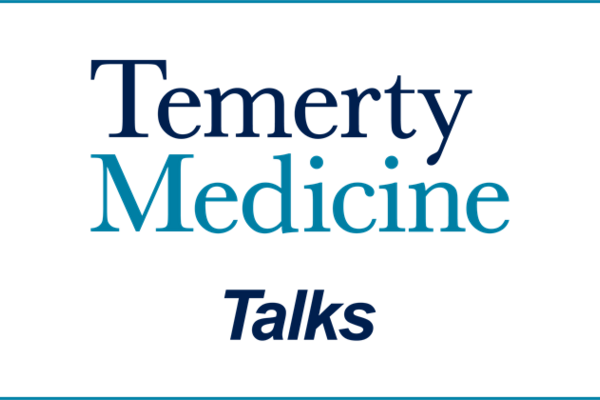 Held regularly, Temerty Medicine Talks (formerly known as UofTMed Talks) are intimate, intelligent and inspiring takes on how scientific discovery and collaborative research at Temerty Medicine and our partner hospitals are advancing health care.
Latest event: Aerospace Medicine – Taking Health to New Heights.
Medicine and aviation have informed one another since the earliest days of human flight — transforming how we travel, move goods and respond to national and international crises, while also contributing to our understanding of human physiology, innovations in patient care and approaches to public health. Today, the aerospace field is advancing at an unprecedented pace — opening up new frontiers and setting the stage for novel health-related challenges and opportunities.  Join the Globe and Mail's André Picard in conversation with aerospace medicine expert Dr. Joan Saary as they discuss Canada and U of T's rich history in aerospace medicine, as well as what the future might hold for this far-reaching field.