Temerty Medicine Talks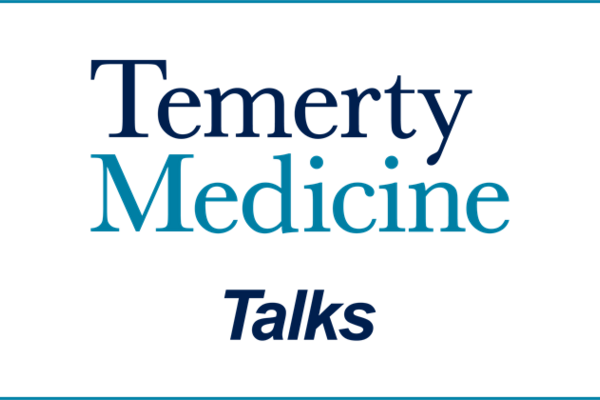 Held regularly, Temerty Medicine Talks (formerly known as UofTMed Talks) are intimate, intelligent and inspiring takes on how scientific discovery and collaborative research at Temerty Medicine and our partner hospitals are advancing health care.
Subscribe to Temerty Medicine Talks
Latest event: Renewing Canadian Health Care – Solutions from Family Medicine
Despite its strengths, Canadian health care faces longstanding challenges that have been laid bare and exacerbated by the pandemic. These problems won't be solved by our existing systems — it's time to think differently. As calls for systemic change grow louder and more urgent, we have a unique opportunity to revisit the way health care is provided and accessed in this country. But how and where do we begin? Join renowned U of T health systems leader Dr. Danielle Martin and the Globe and Mail's André Picard as they discuss how putting family medicine and primary care at the centre of health system rebuilding can help deliver more efficient, more effective and more equitable health care for all.