Temerty Medicine Talks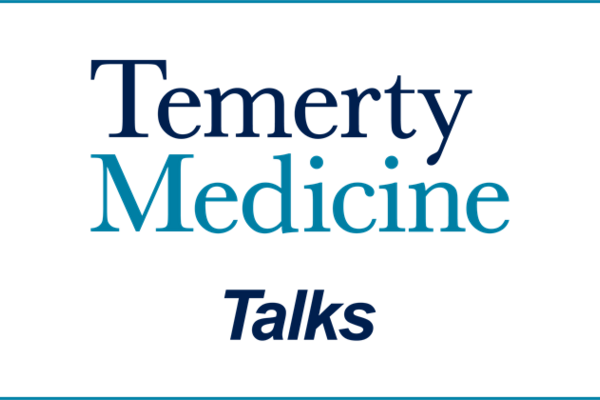 Held regularly, Temerty Medicine Talks (formerly known as UofTMed Talks) are intimate, intelligent and inspiring takes on how scientific discovery and collaborative research at Temerty Medicine and our partner hospitals are advancing health care.
Latest Event: Towards Hope – New Frontiers in Neurodegenerative Disease Research (October 2021)
Each year, millions of people around the world are diagnosed with Alzheimer's, Parkinson's, amyotrophic lateral sclerosis (ALS) and other neurodegenerative diseases. While no cures and few treatments for these devastating conditions currently exist, researchers continue to make strides towards unlocking the secrets to managing — or even preventing — these diseases in the future. Join the Globe and Mail's André Picard in conversation with leading U of T scientists and clinicians as they discuss remarkable advances in our understanding of neurodegenerative diseases, as well as promising research underway today.