Temerty Medicine Talks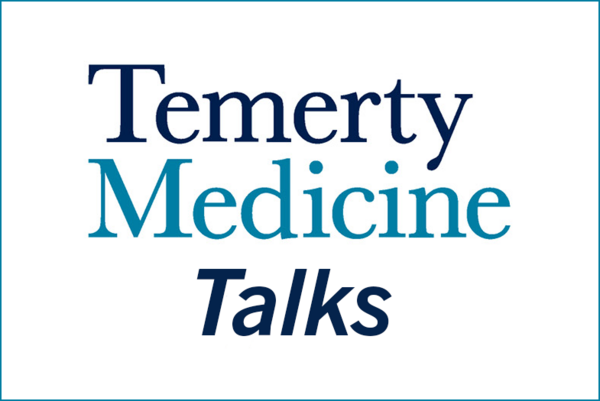 Held regularly, Temerty Medicine Talks (formerly known as UofTMed Talks) are intimate, intelligent and inspiring takes on how scientific discovery and collaborative research at Temerty Medicine and our partner hospitals are advancing health care.
LATEST EVENT
The Resistance — Taking Action Against Deadly Superbugs
The discovery and widespread adoption of antibiotics and other antimicrobials turned many once life-threatening infections into treatable conditions. But, over time, a growing number of bacteria, viruses, fungi, and parasites have evolved and can now evade antimicrobial therapies — making many infections harder, or even impossible, to treat. In this latest edition of our virtual Temerty Medicine Talks series, The Globe and Mail's André Picard and leading University of Toronto experts discuss how they are contributing to the fight against AMR and where they see the battle against superbugs heading next.