Thanks to donor support, the University of Toronto's Temerty Faculty of Medicine is driving health care forward by preparing the next generation of leaders and unravelling the mysteries behind the world's most complex diseases. 
Toronto has one single medical school, world-class teaching hospitals, excellent technological infrastructure, huge strengths in computational research, broad and deep health data sets, a history of cross-disciplinary collaboration, a remarkably diverse population, and leading expertise in health policy and management — all in the context of a single-payer health system. While other cities may share some of these attributes, only in Toronto are all of these strengths combined in one place. This is the Toronto Advantage.
The impact of donor support begins by enhancing the work of our clinicians, researchers and trainees, but then resonates throughout the health-care system and ultimately serves to improve human health.
To learn more about opportunities to support and help advance medical research and education, please contact one of our team members in the Office of Advancement.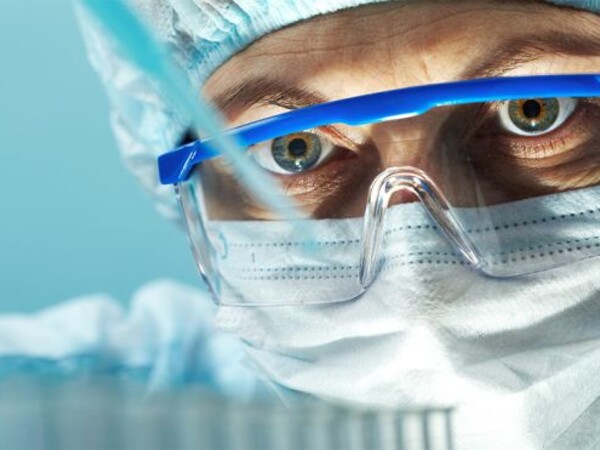 Applying our unique expertise and experience to help Canada and the world resolve the COVID-19 pandemic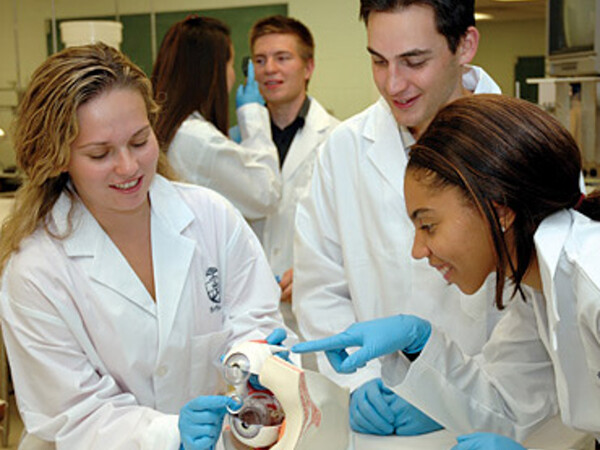 Help shape the future of medicine by breaking down barriers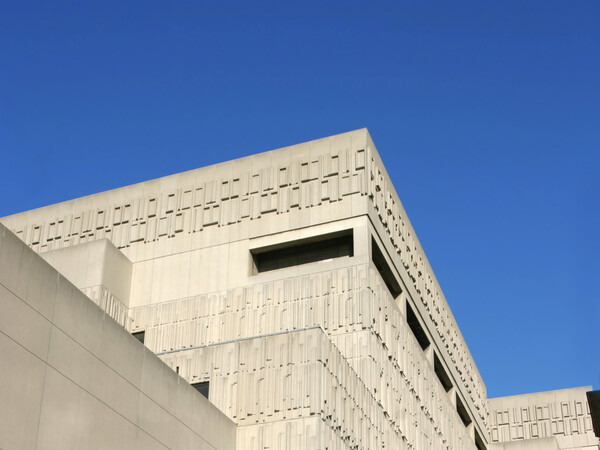 Find out how you can partner with our network of clinicians, researchers, alumni and students