Leadership in human health starts here.
There is no better place to start your future in health care than at the University of Toronto Temerty Faculty of Medicine. When you get a degree from a university with an award-winning faculty and a worldwide reputation in academic excellence and research, your ability to make an impact is boundless. Explore this page to discover the unparalleled opportunities waiting for you.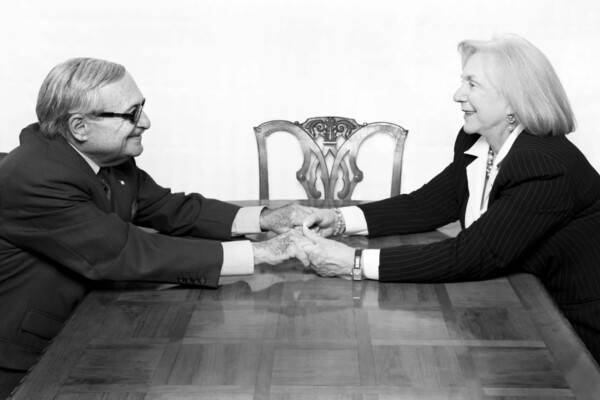 The George and Helen Vari Foundation has made a leadership commitment in support of a new endowed chair in the University of Toronto's Department of Otolaryngology—Head & Neck Surgery.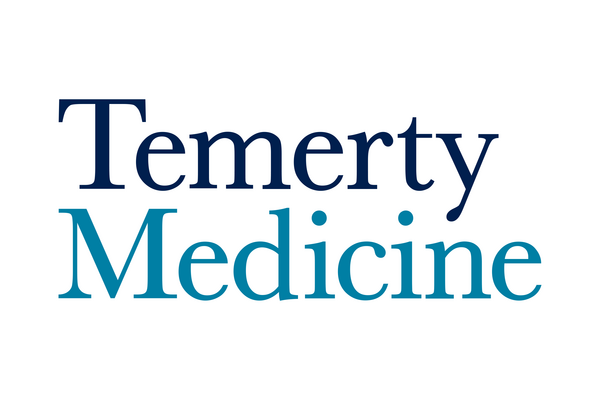 Donnelly Centre investigators have received $1.9 million to shed light on how variation in our genomes affects disease risk and severity in a bid to improve interpretation of personal genome information.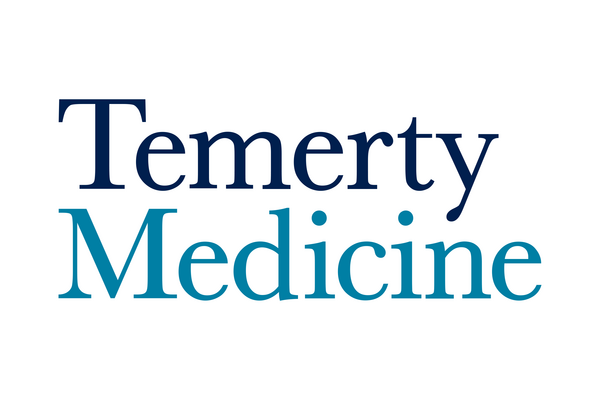 Human pluripotent stem cells have the potential to transform themselves into all the different kinds of cells of the body, including the cells of the pancreas that produce insulin. Harnessing this potential through cell transplants could revolutionize diabetes treatment. The new insulin source would help patients manage their blood sugar levels, potentially eliminating the need for insulin injections by syringe or pump.