Non-Traditional Peer Support
Year-round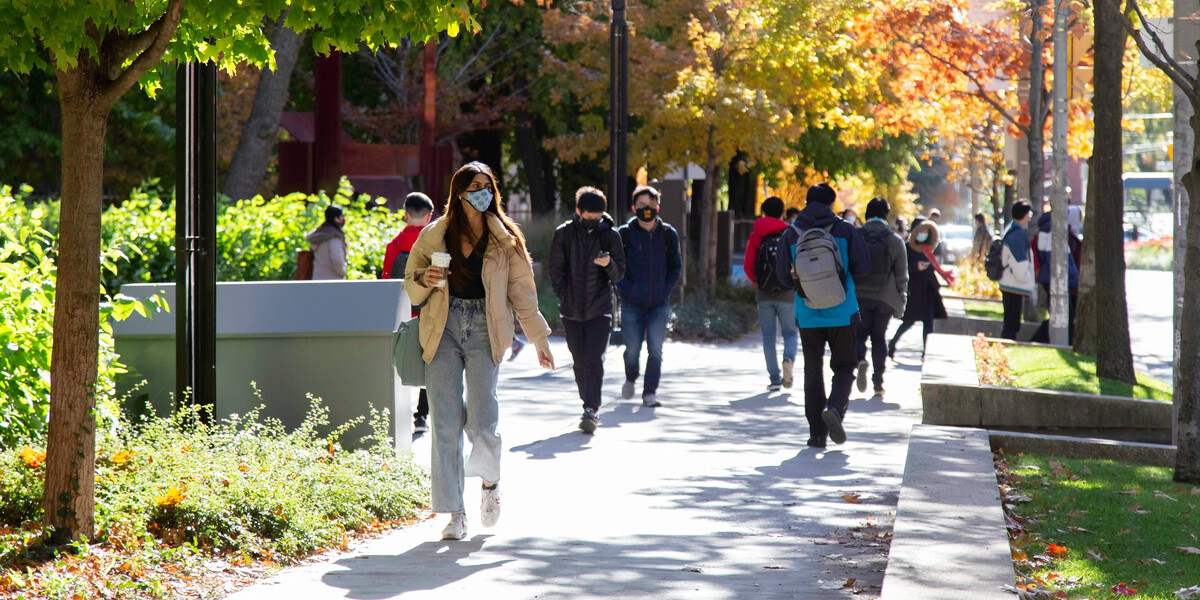 About Non-Traditional Peer Support
Non-Traditional Peer Support groups provide spaces for students year-round to connect with other students with lived experiences they identify with (e.g. mature students, working, out of school, and more). The group organizes its own meetings, and receives support from Community of Support (COS), which includes connections to post-undergraduate students and health professional speakers, and other needs that the group identifies.
Frequently asked questions (FAQ)
The groups are open those of you currently in an undergraduate or graduate program, who have in Temerty Faculty of Medicine programs, including Occupational Therapy, Physical Therapy, Basic Science grad programs, Medicine, and others.