Honouring Impact: 2021 Dean's Alumni Awards
Alumni, Giving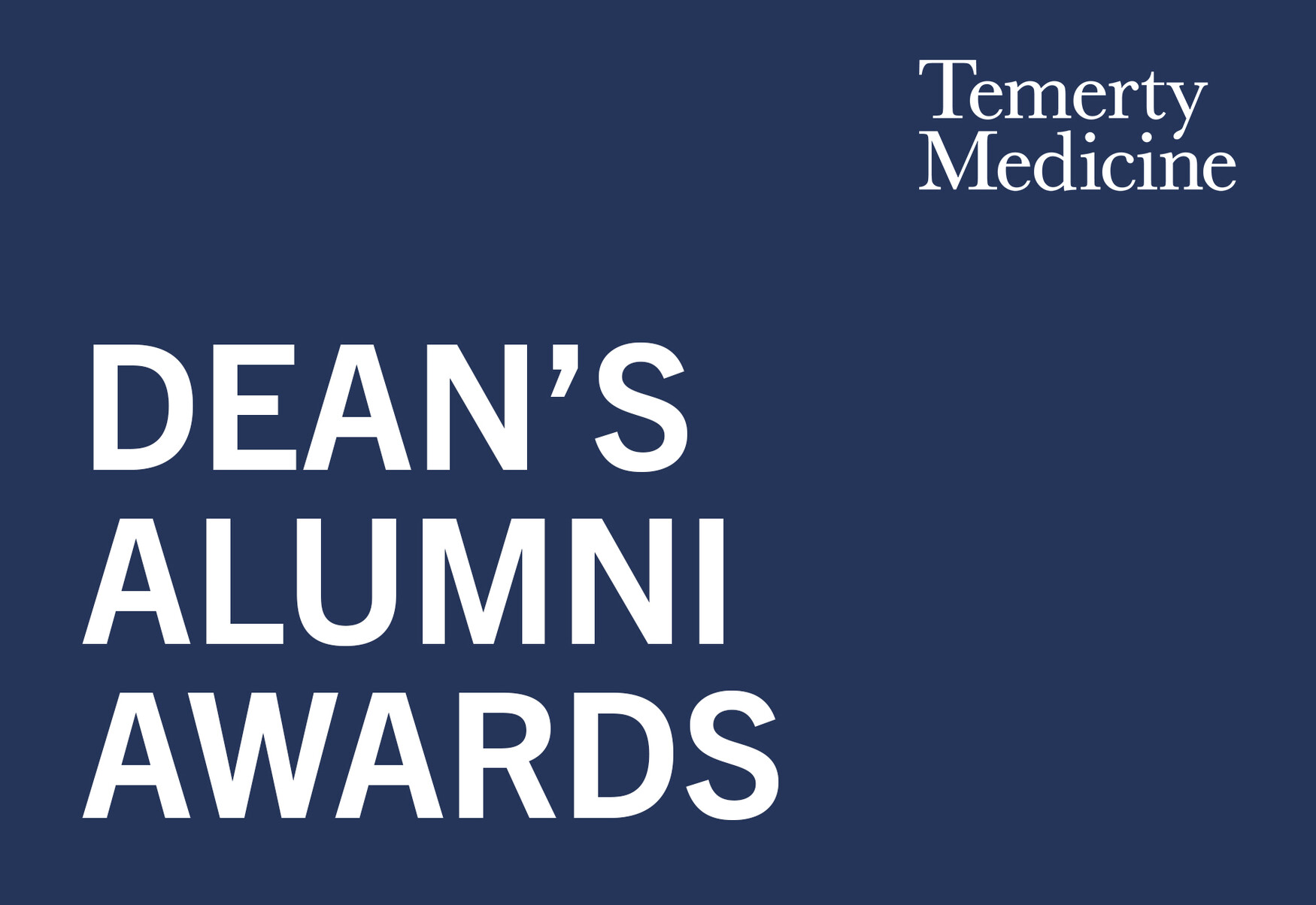 Temerty Medicine alumni from across the clinical, fundamental science and rehab sectors have always worked tirelessly to meet the needs of their communities. This year, we were proud to recognize six individuals whose achievements and contributions to the advancement of health and health care stand out as truly extraordinary at a virtual event in May.
Honourees include a world-renowned epidemiologist, an occupational therapy visionary, a neuro-oncologist with more than 30 global health missions, an innovative quality improvement (QI) education expert, as well as a clinician and a researcher who are shaping our understanding of diabetes and its treatments. While their work may be diverse, they share an important attribute: a commitment to making a difference.
"The large number and strength of the nominations we received this year are a testament to the significance of these awards," says Dean Trevor Young. "The recipients of the 2021 Dean's Alumni Awards exemplify everything that makes our alumni community so strong, vital, and ready to rise to any challenge."
This year, the Temerty Faculty of Medicine is honouring: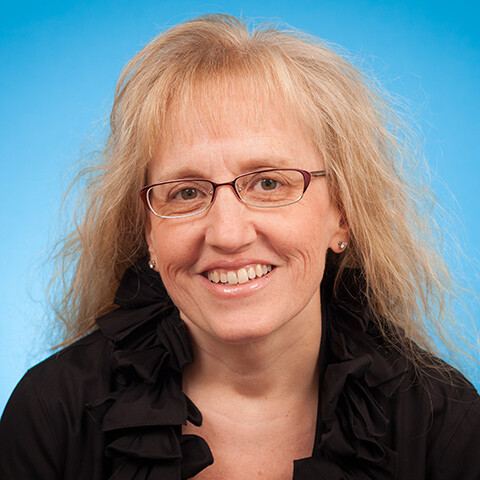 Lifetime Achievement – International/Global Impact Award
Dr. Sharon Straus (MD '90, PGME '96, MSc '03)
Dr. Straus is one of Canada's top clinician-scientists, and has earned an international reputation in the fields of geriatrics and epidemiology and a wide range of honours for her clinical work, research and professionalism. She is the first female Physician-in-Chief at St. Michael's Hospital in Toronto, where she also serves as director of the Knowledge Translation (KT) Program, and holds a Tier 1 Canada Research Chair in Knowledge Translation and Quality of Care. Dr. Straus has authored more than 500 publications and three textbooks in evidence-based medicine, knowledge translation and mentorship, and created unique courses in practising KT that are delivered worldwide. She currently leads an international network to build KT capacity in low- and middle-income countries, funded by the Canadian Institutes of Health Research (CIHR), World Health Organization (WHO) and the United Nations, and leads the WHO's technical support centre for guideline implementation.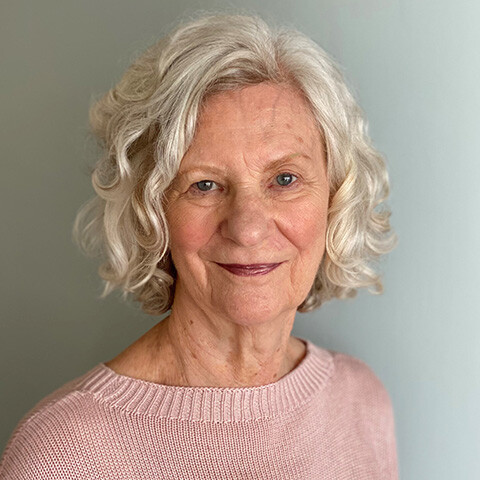 Lifetime Achievement - National/Community Impact Award
Professor Emerita Judith Friedland (Dip. POT '60, BA '76, MA '81, PhD '89)
Professor Emerita Judith Friedland has been a visionary and inspirational force in the field of occupational therapy for more than 40 years. She assumed academic leadership of U of T's Division of Occupational Therapy in 1991 and established it as a full department within the Faculty of Medicine (now the Temerty Faculty of Medicine) in 1993. Overseeing changes to the curriculum and program structure, she laid the groundwork for an entry-level MScOT program which was implemented in 2001. Her 2011 book, Restoring the Spirit: The Beginnings of Occupational Therapy in Canada, 1890-1930, garnered national and international attention and led to a variety of speaking engagements and other initiatives. She has used her leadership skills to chair Research Ethics Boards at U of T and Public Health Ontario. Her own research activity, primarily in mental health, and her mentorship of others continue to this day.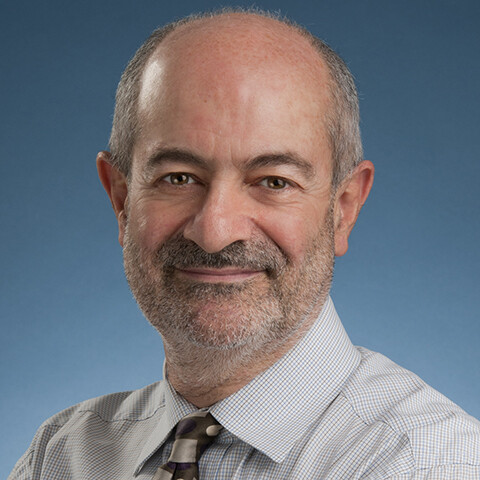 Humanitarian Award
Dr. Mark Bernstein (BSc '72, MD '76, PGME '83, MHSc '03)
Dr. Bernstein's career is rich in humanitarian deeds as a neurosurgeon, researcher, medical educator, bioethicist and palliative care provider. He is a neurosurgeon specializing in neuro-oncology at the Toronto Western Hospital, as well as a home-based palliative care physician with The Temmy Latner Center for Palliative Care at Mount Sinai Hospital. In 2011, Dr. Bernstein was appointed UHN's Greg Wilkins-Barrick Chair in International Surgery. In the last two decades he has led over 30 missions to low- and middle-income countries to help patients and build capacity in neurosurgery and, more recently, in palliative care. Through the Wilkins-Barrick Chair, he funds fellowships to train neurosurgeons from low- and middle-income countries and supports two awards — a Women in Neurosurgery Award and a Visiting International Surgeon Award.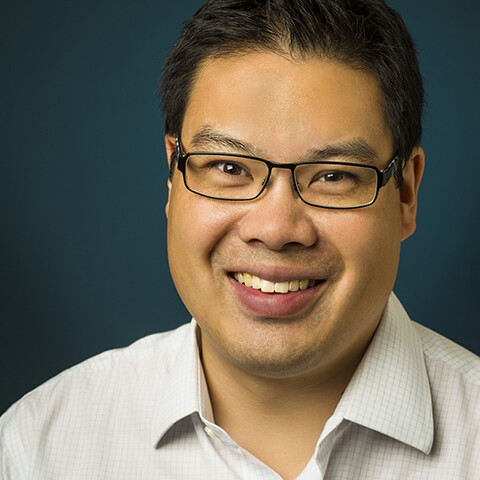 Emerging Leader Award
Dr. Brian Wong (BSc '99, MD '03, PGME '06, PGME '07)
Dr. Wong is a general internist at Sunnybrook Health Sciences Centre and a nationally and internationally-recognized quality improvement (QI) education expert who is leading truly transformative changes in our healthcare system. His work centres on the intersection between patient safety, quality improvement and medical education. He played an instrumental role in revising the CanMEDS 2015 competency framework to integrate QI and patient safety as required elements of training for all physicians in Canada. As Director of the Centre for Quality Improvement and Patient Safety (CQuIPS) — a joint partnership between U of T's Temerty Faculty of Medicine and three of its affiliated hospitals — Dr. Wong has co-led the creation of several innovative educational programs. Most recently, in response to the COVID-19 pandemic, Dr. Wong co-led the creation of a new clinical program called LTC+ that partners long-term care (LTC) homes in Toronto with acute care hospitals and community services to increase clinical support in LTC homes.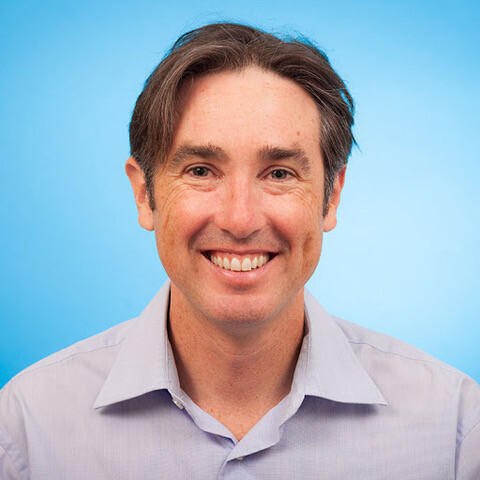 Insulin 100 Emerging Leader Award (co-winner)
Dr. Kim Connelly (PGME '09)
As a clinician, teacher and researcher at the nexus of diabetes and cardiology, Dr. Connelly has demonstrated unique and exceptional leadership. He is the Director of the Krembil Stem Cell Facility at St. Michael's Hospital, where he uses cell-based therapies to improve cardiac and renal dysfunction as a result of diabetes. He has led Diabetes Canada's Guidelines Steering Committee on Cardiovascular Complications and the Treatment of Diabetes in People with Heart Failure, as well as being the Chair of the Guidelines Committee for the Canadian Cardiovascular Society. Dr. Connelly has received many prestigious awards, including Young Investigator of the Year from the Canadian Cardiovascular Society, Ontario's Early Researcher Award and a Canadian Institutes of Health Research (CIHR) New Investigator Award. He has also been recognized internationally for his work in heart failure in diabetes, most recently as a speaker at the American Diabetes Association's 2020 Heart failure symposium.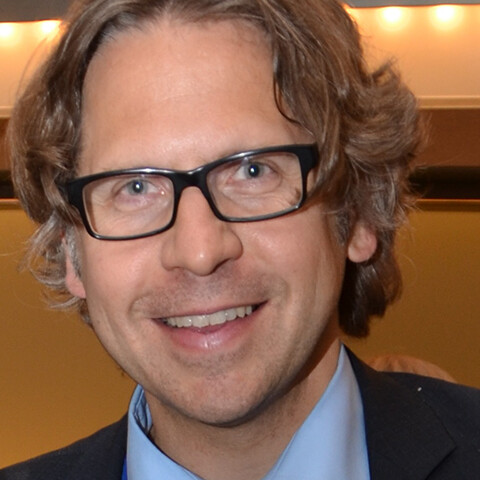 Insulin 100 Emerging Leader Award (co-winner)
Dr. John Sievenpiper (MSc '00, PhD '04, PGME '10, PGME '12)
Dr. Sievenpiper has had tremendous influence on national and international guidelines and policies in the field of diabetes and nutrition. He initiated and drove a modernization of the clinical practice guidelines for diabetes, cardiovascular disease and obesity in Canada and Europe, shifting the guidance to focus more on quality over quantity and dietary patterns over single nutrients. He is also an expert committee member with Diabetes Canada, the European Association for the Study of Diabetes (EASD), Canadian Cardiovascular Society (CCS), and Obesity Canada. Through his work with the Lawson Centre for Child Nutrition, he transformed programming within U of T's MD Program and Department of Nutritional Sciences, expanding the Nutrition theme and developing and leading the MD Program's Lifestyle Medicine Week. This is the first program of its kind to be offered by a Canadian medical school, and provides instruction and application of healthy lifestyle behaviours, including cooking, stress management, sleep and physical activity.
Due to the COVID-19 pandemic, 2020 and 2021 award recipients were formally honoured at an intimate virtual celebration in May 2021. View the event recording.