Facilities Management and Space Planning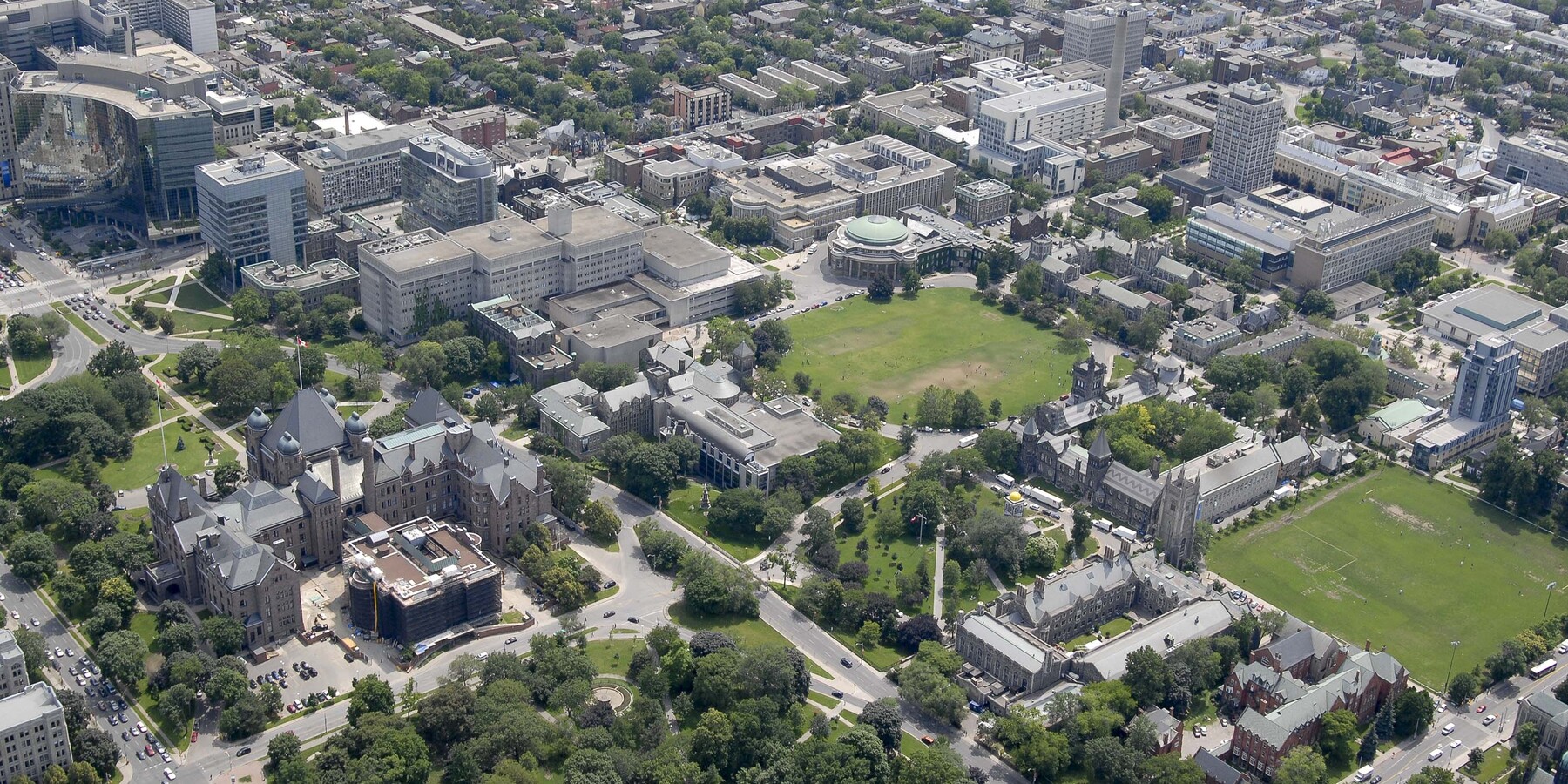 Welcome to our department website and we hope you are able to find answers to many of your questions throughout the site. If not, you can always reach our Facilities Coordinator to be further directed.
Our role within the Temerty Faculty of Medicine is to support the Faculty by managing facilities information, facilities operations and space management both throughout the building that are located on the University of Toronto campus and off campus in the area buildings and hospitals.
Learn more...
Emergency Numbers
Campus Community Police: 416-978-2222
Facilities and Services, Trades Department: 416-978-3000
Caretaking: 416-978-6252
Academic and Campus Events: 416-978-2187
Need to find us?
Our office is located at 6 Queen's Park Cres. within the C. David Naylor Building, Suite 207.  Contact our Administrative Coordinator: 416-946-7500