Alumni News and Profiles
See what's new and noteworthy among our alumni across various media channels.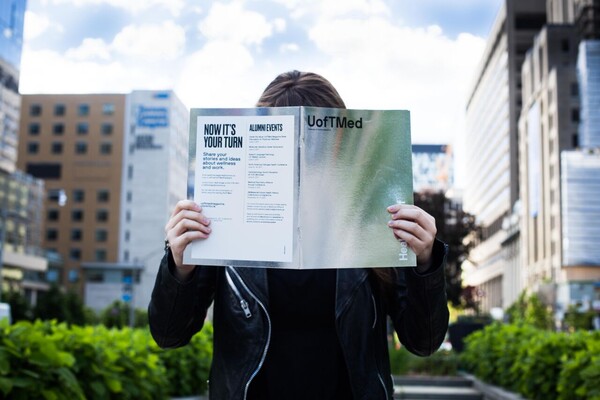 UofTMed Magazine
Ours is an alumni magazine like no other. Dive into medicine's most pressing topics through bold, compelling and relevant stories in the award-winning UofTMed magazine.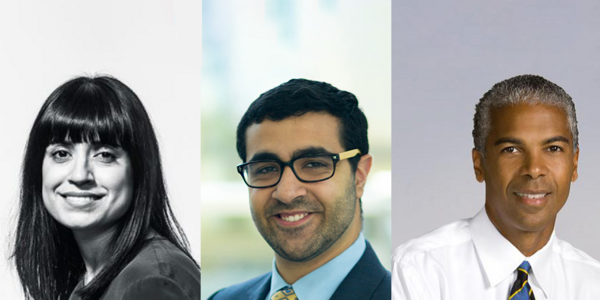 Alumni Newsletter
Stay connected with your Temerty Medicine alumni community and join the conversation. The Temerty Medicine Alumni Newsletter goes out five times a year — delving into issues that matter most to the alumni community.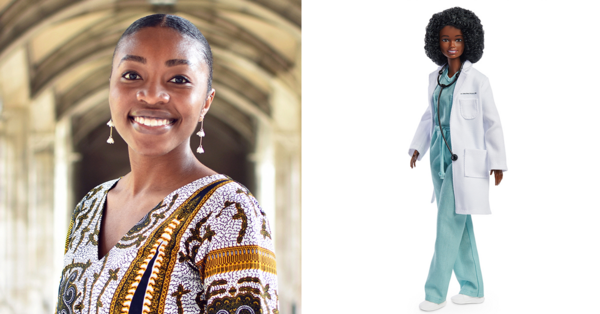 Alumni Profiles
Our alumni are making a difference as health care providers, researchers, professors, decision-makers, volunteers and committed community members. Read some of their stories.