Summer Mentorship Program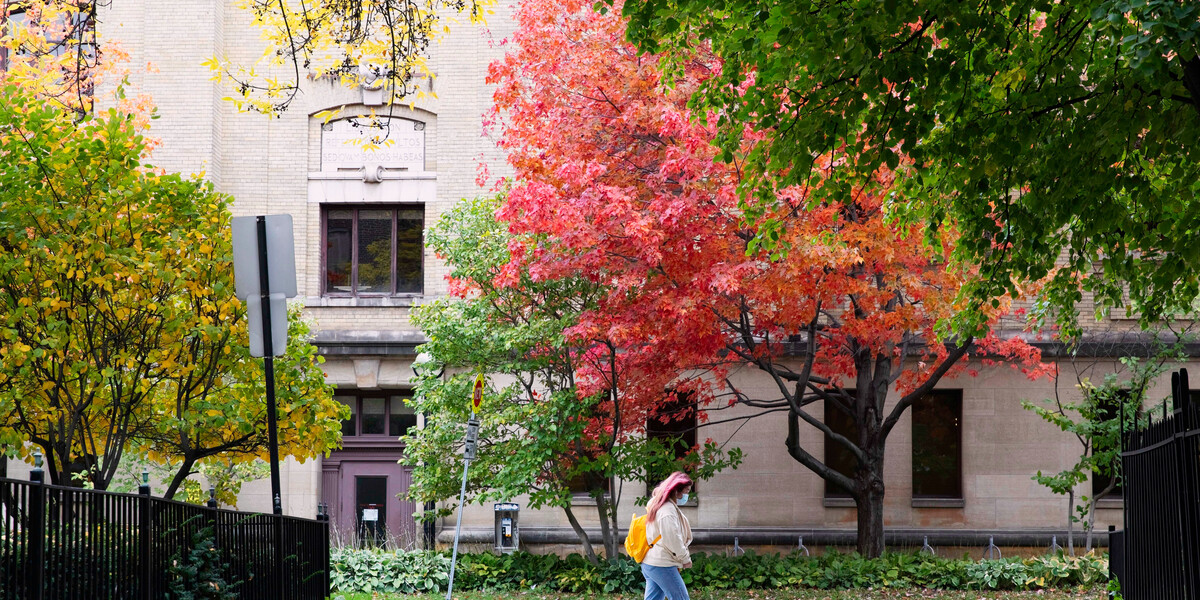 About Summer Mentorship Program (SMP)
The Summer Mentorship Program (SMP) gives high school students of Indigenous or African ancestry a chance to explore health sciences at the University of Toronto over four weeks in July. You will:
Explore health science education and careers through hands-on activities, experiments, lectures, and special projects

Learn from and connect to a variety of health science faculty, professionals, and students

Enjoy valuable mentoring experiences from a variety of professionals

Earn a credit you can use on your University and/or College applications
What you learn
If you participate in the program, you will gain skills to help you further your academic and professional career. You'll get to try your hand at a variety of health science professions, including medicine, dentistry, kinesiology, medical radiation sciences, nursing, pharmacy, public health, and social work. You'll need to complete various exercises and assignments with your teacher during the four-week program.
You will also be connected to a student-mentor who is studying in a health science field of interest to you. You'll meet the mentors at the beginning of the program, and you'll be encouraged to continue the relationship once the program is completed. You'll also be able to connect with and learn from various health professionals to give you deeper insight into a variety of health science careers.
We want to provide you with the skills you need to be a successful student and professional. The health sciences are a broad field with a vast range of career opportunities and we're here to help you find a career that's right for you.
What you earn
Students who attend a provincially funded Ontario school can earn a credit in Science, Grade 12 University/College Preparation (SNC 4M). That's a credit that will be applied to your Ontario Secondary School Diploma (OSSD). To be eligible, you must be 16 years of age by June 30. You must have completed a Grade 10 Science, Academic or any Grade 11 university (U), university/college (M), or college (C) preparation course in the science curriculum. Preference will be given to grade 11 students that are returning to school for at least one semester.
Please direct any questions about the Summer Mentorship Program to oao.outreach@utoronto.ca
Applications will open in October 2023. It is recommended that applications are submitted early as spots are limited!
After the 4-week program, stay connected with your newfound community via SMP Discover!
Creating Connections with SMP
Inspiring Black and Indigenous students to consider health sciences
Frequently Asked Questions (FAQ)