Summer Mentorship Program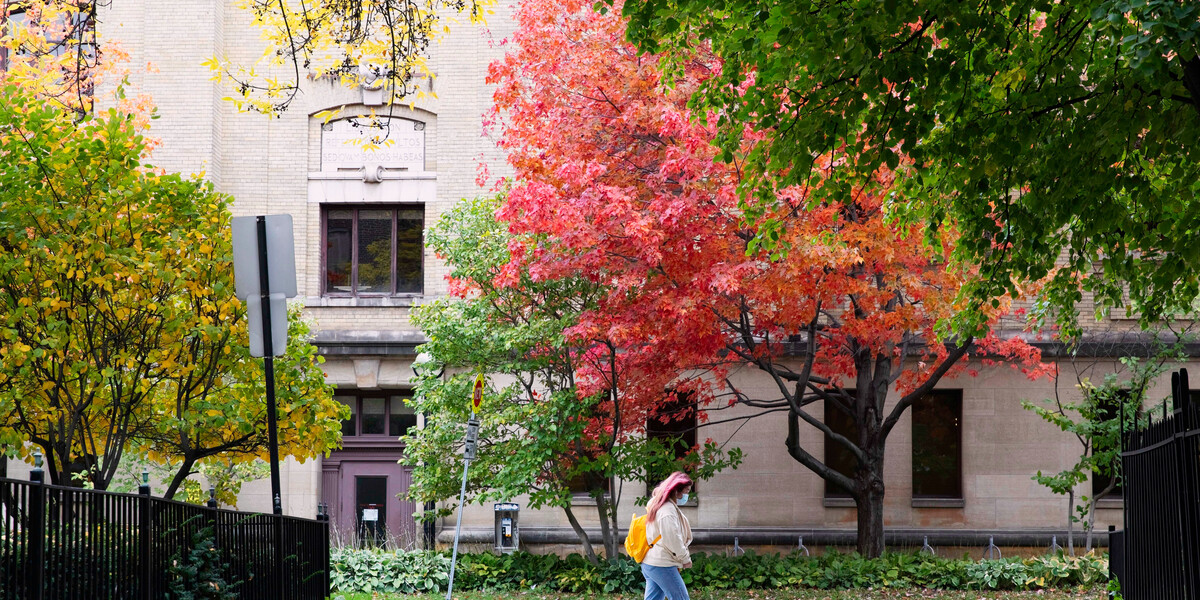 About Summer Mentorship Program (SMP)
The Summer Mentorship Program (SMP) was founded in 1994 by the Faculty of Medicine and the Toronto District School Board, together with the Association for the Advancement of Blacks in the Health Sciences. The program was created to help address concerns about the under-representation of Black and Indigenous peoples within the health sciences.
The SMP aims and continues to create learning environments that are safe and equitable for Black and Indigenous students. To effectively do so, we encourage students of Black or Indigenous ancestry to apply to our SMP program.
What do we do?
Our SMP curriculum is designed such that it allows high school students to:
explore health science careers through engaging online workshops, synchronous and asynchronous activities, and a special group project
learn from and connect to a variety of health science faculty and professionals
enjoy valuable mentoring experiences from students in professional health science programs
earn a credit towards a high school diploma: Science, Grade 12, University/College Preparation (SNC4M) [note: completion of a Grade 10 Science, Academic or any Grade 11 university (U), university/college (M), or college (C) preparation course in the science curriculum is required].
gain a greater understanding of careers in health science and personal goals
Applications are open starting October 4, 2022. It is recommended that applications are submitted early as spots are limited!
After the 4-week program, stay connected with your newfound community via SMP Discover!
Frequently Asked Questions (FAQ)