Stay Connected
We offer many ways of staying connected to the Faculty and to fellow alumni.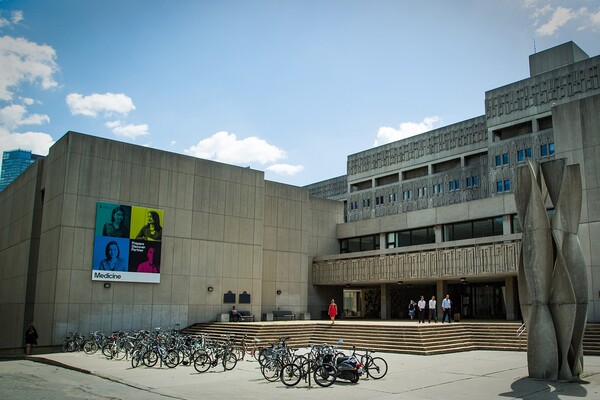 Update your Contact Information
Make sure we have your up-to-date contact information, so we can let you know about alumni activities and opportunities to get involved.
Phone: 416-978-2139 or toll free at 1-800-463-6048
E-mail: address.update@utoronto.ca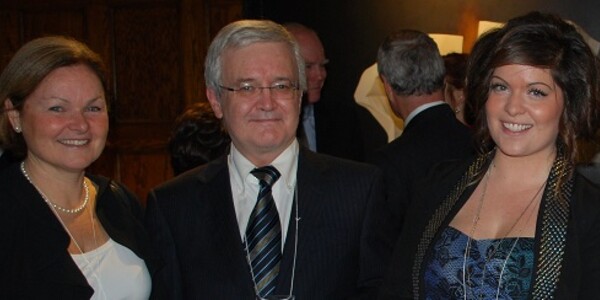 Connect with an Alumni Association
Connecting with your departmental alumni association is a great way to network with former classmates and other professionals in your field.
To learn more about getting involved with a departmental alumni association, contact Lisa Jobson at lisa.jobson@utoronto.ca. MD alumni, please contact Katrina Heisz at katrina.heisz@utoronto.ca.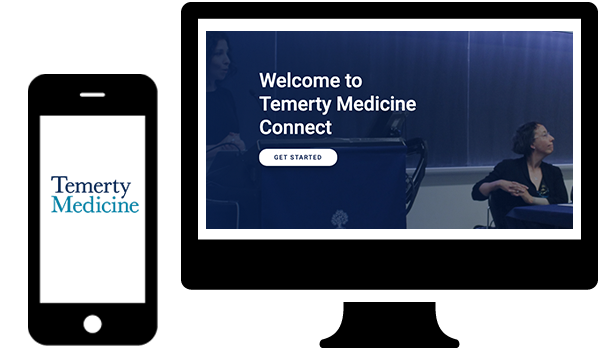 Temerty Medicine Connect
Temerty Medicine Connect is a digital social network that connects members of the Temerty Medicine community and facilitates meaningful engagement among students, alumni and faculty.