What you do here today will touch lives tomorrow.
Students at the Temerty Faculty of Medicine have an opportunity to learn from health care leaders, and receive innovative training. The resources on this page can help you find everything you need as you prepare for your career.
Dermatologist Cheryl Rosen shares tips for keeping safe in the sun during the summer months.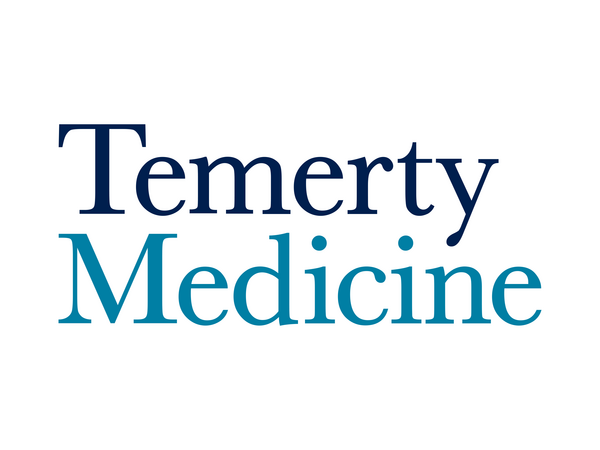 The burdens of the COVID-19 pandemic have impacted almost every aspect of our professional and personal lives. It has also further burdened marginalized and disadvantaged populations here in Toronto and around the world. But thanks to an enormous undertaking by health professionals, including many at the University of Toronto, we can now start to envision the world ahead of us when COVID-19 is not an ever-present concern.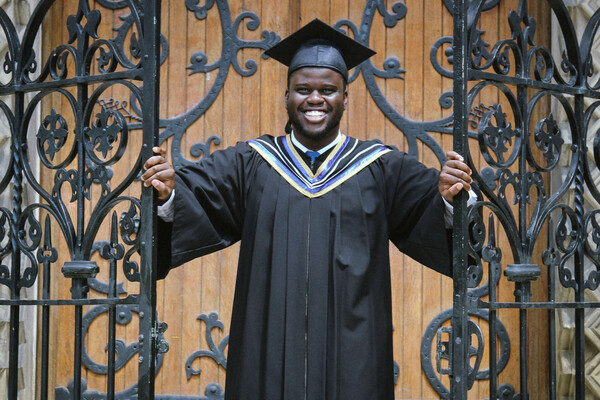 When Mfon Udoh-Orok addressed his fellow Master of Health Science (MHSc) in Medical Genomics graduates during his valedictory speech, he reflected on the role of genetics in understanding and combatting the COVID-19 pandemic.