Research Application Support Initiative (RASI)
October - March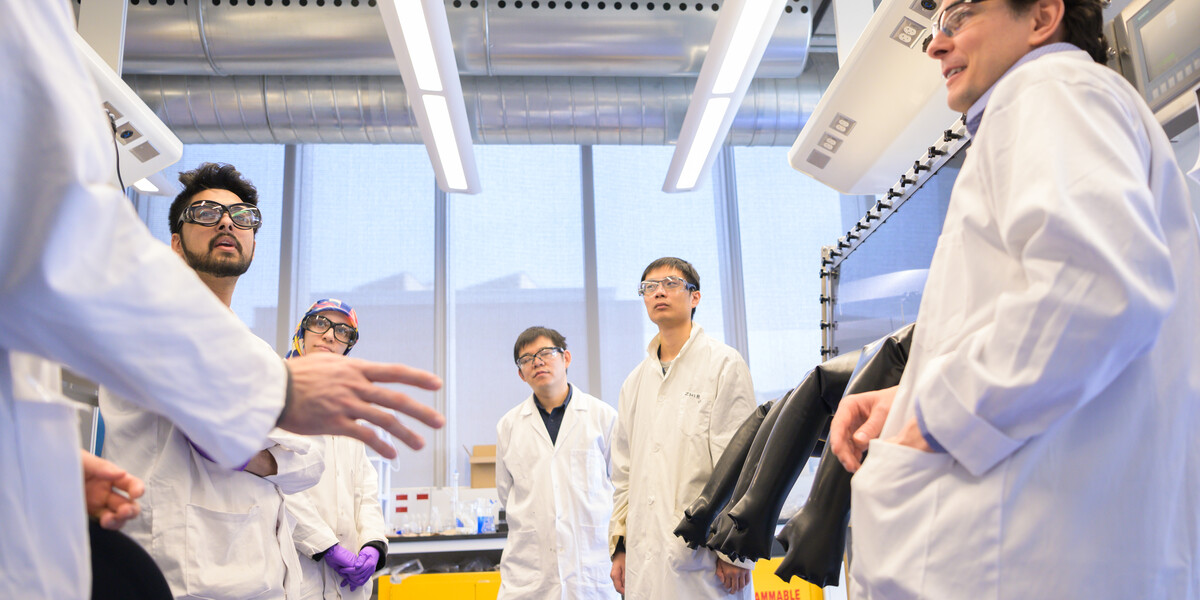 RASI is an initiative designed to help Community of Support (COS) members with interests in pursuing research through:
Providing information/workshops on how to create a good academic CV, professionalism in communicating with principal investigators, characteristics of a good referee, etc.
One-to-one mentorship to help them develop research CVs and apply for research roles, graduate applications, and applications for thesis.
A limited number of paid research roles.
Application support to graduate programs.
Frequently Asked Questions (FAQs)
How will prospective applicants/mentees be supported through RASI?
You will be matched based on your experience and interests to students who have extensive research backgrounds in the area of your interest. These student mentors share their experience will you in applying to research positions, and help you identify and reach out to labs that you are interested in working in.
Throughout the year, online workshops are also offered to you to get help on various topics like how to approach a potential supervisor, how to make a research curriculum vitae (CV), how to apply to scholarships for graduate degrees and how to publish a research paper.