MD Alumni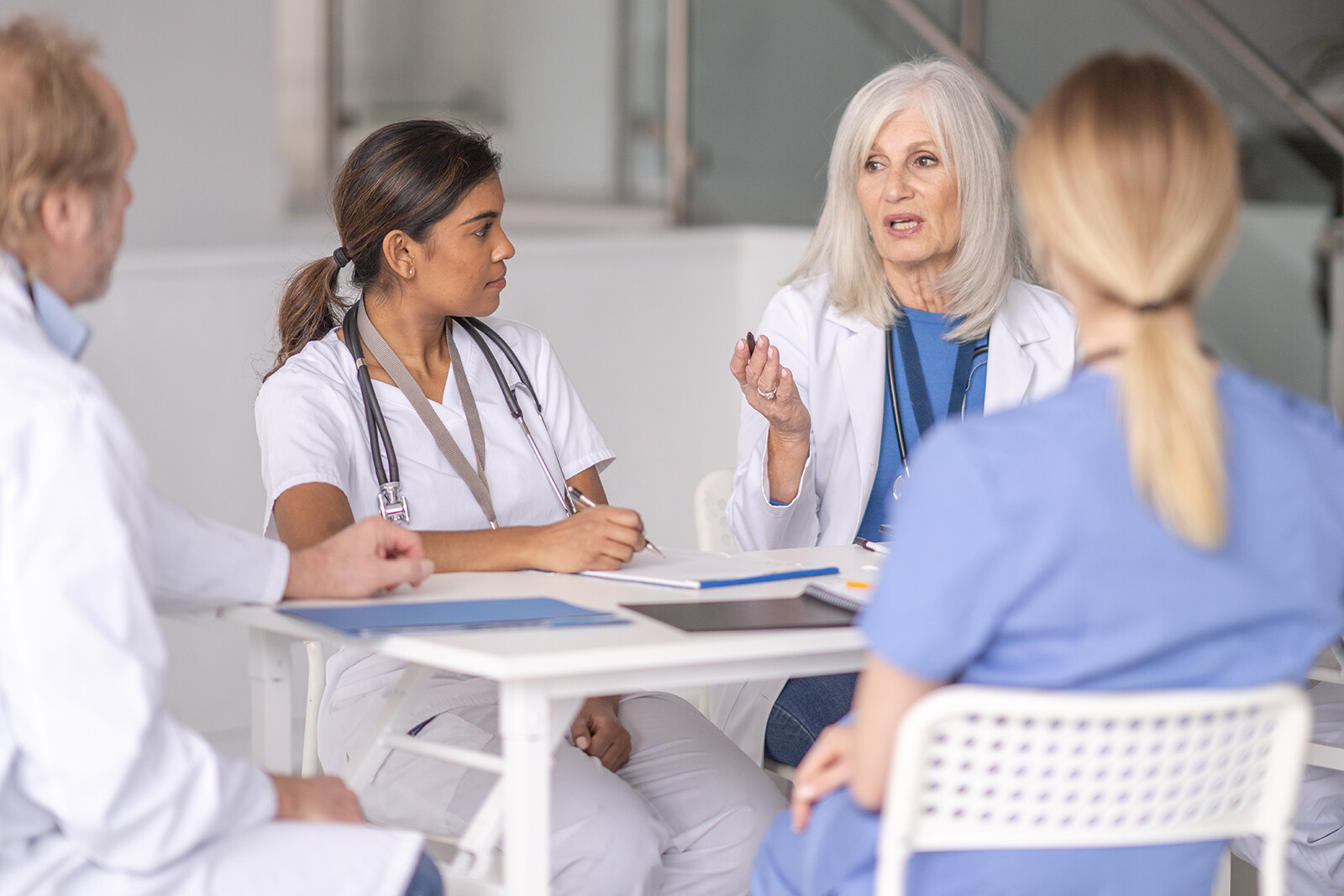 For more than 130 years, the Medical Alumni Association at the University of Toronto (MAA) provided support to U of T MD students and alumni. In spring 2023, the MAA announced it would cease independent operations and transfer stewardship of its programs to U of T's Temerty Faculty of Medicine.
Within Temerty Medicine, support for U of T MD alumni endures through the following programs:
MD Class Reunions
Every year, U of T's Alumni Reunion takes place in late-May/early-June. To coincide with this event, Temerty Medicine hosts a reunion event for alumni celebrating the 50th anniversary of their graduation from the MD Program, and supports other MD class reunions by providing Class Ambassadors with an event toolkit as well as class lists, event registration, evites and other assets. See if you're class is hosting a reunion and learn more about becoming a Class Ambassador.
MD Student Mentorship
Mentorship is a great way for MD students to gain valuable skills as they look to build their medical careers. Through self-assessment and regular interaction, students develop a plan for personal and professional success. Mentors and mentees alike benefit from the mentorship experience.
MD Alumni Volunteer Opportunities
There are many other ways MD alumni can give back to the Temerty Medicine community outside of mentorship programs. Volunteer opportunities for MD alumni include being an MD Admissions Raters and helping select a new class of MD students each year, sharing Words of Wisdom with incoming MD students, offering informal career advising, providing job placements and more.
MAA Matters
MAA Matters is a semi-annual digital publication featuring news, events and class updates for U of T MD alumni. Do you have a life update, memorial tribute or other special news to share with your fellow alumni? Submit your news and look for it in a future issue of MAA Matters.
Awards and Bursaries for MD Students
Together with their classmates, MD alumni can support future MD alumni through our Class Giving program. Class funds can be established in the months leading up to graduation, to celebrate a milestone reunion year or at any other time. A class fund can support a specific program or research initiative, but most commonly support students through awards and/or bursaries.
The Medical Alumni Association (MAA) Awards Fund has been established to honour the impact and legacy of the MAA. Funds raised will support bursaries for MD students at U of T with demonstrated financial need. Donations of any amount will be matched dollar for dollar until December 31, 2023.

To make a gift to a specific MAA Award, or discuss establishing a class award to support MD students, contact Emily Gong at

emily.gong@utoronto.ca

or 647-628-6812.
If you have any questions about MD alumni programming, please contact Katrina Heisz at katrina.heisz@utoronto.ca or 647-233-7851.