Alumni Newsletter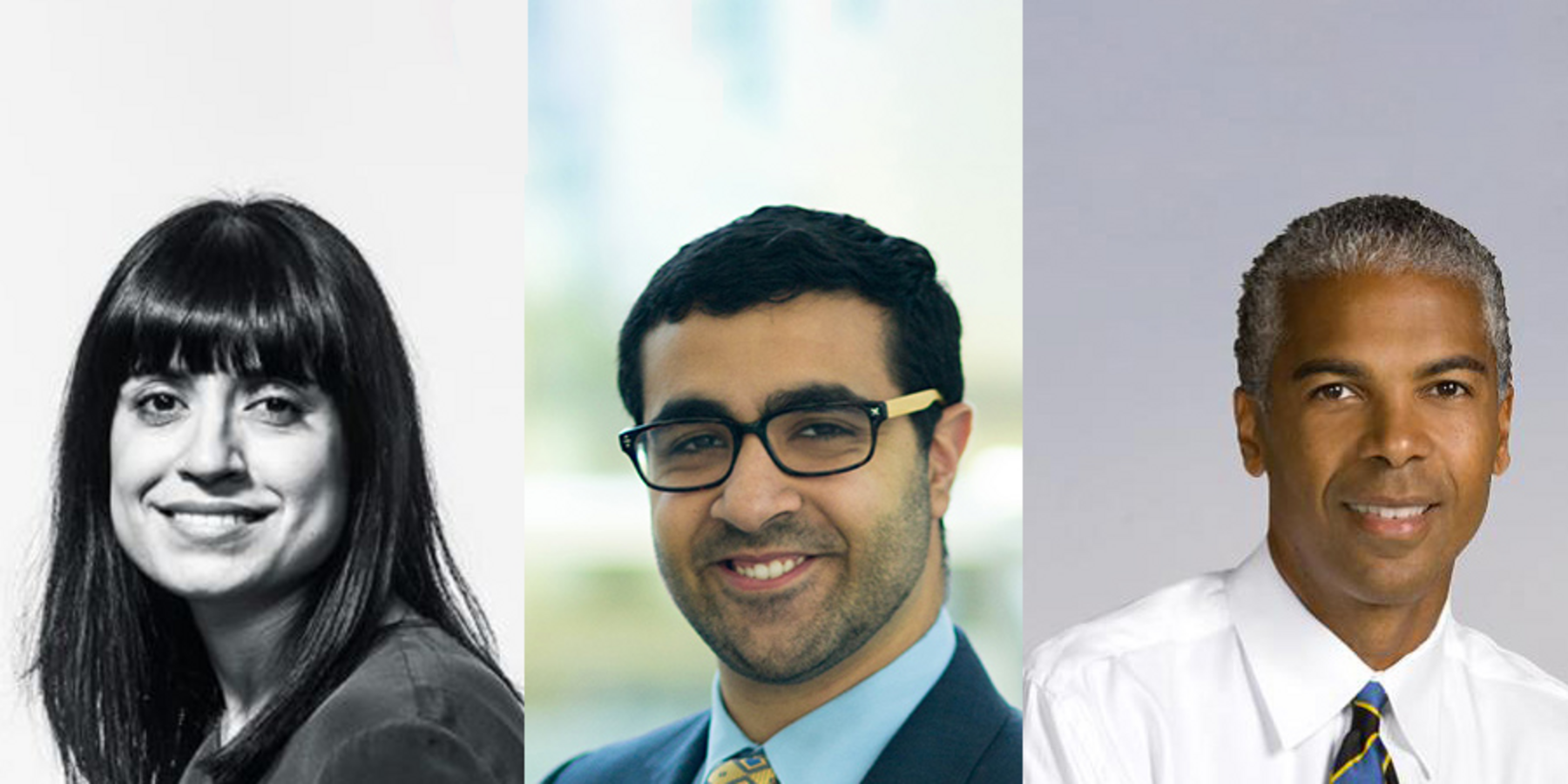 Stay connected with your alumni community and join the conversation. The Temerty Medicine Alumni Newsletter goes out four times a year — delving into issues that matter most to the Temerty Faculty of Medicine's alumni community. 
Update your Contact Information, or get in touch directly to subscribe.
Reach out to share your story.
Current Issue
Recent Issues
| | |
| --- | --- |
| Summer 2022 | Alumni Newsletter Summer Edition |
| April 2022 | On Being Open and Moving Forward |
| February 2022 | The Value of Mentorship |
| December 2021 | Alumni Newsletter December 2021 |
| October 2021 | My Experience on COVID's 'Other' Front Line |
| May 2021 | Using Our Voices to Empower the Vulnerable |
| March 2021 | Holding Space for Emotions and Breaking the 'Rules' |
| December 2020 | The Holocaust's Lasting Lessons for Doctors |
| October 2020 | Growth, Risk and Learning As You Go |
| June 2020 | Self Reflection, Virtual Care and Alumni Award Winners |
| Nov 2019 | Robot-Assisted Technology, New U of T Rankings and Faster Drug Discovery |
| Sept 2019 | Advocacy, Stigma and 20 Years of the Black Medical Students Association |
| June 2019 | Entrepreneurship in AI, Inclusive Care and the Key to Evolution |
| April 2019 | Sexual Health, Alumni Reunion and Awards |
| Feb 2019 | How a Rise in Gun Violence Made Me an Advocate |
| Nov 2018 | House Calls, Healing and the Power of Photography |
| Sept 2018 | A Culture Shift in Orthopaedics and the Future of AI in Health Care |
| June 2018 | Words of Wisdom, Celebrating Pride and #UofTGrad18 |
| April 2018 | Cannabis, Awards and Reunion |
| January 2018 | Global Health Wasn't What I'd Expected |
| November 2017 | Mentorship Matchmaking |
| September 2017 | Funny or Not: Humour in Health Care |
| June 2017 | MD 1T7 Valedictorian on Failure and Façades |
| April 2017 | How Therapy Revealed the Ills of Residency |
| January 2017  | Better Design, Healthier Patients? |
| December 2016 | Mentorship, Diversity and Change |
| September 2016 | Why Anatomy Makes us Better Doctors, Grant's Atlas and Big Data |
| June 2016 | MD Convocation Stories,  UofTMed named Magazine of the Year and Q&A with Prof. Martin Schreiber |
| May 2016 | Spring Reunion, New National Diabetes Network and Q&A with Dr. Ron Zuker |
| March 2016 | Alumna Dr. Angela Punnett on Teaching New Foundations Curriculum |
| January 2016 | Transforming the St. George campus, Obesity and Revealing Cancer's Achilles Heel  |