Honouring Impact — 2022 Dean's Alumni Awards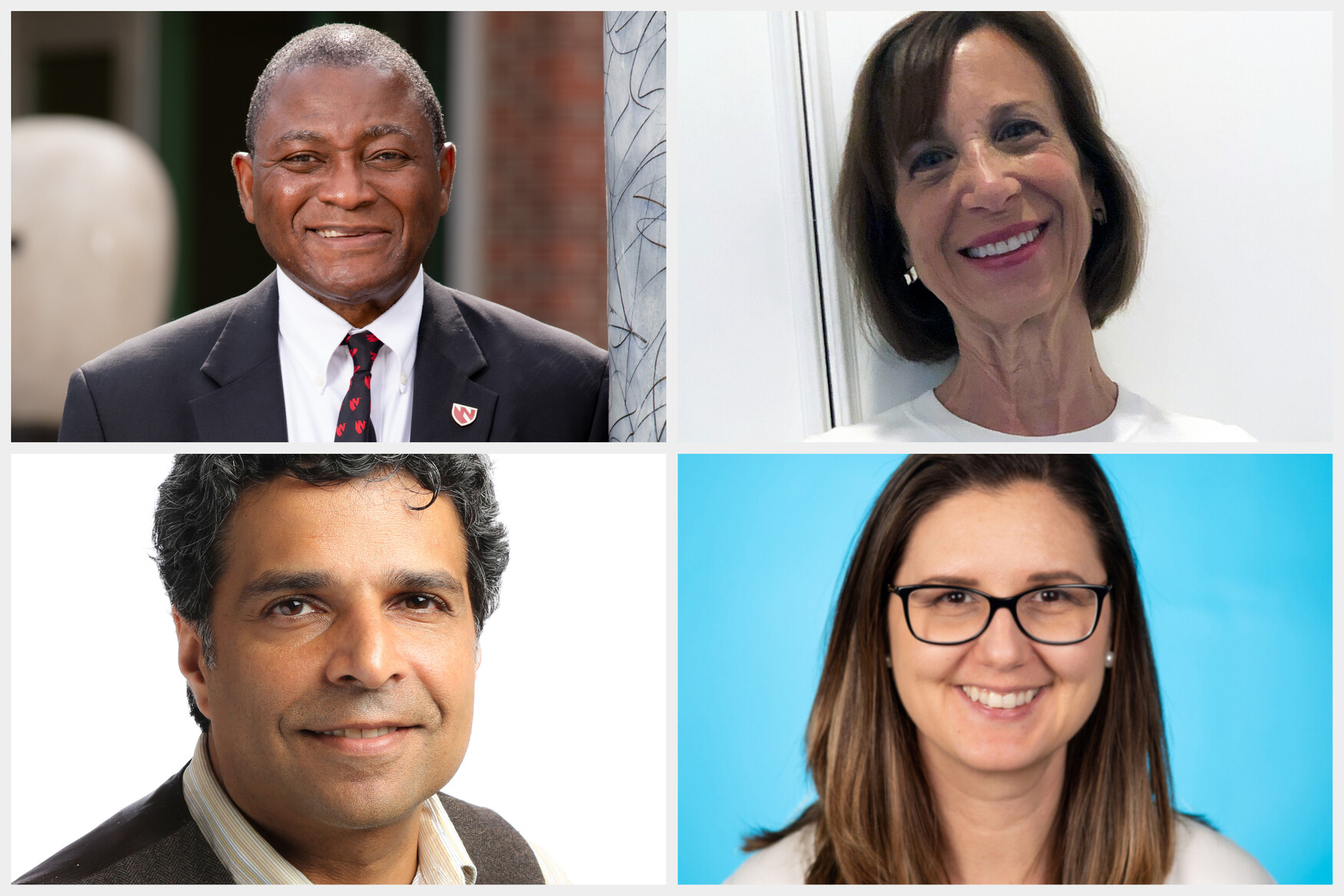 Temerty Medicine alumni from across the clinical, fundamental science and rehab sectors work tirelessly to meet the needs of their communities. This year, we're proud to recognize four individuals whose achievements and contributions to the advancement of health and health care stand out as truly extraordinary.
Honourees include a world-renowned paediatric diseases specialist, an occupational therapy pioneer, a family physician improving the lives of refugees, and a groundbreaking urologist. Together, they've had an enormous impact on countless lives — those they've interacted with personally and many more who've benefited indirectly from their work — and each is considered remarkable in their respective field.
"It was an extraordinarily competitive year for the Dean's Alumni Awards, the selection committee had a difficult task on their hands," says Dean Trevor Young. "This year's recipients are incredibly accomplished, and embody the values of excellence, commitment and compassion that define our alumni community."
This year, the Temerty Faculty of Medicine is honouring:
Lifetime Achievement – International Impact Award
Dr. Herbert Dele Davies (MD '85)
Born and raised in Nigeria, Dr. Herbert Dele Davies is recognized around the world as an expert and advocate in the field of paediatric infectious diseases. Through his research, Dr. Davies has contributed substantially to the prevention and diagnosis of neonatal sepsis in both North America and Africa, and through the identification of virulence factors important for the development of group B streptococcal vaccines. He has traveled to more than two dozen countries where he has served on medical missions, promoted the health of children, given presentations on infectious diseases and built partnerships, all while maintaining an active clinical service. He served on the American Academy of Pediatrics "Red Book" (the major reference for communicable disease practice worldwide) as well as many US national expert advisory committees, including the US Secretary of Health and Human Services' National Biodefense Safety Board, and has received numerous prestigious awards for his leadership, research, teaching and mentorship.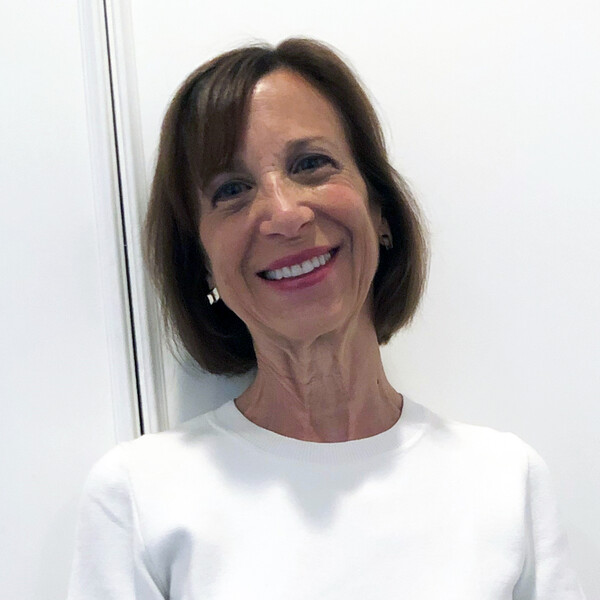 Lifetime Achievement – National Impact Award
Bonnie Kirsh (BSc OT '77, MEd OISE '83, PhD OISE '99)
Professor Bonnie Kirsh's contributions throughout her career have had a major impact on our knowledge and understanding of mental health from an occupational perspective. Her research on workplace mental health, student mental health and the elimination of stigma has had an important impact on policy and practice. Through her work, she has demonstrated new employment possibilities for people with mental health disorders and promoted the creation of working and learning environments that address stigma and support mental health. Prof. Kirsh was an invited member of the Mental Health Commission of Canada's Workforce Advisory Committee, as well as the Mental Health Commission's Opening Minds team. She was also an invited member of the International Advisory Group on Mental Health to the World Federation of Occupational Therapists, an appointed member of the Institute of Work and Health's Educationally Influential Network, and president of the board of Canadian Mental Health Association Toronto from 2003 to 2005.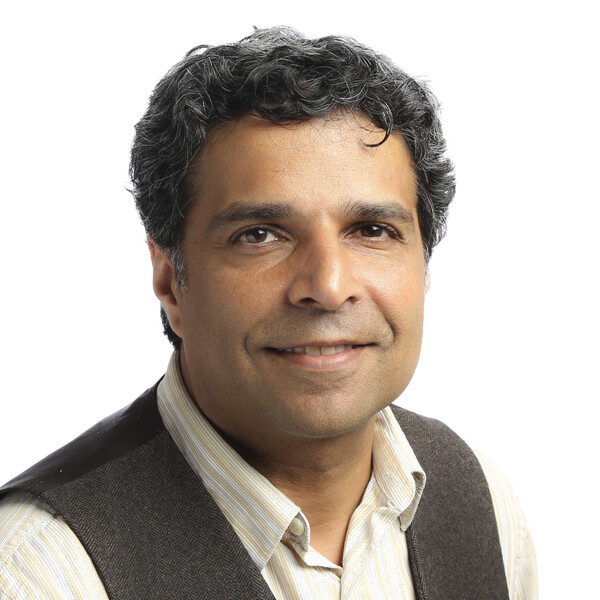 Humanitarian Award
Dr. Meb Rashid (MD '92)
Dr. Meb Rashid is a family physician who has dedicated his career to improving the health and well-being of newly arrived refugees in the Greater Toronto Area and across the country. Through his direct clinical care, teaching and renowned advocacy efforts, he has impacted the lives of countless refugees and refugee claimants arriving to Canada, as well as colleagues and learners in both the settlement and health-care sectors. Responding to the needs of this community locally, Dr. Rashid helped create two refugee clinics in the city of Toronto: the Crossroads Clinic (an academic primary care clinic at Women's College Hospital) as well as Christie Refugee Welcome Centre, an outreach clinic co-located directly within a large refugee shelter.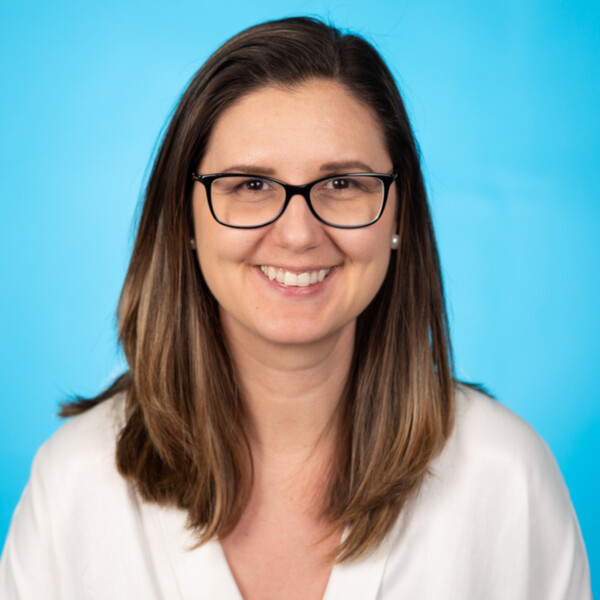 Emerging Leader Award
Dr. Monica Farcas (MD '10, PGME '15)
Dr. Monica Farcas is the sole female urologist in the Division of Urology at the University of Toronto (among 32 staff members) and plays a key mentorship role for female residents, fellows and medical students. She is the first female academic kidney transplant surgeon in Canada and performed the first Canadian kidney transplant with an all-female surgeon team at St. Michael's Hospital. Her prior training and graduate degree in engineering have helped her develop a unique skill set — she is a talented robotic/transplant surgeon, problem-solver and innovator in her field. Dr. Farcas holds patents in surgical innovation and has started two corporations, and she is also the founder and current chair of the Society of Canadian Women in Urology.