STEAM Design Program
Full year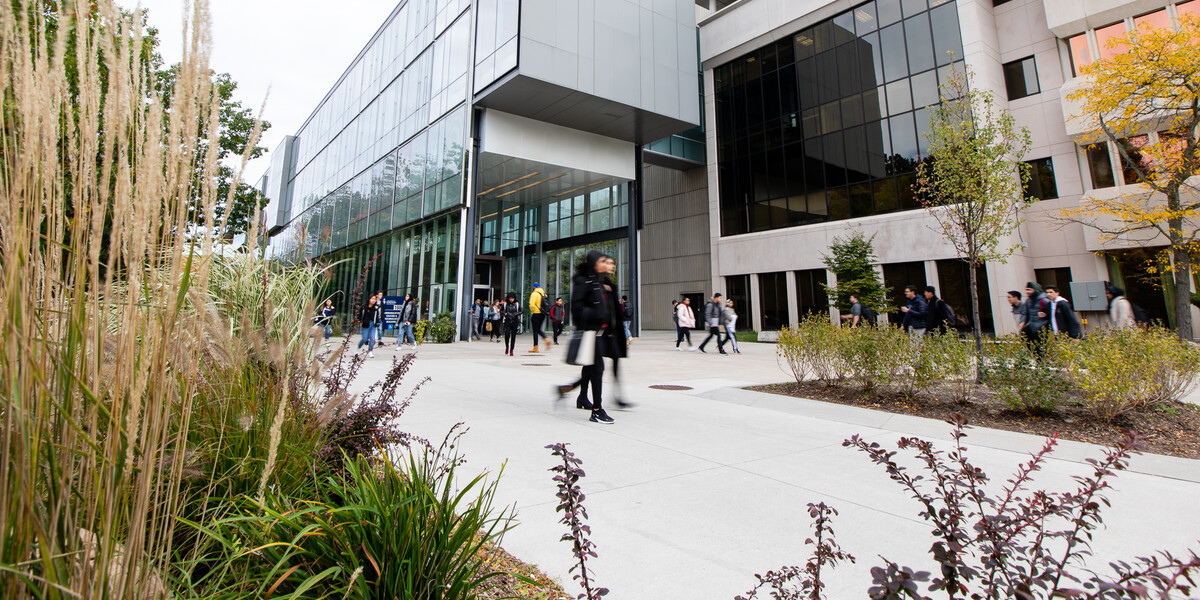 About the STEAM Design Program
The STEAM (Science, Technology, Engineering, Arts and Mathematics) Design Program is an experiential learning program with an equity focus, as it is designed for students identifying with groups that are underrepresented in health sciences (i.e. Black, Indigenous, Filipino, Latin American, racialized, and/or from any background experiencing socio-economic barriers). Priority is given to students from underserved schools and neighborhoods.
STEAM Design is coordinated by the University of Toronto- Temerty Faculty of Medicine, in partnership with the University Health Network. Students get to explore science, arts, technology, and research by developing their own research project in small groups supported by mentors and by connecting with researchers, graduate students, and professionals in various health sciences. 
The summer program will from July 4- 28, 2023 between 9:00 AM and 3:00 PM daily. This program will be delivered in-person at the University of Toronto- St. George Campus. Upon completion, participants will receive the high school credit in Science, Grade 12, University / College Preparation (SNC 4M1).
We encourage students to submit their application as soon as possible. Applications will remain open until April 30, 2023. Applicants selected to proceed to the interview stage will be notified by early to mid-May.
For all inquiries, please email steamdesign.oao@utoronto.ca.
Before completing your application:
To begin your application, you must first obtain a copy of your transcript from your guidance office, which is to be uploaded in either a PDF or JPEG format in the application form.
Please note that your Provincial Report Card will not be accepted as a substitute for your transcript.
Applicants must also have completed Grade 10 Science in the academic stream or have completed any Grade 11 science course either in the university (U) stream, university/college (M) stream, or the college (C) stream. Upon the successful completion of STEAM-D, students are eligible for a high school credit in Science, Grade 12, University / College Preparation (SNC 4M1).
Learn more about the STEAM Design program by reading our program brochure here.
Information requested in the application form:
The online application requests the following information to be filled out:
General information

Your name

Your date of birth

Your gender

Your contact information

The contact information of your guidance counsellor/teacher

The contact information of your parent/guardian

Emergency contact information

Written response

You will also be asked to provide a statement of interest that explains "What makes you a good candidate for the STEAM Design program".

Please ensure to write and save your responses on a separate word-based application before copy-pasting your response in the STEAM Design application form, as to prevent disruptions to the application process.
STEAM Design Program Application