STEAM Design Program
Summer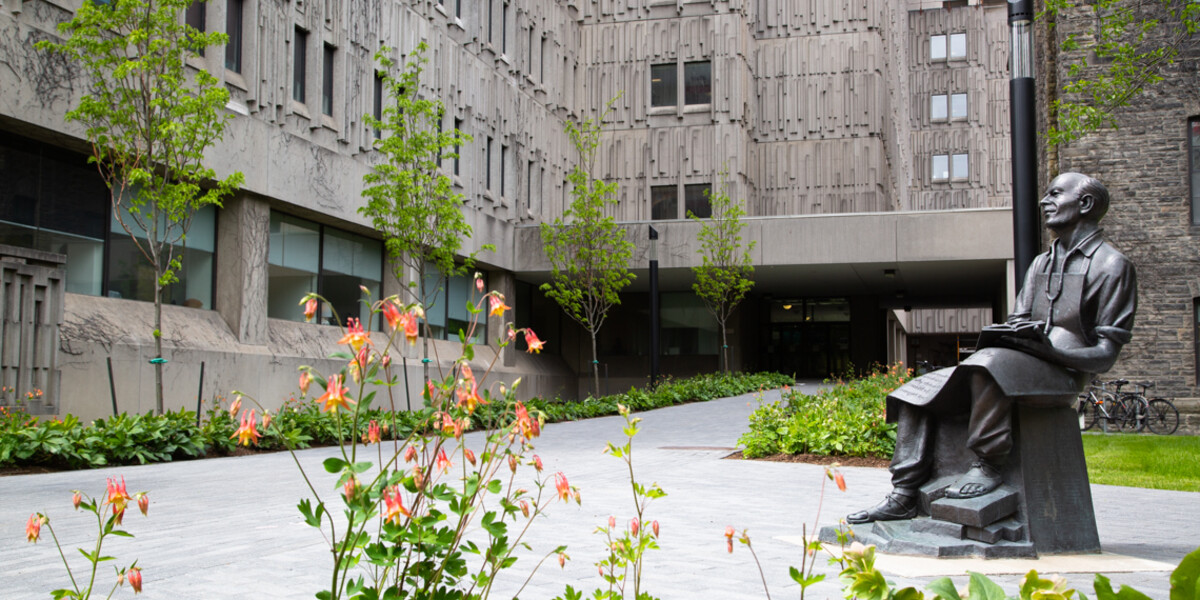 About the STEAM Design Program
Building the skills to solve present/future healthcare system issues.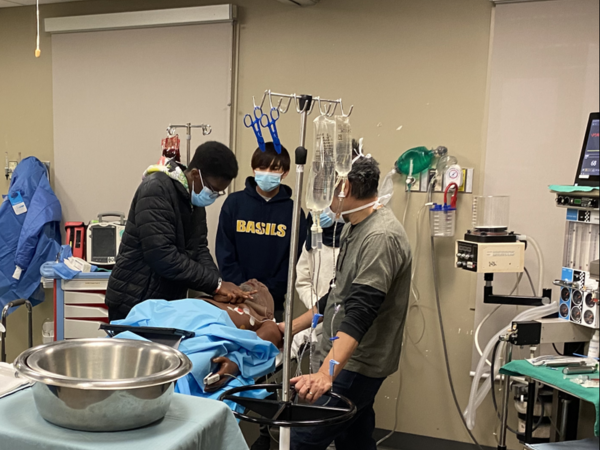 The STEAM (Science, Technology, Engineering, Arts and Mathematics) Design Program is an experiential learning program with an equity focus, as it is designed for grades 10-12 students identifying with groups that are underrepresented in health sciences (i.e. Black, Indigenous, Filipino, Latin American, racialized, and/or from any background experiencing socio-economic barriers). Priority is given to students from underserved schools and neighborhoods.
The learners participate in interactive sessions led by researchers, graduate students, and practitioners to broaden their understandings of academic and career pathways available within health sciences.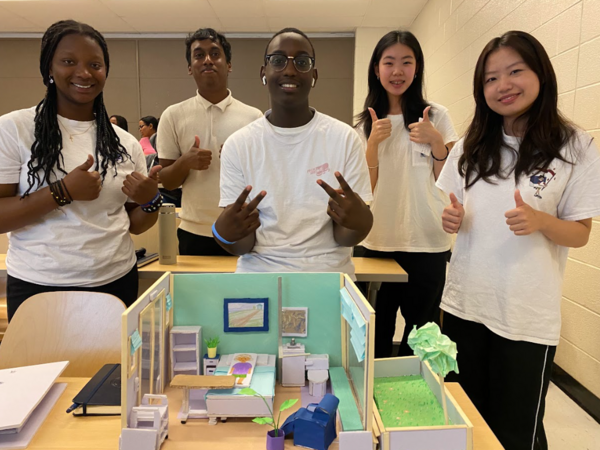 Emphasis is placed on research and design as we challenge our learners to design solutions to healthcare system issues.
The learners work collaboratively with their peers and present at the Design Competition where they're assessed by judges. Top groups receive prizes and are supported post program (through funding and mentorship).
Applications are now open for Summer 2024
Click here to apply!
The program runs for four weeks in July of each year as a grade 12 science credit (SNC 4M). We encourage you to sign up for our mailing list to receive updates regarding recruitment for Summer 2024 and other high school outreach activities we offer throughout the year. Please click here to sign up.
For all inquiries, please email steamdesign.oao@utoronto.ca.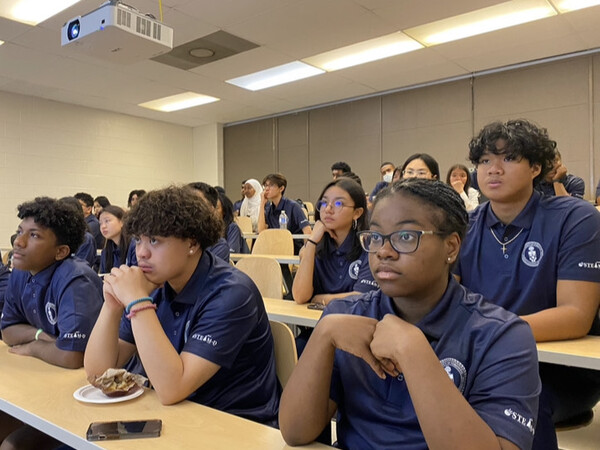 Check out our Summer 2023 weekly bulletins below.
Congratulations to our Summer 2023 STEAM-D participants for successfully completing the program! Here's our recap video and Yearbook
Gallery