The Temerty Faculty of Medicine at the University of Toronto is at the centre one of North America's largest biomedical research, education and clinical care networks. With nine fully affiliated research-intensive hospitals – and dozens of community and clinical care sites – Temerty Medicine offers unparalleled opportunities in Canada's most dynamic city for our more than 9,000 faculty and staff and 7,000 learners at all levels.
With COVID-19 still preventing in-person gatherings this past spring, alumni from the Home Economics and Household Science Class of 5T0 opted for a virtual event. Now in their 90s, the classmates were not about to let the pandemic stop them from celebrating their 70th reunion for a second year in a row.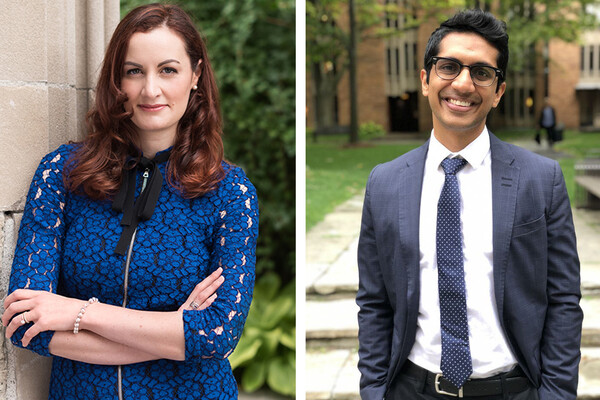 Machine learning could be used to predict which Canadians are at risk of developing Type 2 diabetes, say University of Toronto researchers. The discovery is important because it can be used to make health policy decisions that could improve the lives of millions of Canadians.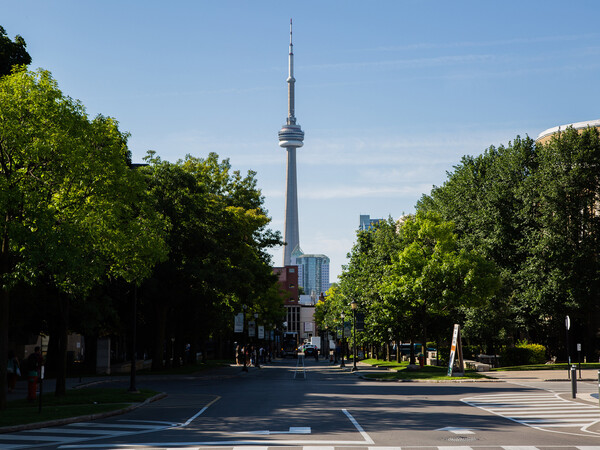 Recent findings published in Clinical Cancer Research highlight a new approach to detect cancer in blood samples—opening up new possibilities for using blood-based tests to diagnose and monitor individuals with cancer.
Giving Back
The impact of donor support begins by enhancing the work of our clinicians, researchers and trainees but then resonates throughout the health-care system and ultimately serves to improve human health.