The Temerty Faculty of Medicine at the University of Toronto is at the centre one of North America's largest biomedical research, education and clinical care networks. With nine fully affiliated research-intensive hospitals – and dozens of community and clinical care sites – Temerty Medicine offers unparalleled opportunities in Canada's most dynamic city for our more than 9,000 faculty and staff and 7,000 learners at all levels.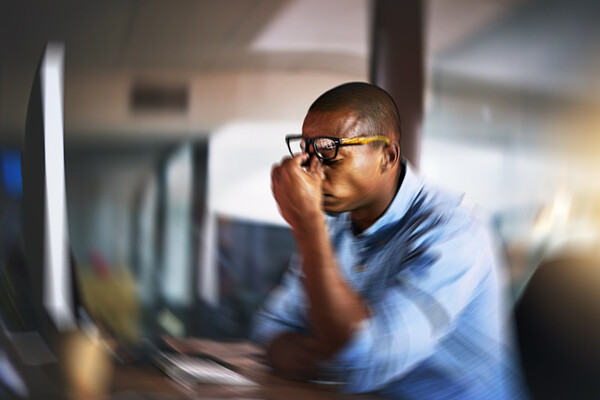 A team of researchers has identified factors that can help predict the risk that someone who gets a concussion will continue to experience symptoms months later.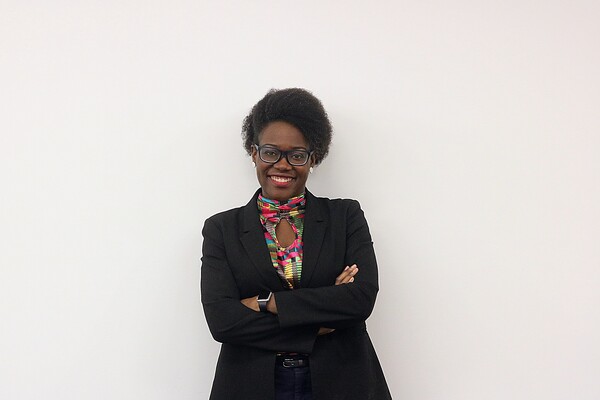 A group of prominent Canadian Black health researchers is coming together as a collaborative to provide Black health education for all health professionals and students.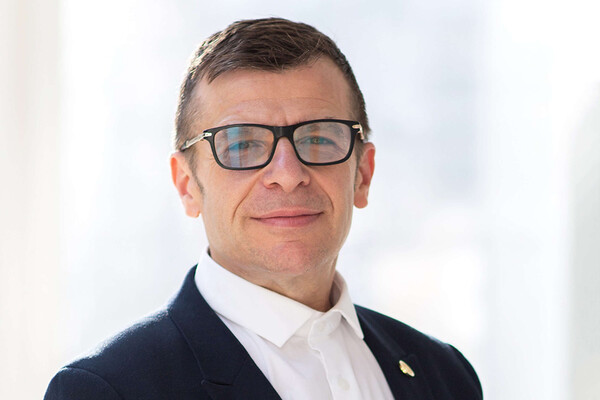 With his recent gift, Dr. Salvatore Spadafora hopes to encourage his faculty colleagues to join him in supporting the Department of Anesthesiology and Pain Medicine's priority education and training initiatives.
Giving Back
The impact of donor support begins by enhancing the work of our clinicians, researchers and trainees but then resonates throughout the health-care system and ultimately serves to improve human health.