The Temerty Faculty of Medicine at the University of Toronto is at the centre one of North America's largest biomedical research, education and clinical care networks. With nine fully affiliated research-intensive hospitals – and dozens of community and clinical care sites – Temerty Medicine offers unparalleled opportunities in Canada's most dynamic city for our more than 9,000 faculty and staff and 7,000 learners at all levels.
Dermatologist Cheryl Rosen shares tips for keeping safe in the sun during the summer months.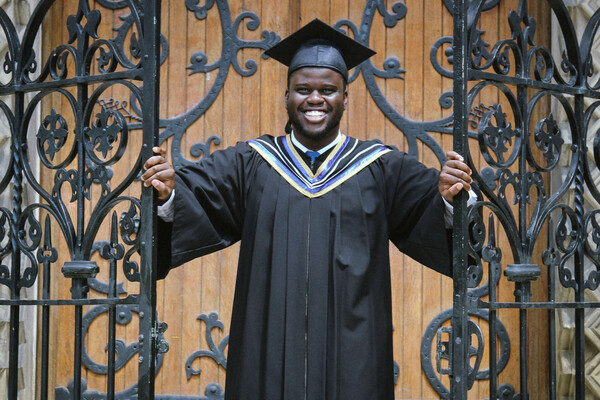 When Mfon Udoh-Orok addressed his fellow Master of Health Science (MHSc) in Medical Genomics graduates during his valedictory speech, he reflected on the role of genetics in understanding and combatting the COVID-19 pandemic.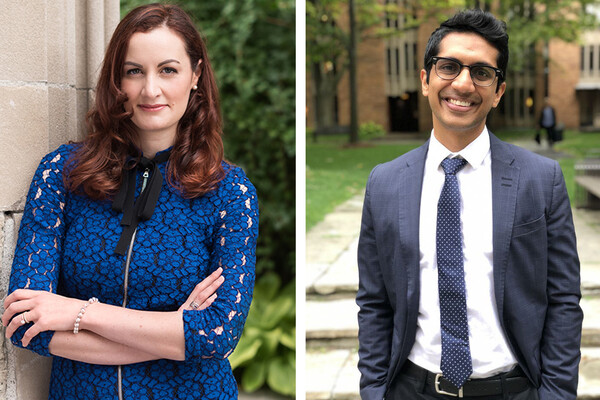 Machine learning could be used to predict which Canadians are at risk of developing Type 2 diabetes, say University of Toronto researchers. The discovery is important because it can be used to make health policy decisions that could improve the lives of millions of Canadians.
Giving Back
The impact of donor support begins by enhancing the work of our clinicians, researchers and trainees but then resonates throughout the health-care system and ultimately serves to improve human health.