The Temerty Faculty of Medicine at the University of Toronto is at the centre one of North America's largest biomedical research, education and clinical care networks. With nine fully affiliated research-intensive hospitals – and dozens of community and clinical care sites – Temerty Medicine offers unparalleled opportunities in Canada's most dynamic city for our more than 9,000 faculty and staff and 7,000 learners at all levels.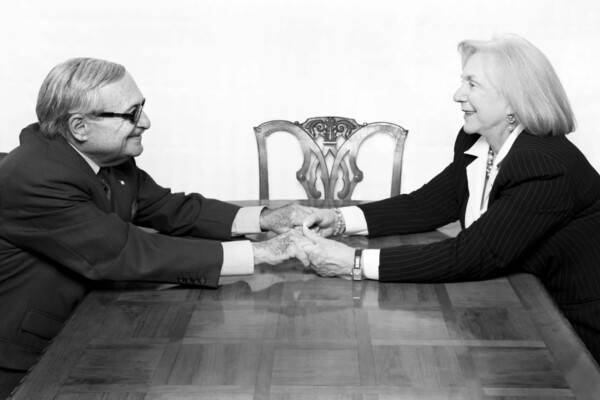 The George and Helen Vari Foundation has made a leadership commitment in support of a new endowed chair in the University of Toronto's Department of Otolaryngology—Head & Neck Surgery.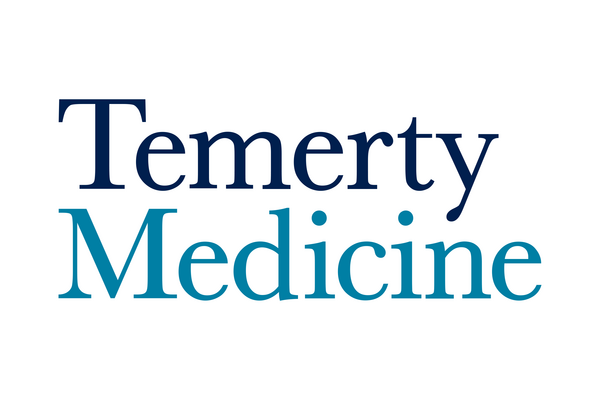 Donnelly Centre investigators have received $1.9 million to shed light on how variation in our genomes affects disease risk and severity in a bid to improve interpretation of personal genome information.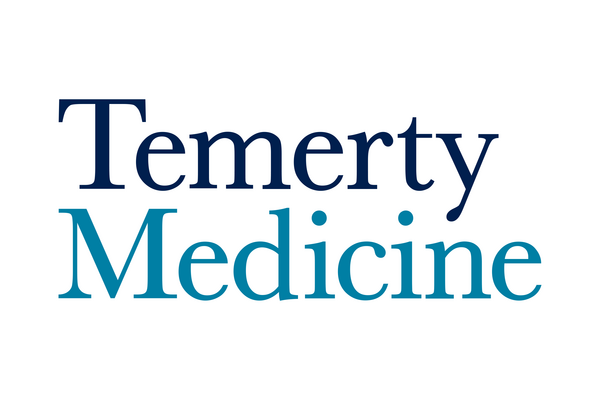 Human pluripotent stem cells have the potential to transform themselves into all the different kinds of cells of the body, including the cells of the pancreas that produce insulin. Harnessing this potential through cell transplants could revolutionize diabetes treatment. The new insulin source would help patients manage their blood sugar levels, potentially eliminating the need for insulin injections by syringe or pump.
Giving Back
The impact of donor support begins by enhancing the work of our clinicians, researchers and trainees but then resonates throughout the health-care system and ultimately serves to improve human health.