The University of Toronto Temerty Faculty of Medicine and our nine fully affiliated hospitals bring together one of the largest communities of health researchers in the world. More than 1,600 principal investigators in 26 academic departments conducted $821 million in research last year. Together, we are leading research innovation to do what can't be done, and improving the health of people and populations around the globe.
COVID-19 Updates for Researchers
With the provincial move to Step 2, and the ongoing improvements in vaccination rates and positive case counts, The Faculty will move from 65% to 75% maximum lab occupant capacity as of July 5. More information below under Research Resources.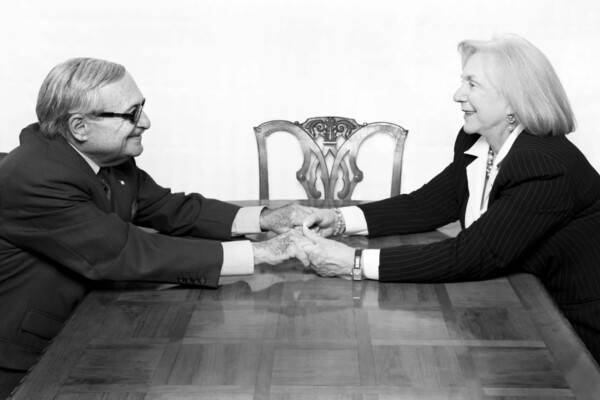 The George and Helen Vari Foundation has made a leadership commitment in support of a new endowed chair in the University of Toronto's Department of Otolaryngology—Head & Neck Surgery.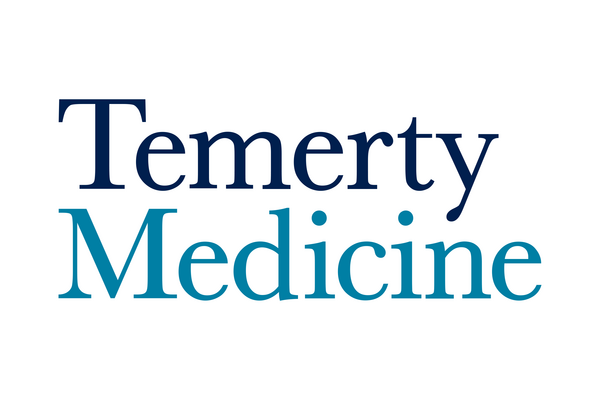 Donnelly Centre investigators have received $1.9 million to shed light on how variation in our genomes affects disease risk and severity in a bid to improve interpretation of personal genome information.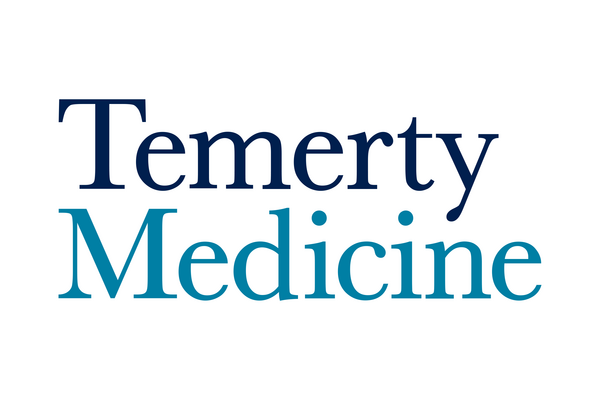 Human pluripotent stem cells have the potential to transform themselves into all the different kinds of cells of the body, including the cells of the pancreas that produce insulin. Harnessing this potential through cell transplants could revolutionize diabetes treatment. The new insulin source would help patients manage their blood sugar levels, potentially eliminating the need for insulin injections by syringe or pump.
If you have urgent health or safety concerns related to research restart:
Notify your Supervisor or your Joint Health and Safety Contact If you aren't sure who your JHS contact is, you can look them up on the EHS website.