The University of Toronto Temerty Faculty of Medicine and our nine fully affiliated hospitals bring together one of the largest communities of health researchers in the world. More than 1,600 principal investigators in 26 academic departments conducted $821 million in research last year. Together, we are leading research innovation to do what can't be done, and improving the health of people and populations around the globe.
COVID-19 Updates for Researchers
With the provincial move to Step 2, and the ongoing improvements in vaccination rates and positive case counts, The Faculty will move from 65% to 75% maximum lab occupant capacity as of July 5. More information below under Research Resources.
With COVID-19 still preventing in-person gatherings this past spring, alumni from the Home Economics and Household Science Class of 5T0 opted for a virtual event. Now in their 90s, the classmates were not about to let the pandemic stop them from celebrating their 70th reunion for a second year in a row.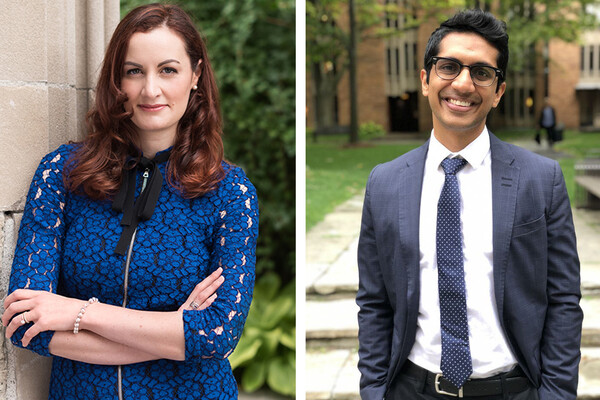 Machine learning could be used to predict which Canadians are at risk of developing Type 2 diabetes, say University of Toronto researchers. The discovery is important because it can be used to make health policy decisions that could improve the lives of millions of Canadians.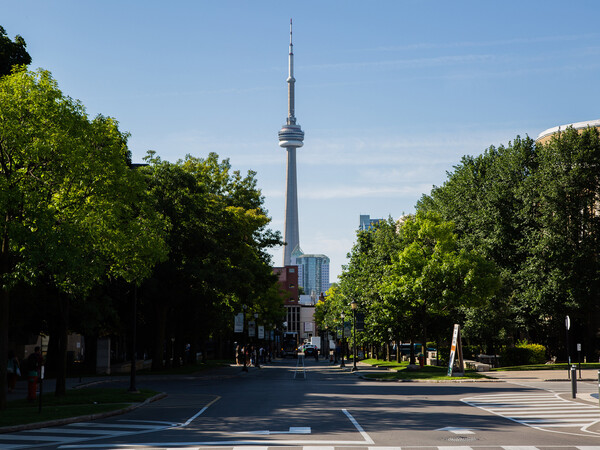 Recent findings published in Clinical Cancer Research highlight a new approach to detect cancer in blood samples—opening up new possibilities for using blood-based tests to diagnose and monitor individuals with cancer.
If you have urgent health or safety concerns related to research restart:
Notify your Supervisor or your Joint Health and Safety Contact If you aren't sure who your JHS contact is, you can look them up on the EHS website.