Remembering 2021. Recharging for 2022.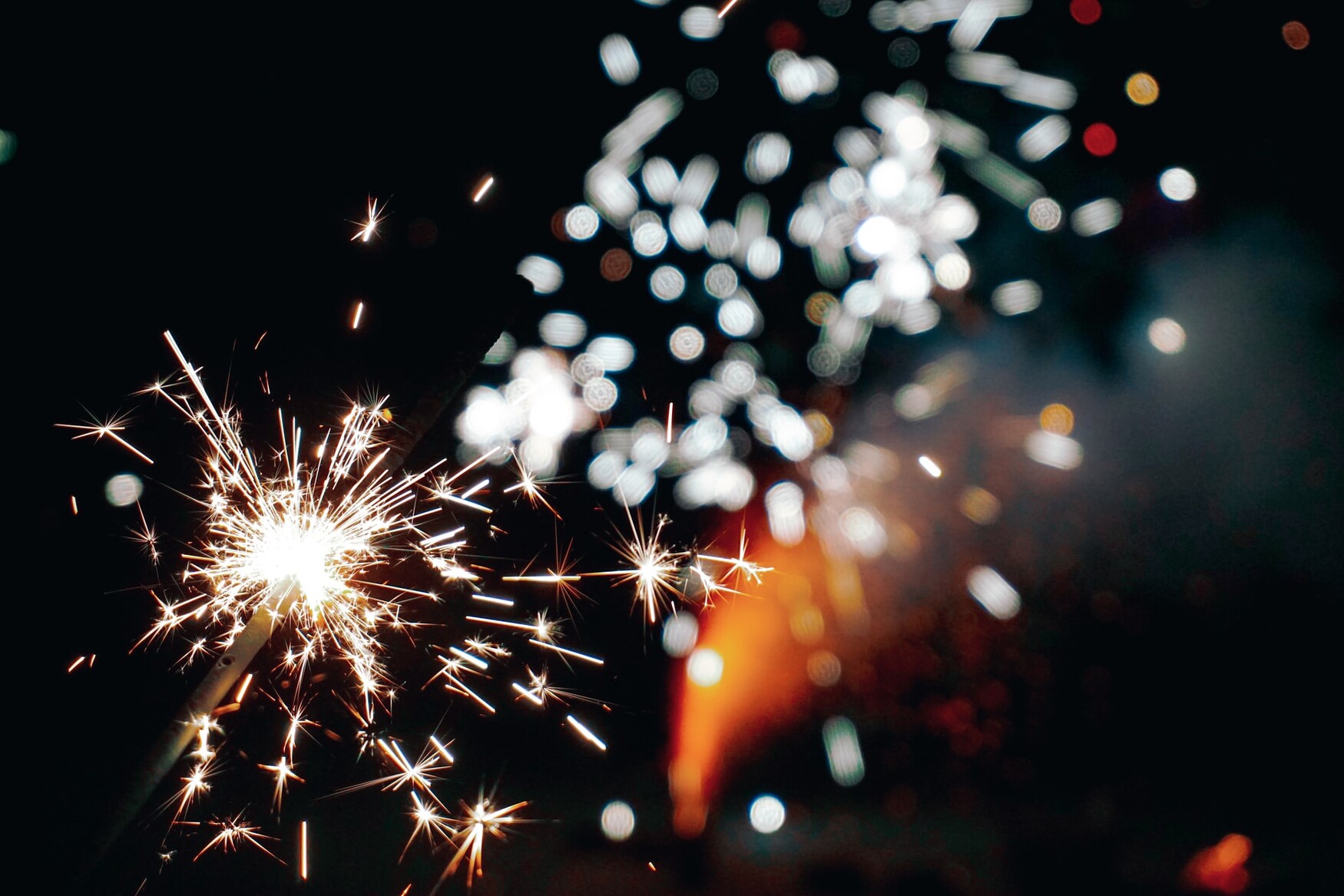 Photo by Alexander Kagan on Unsplash
As we approach the end of the year, it's natural to reflect on 2021 and think about what kind of year it was. As we see COVID-19 infection rates rise in Ontario and variants of concern emerge, it may be difficult to feel warmly about this past year. Yet, it was filled with many remarkable moments. We marked the 100th anniversary of the discovery of insulin. We celebrated our newest alumni at spring and fall convocation ceremonies. And we recognized the many honours and awards received by faculty and staff at Temerty Medicine, including awards for medical education and the inaugural recipients of the Temerty Awards for Excellence in Professional Values. 
We have also been at the forefront of addressing the ongoing COVID-19 pandemic. This year, members of Temerty Medicine helped to launch a vaccination clinic on the St. George campus, hosted a vaccine pow wow at Varsity Stadium, and supported pop-up vaccination clinics in Toronto's COVID-19 hot spots. We are also preparing to prevent the next pandemic through the Emerging and Pandemic Infections Consortium (EPIC). This will bring together researchers from across Toronto, aided by renewed shared facilities, to study infectious diseases and prepare the next generation of research leaders. 
While we can recognize our successes, we must also acknowledge the anxiety and exhaustion some at Temerty Medicine may be feeling. This is heightened by the hostility expressed by a small – but persistent and loud – group of individuals who reject science and wish to intimidate healthcare workers. I want to remind you of the broad range of wellness supports available to Temerty Medicine learners, faculty, and staff. But this also underscores the importance of self-care. 
As we approach the holiday season, it's important to use this time to renew yourself, relax, and recharge. This means making time for your friends and family, but also taking some time just for yourself. There is truth in the saying "silence is golden." During a crisis, it's natural to remain alert and responsive. But it has become evident that we won't be measuring this pandemic in weeks or months, but years. So we need to give ourselves permission to "stand down" and rest.  
I also encourage you to find opportunities to have fun. By getting vaccinated and following public health protocols, we can return to restaurants, theatres, museums, and arenas. We can take to the slopes – as I plan to do – or go for a skate. Plus, there are many great books to read and music recordings to hear. These moments fuel our minds and renew our souls. 
As we prepare to say goodbye to 2021, I do hope that you able to enjoy the break. I am sure that 2022 will present us with a new set of challenges and opportunities. However, we can be better prepared to manage these if we are recharged and renewed for the year that awaits us.  
On behalf of the Temerty Faculty of Medicine, I wish you and your families a very happy holiday season and a healthy new year. 
Patricia Houston 
Acting Dean and Vice Dean, Medical Education 
Temerty Faculty of Medicine