Inaugural Recipients of the Temerty Awards for Excellence in Professional Values Named
Students, Alumni, Faculty & Staff, Giving, Inclusion & Diversity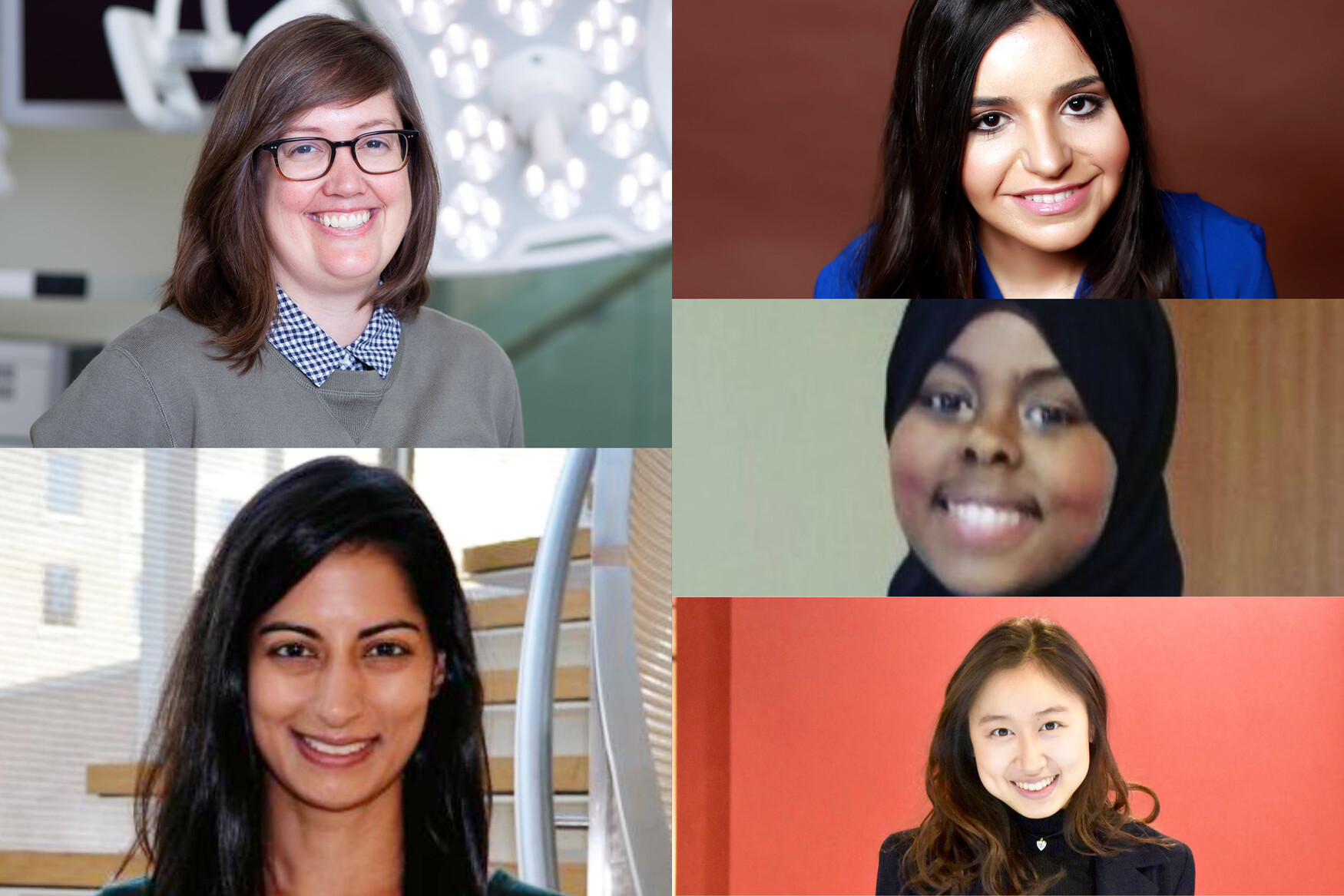 In addition to their own personal values, physicians and others in the health sector also strive to uphold medicine's professional values — demonstrating ethical standards of behaviour, as well as by championing collaboration, health and wellbeing, diversity and inclusion, excellence through equity, and sustainability.
While adherence to these professional values is expected of all Temerty Faculty of Medicine faculty members and learners, many in our community make exceptional contributions through their behaviour, communications, relationships, and academic, clinical and administrative endeavours.
To help honour these extraordinary community members — and with the generous support of James and Louise Temerty and the Temerty Foundation — the Faculty recently established new Temerty Awards for Excellence in Professional Values.
Award recipients are nominated by their peers, supervisors, colleagues and program leaders, and selected by a committee of faculty and learners representing the basic sciences, rehabilitation sciences and clinical medicine sectors. 
We extend our heartfelt congratulations to the inaugural award recipients and thank them their exemplary contributions to our Temerty Medicine community.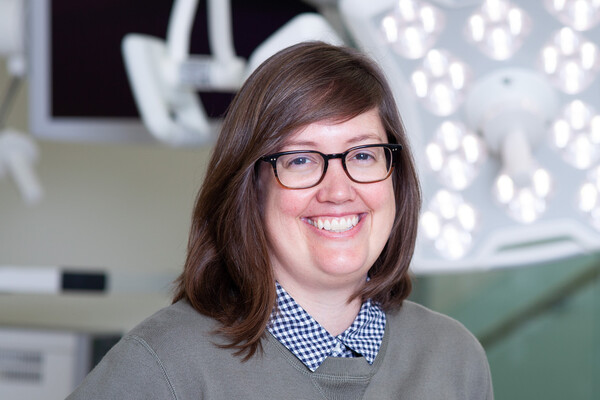 Lindsay Beavers is an assistant professor in the Department of Physical Therapy where she teaches in both the Ontario Internationally Educated Physical Therapy Bridging and Master of Science in Physical Therapy (MScPT) Programs. She also serves as the manager of Unity Health Toronto's Simulation Program. Those nominating her for this award cited her tireless efforts to ensure psychologically, culturally and physically safe learning environments, including her use of simulations and case-based exercises to help learners become comfortable with exploring advocacy, inclusion and allyship. They also lauded Beavers for her leadership in designing and delivering a new approach to curriculum development on sex and gender for the MScPT program's Social, Political, Ethical and Cultural Issues in Healthcare Theme, noting that Beavers has graciously agreed to share her anti-oppression teaching materials and mentorship with those pursuing similar initiatives.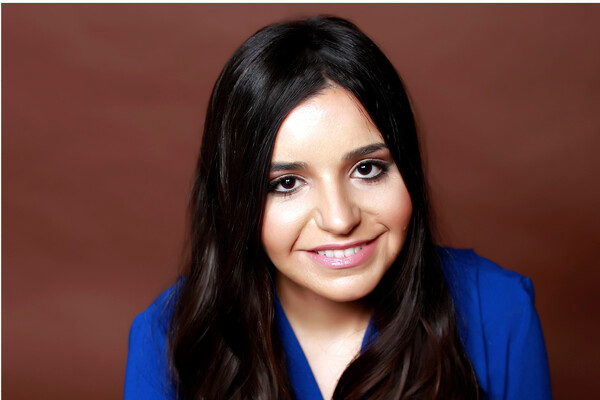 Dr. Mena Gewarges is a Cardiology resident at the University of Toronto, and the current Chief Cardiology Resident at Sunnybrook Health Sciences Centre. Her nominators praised Dr. Gewarges for the consistent kindness, respect and civility she shows to her patients, their families, and her colleagues. In the clinical setting, her colleagues highlight how she prioritizes the educational experience of trainees by teaching around cases, as well as frequently taking on more clinical responsibilities to ensure that important learning opportunities are not missed by junior learners. They especially noted her role in co-founding the Diversity and Inclusion in Cardiology Education (DICE) program, a resident-led mentorship group with the aim of introducing Black and Indigenous students to the field of cardiology.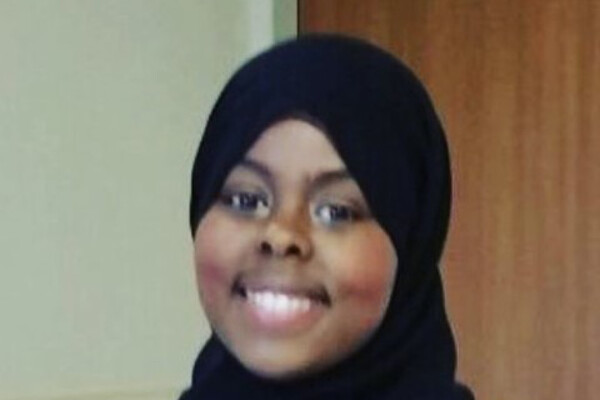 Samira Omar is a doctoral candidate in the Temerty Faculty of Medicine's Rehabilitation Sciences Institute. As a past co-chair of the student Inclusion, Diversity, Equity and Accessibility (IDEA) Committee, Omar helped provide students with a safe and equitable environment in which to learn about equity-related topics ​in occupational therapy. Nominators also celebrated Omar's work co-facilitating an anti-Black racism workshop for the Centre for Faculty Development, ​her contributions le​ad​ing conversations on rehabilitation science both nationally and internationally, as well as her service with a non-profit brain injury community-based organization ​in Ontario and internationally ​where she continues to spread awareness on how systemic barriers shape life opportunities for Black people living with traumatic brain injury (TBI).​ Omar also co-created and lead the first ever cross-institutional dialogue on equity and justice for and by students in occupational therapy and occupational science alongside peers in the MScOT program.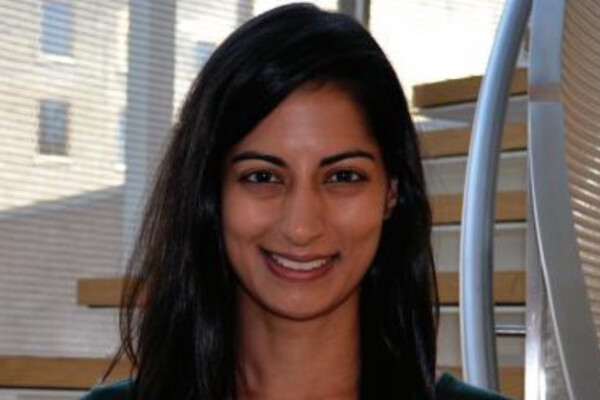 Dr. Reena Pattani is a clinician-educator in the Department of Medicine, the Director of Learner Experience for the Temerty Faculty of Medicine, and a staff physician at Unity Health Toronto's St. Michael's Hospital. Nominators praised Dr. Pattani for her exceptional kindness, humility, collegiality and commitment to learner wellness, as well her demonstrated commitment to supporting learners who have experienced intimidation, discrimination or harassment in learning and working environments. In addition to serving on the Department of Medicine's Mentorship, Equity and Diversity Committee, Dr. Pattani also engaged in scholarship on organizational effectiveness and workplace culture.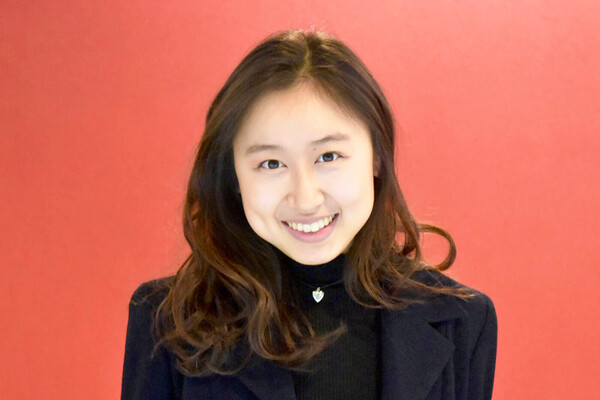 Helen Yang is a MSc learner in Geriatric Oncology in the Institute of Medical Science who was lauded by her nominators for her kindness, generosity and consideration for others. As a student representative on the Temerty Faculty of Medicine Faculty Council and Department of Laboratory Medicine and Pathobiology's Wellness, Inclusion, Diversity and Equity (WIDE), Yang was described as embodying advocacy-centered professionalism. Her nominators particularly noted her leadership co-chairing WIDE's community sub-committee, which focuses on creating psychologically, culturally, and physically safe learning environments.