Director, Faculty Wellness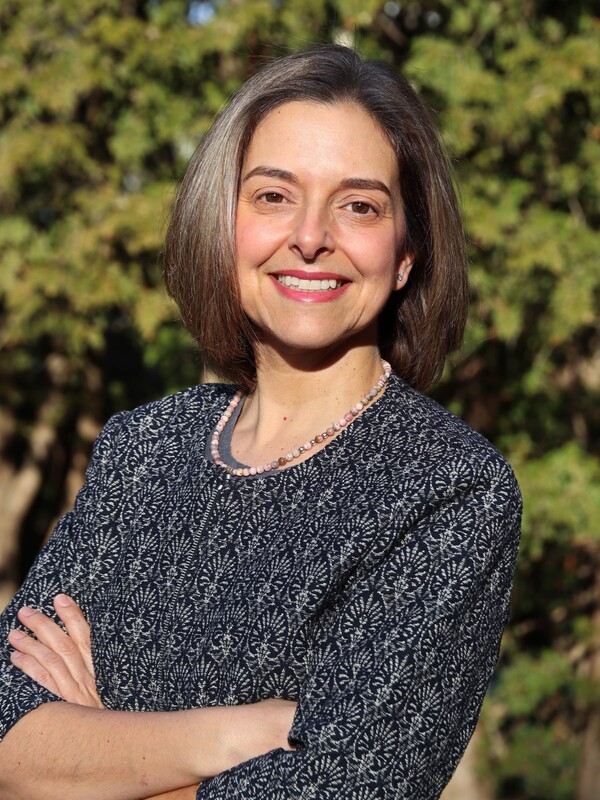 Julie Maggi,
MD, MSc, FRCPC
Dr. Julie Maggi graduated from McMaster Medical School and completed postgraduate training in Psychiatry at the University of Toronto. She completed fellowships in HIV Psychiatry at the University of Toronto, Administrative Psychiatry at Columbia University, and Consultation-Liaison Psychiatry at Mt. Sinai School of Medicine, NYC. She completed her Master of Science in the Institute of Medical Science at the University of Toronto.
Dr. Maggi is currently a staff psychiatrist at Unity Health - St. Michael's Hospital, providing clinical liaison psychiatry services to the Department of Obstetrics and Gynecology, and the Department of Surgery in their Acute Care Trauma Service.  She served as the Director of Postgraduate Education at the hospital from 2011-2017 and was the interim Psychiatrist in Chief from July 2016-May 2017.
Dr. Maggi is an Assistant Professor in the Department of Psychiatry. She recently completed her role as the Director of the Postgraduate Wellness Office, Post MD Education, University of Toronto, and as of Feb 1 2021 was appointed as the Director, Faculty Wellness, Temerty Faculty of Medicine, University of Toronto.  Dr. Maggi has an academic interest in understanding the organizational contributors to resident fatigue.