Summer Mentorship Program (SMP) Curriculum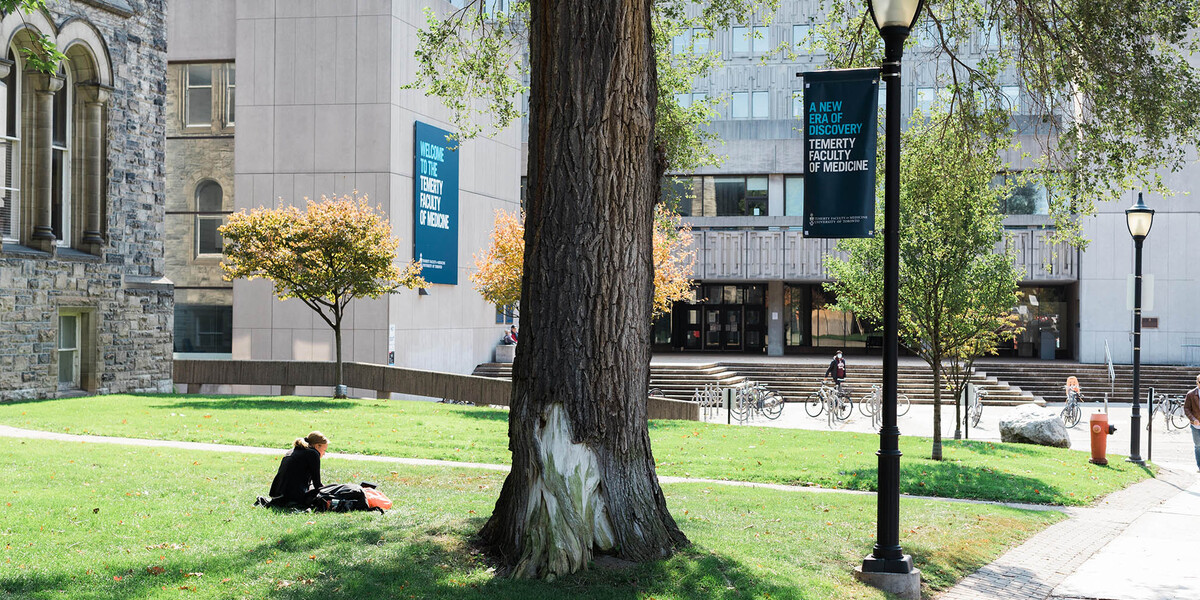 Students will have the opportunity to engage with health science faculty members, professionals, staff, and students from:
Students will also get the opportunity to explore programs from the Temerty Faculty of Medicine, such as:
The health sciences are a broad field with a vast range of career opportunities, and the SMP is here to help students find the path that is right for them, capitalize on their skills, and apply them to their careers in the health professions.
Earn a course credit towards graduation!
Students who attend can earn a credit in Science, Grade 12, University / College Preparation (SNC4M), which will be applied to their Ontario Secondary School Diploma (OSSD).
To be eligible, attendees must be 16 years of age by June 30 and also must have completed Grade 10 Science in the academic stream or have completed any Grade 11 science course either in the university (U) stream, university/college (M) stream, or the college (C) stream.
Frequently Asked Questions (FAQ)
What does the program involve?
​​​​​​During the four-week program, you will work in a small group with other SMP students to deliver a research report and a presentation through Zoom. You will also need to complete various asynchronous exercises and assignments with your teacher during the four-week program.
Is there an opportunity to receive mentorship?
You will have the opportunity to choose a student-mentor who is studying in a health science field of the student's interest. You will meet online with their mentor weekly, who will assist with developing a personal career road map. You will also be matched with another student-mentor team to help form a friendly and intimate community that will offer support in exploring health science pathways during the program.