Temerty Medicine Names Staff Impact Award Recipients
Students, Research, Education, Alumni, Faculty & Staff, Partnerships, Inclusion & Diversity
2021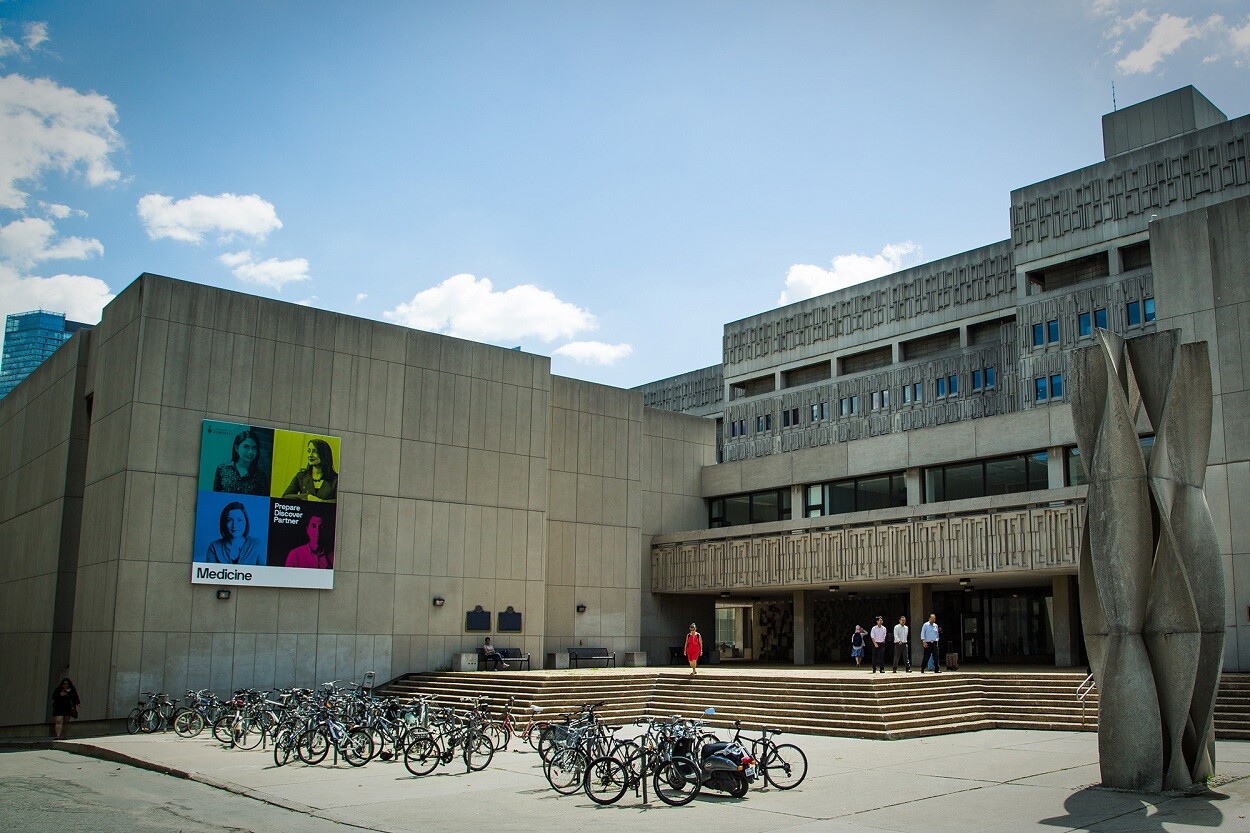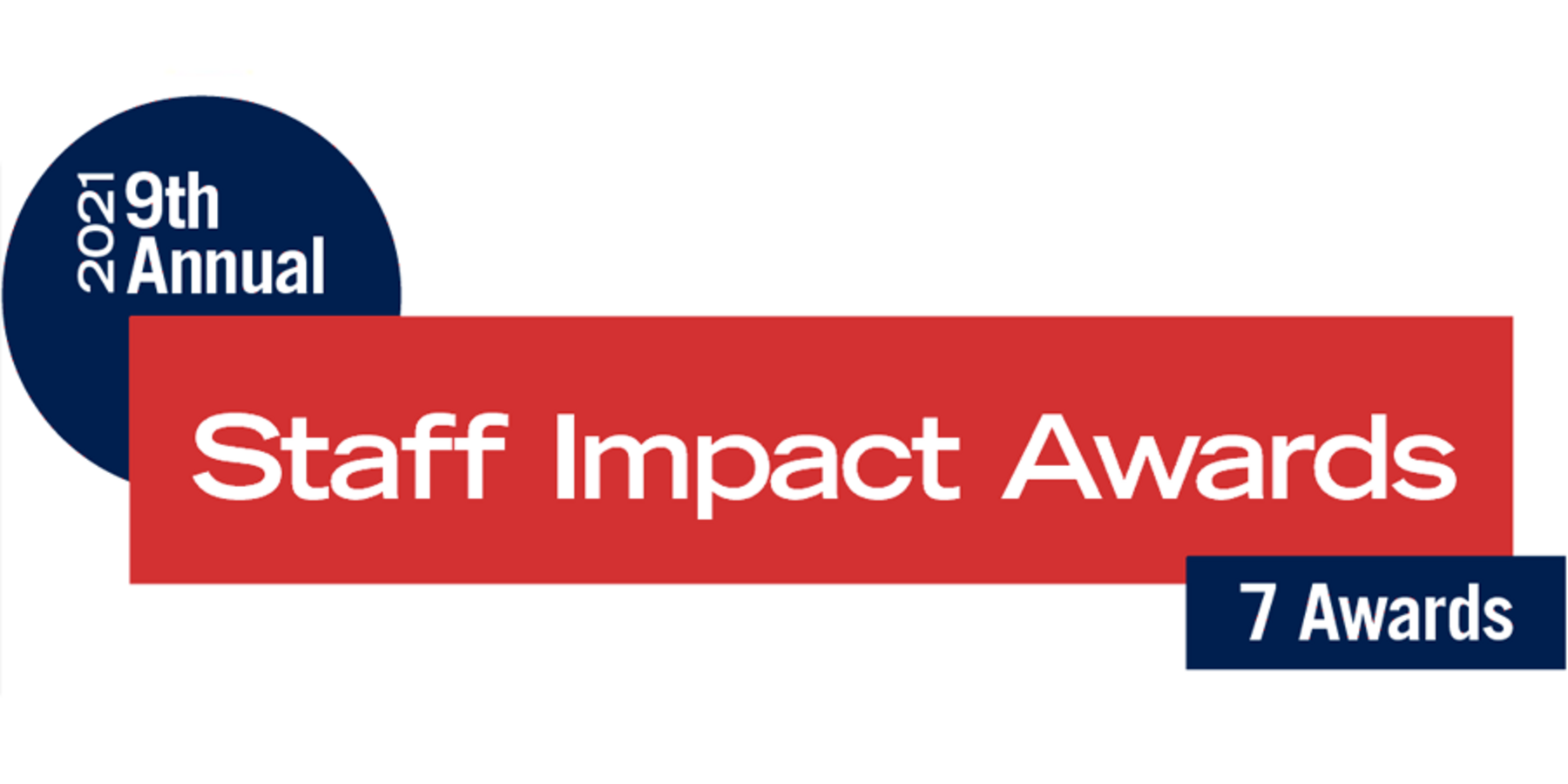 The Temerty Faculty of Medicine is pleased to announce the winners of the 2021 Staff Impact Awards program, which recognizes the many varied and significant contributions of our appointed administrative, technical and research staff.
David Keeling Award for Administrative Excellence
Patricia Cayetano, Senior Administrative Coordinator, HR in the Department of Laboratory Medicine and Pathobiology (LMP) is described as "an administrator extraordinaire" who goes above and beyond her job description. She has demonstrated exceptional dedication to improving the support systems for LMP staff and faculty. Her colleagues speak highly about her tremendous impact in the academic promotions processes, including implementing EDI principles and developing faculty workshops and mentorship programs.
Leadership Award
Katrina Soh, Business Manager, in the Department of Molecular Genetics, has worked in the Temerty Faculty of Medicine for an impressive 20 years. Katrina is committed to supporting the career development of staff and faculty members. Her "superpower" is the care and support she shows to the people in her department. She has also demonstrated a superior ability to multi-tasking while ensuring the well-being and safety of staff during the pandemic.
New Employee Award
Dayna Frydman, Research Services Coordinator in the Department of Occupational Science & Occupational Therapy, is the "go-to" person for all research needs in her department. She has been recognized for her outstanding contributions in streamlining research services and activities, and in promoting research funding opportunities for faculty members.
Pandemic Pivot Award
Brian Da Silva, eLearning Design and Development Analyst in the Department of Family and Community Medicine, has made extraordinary contributions in assisting the Virtual Care Competency Training Roadmap (ViCCTR) team by developing online resources to support the pivot to virtual education and training in the family medicine residency program
Quality Improvement Award
Shane Brandon, Curriculum and Departmental Assistant in the Department of Physical Therapy has made significant contributions in developing an on-line virtual process for streamlining the evaluation of admission assessments, and for enhancing the quality of service for students, faculty and staff. His colleagues speak highly of his creative approach to problem solving and his commitment to helping his team through varied challenges.
Service in a Laboratory Research Environment Award
Lia Cardarelli, Senior Research Associate in the Donnelly Centre for Cellular and Biomolecular Research, led the antibody development stream in the Sidhu lab within the Toronto Recombinant Antibody Centre (TRAC) and managed a large portfolio of research projects. She is a distinguished scientist who has developed exemplary leadership skills.
Quality Improvement Team Award
The team of Alfredo Onio, Jim Tetley, Gabriel Bettin Camelo, Mariella Lopez, Deisy Martinez Restrepo, Ricky King, Jason Kisyk, Joshua Lobo, Andrew Dakin, Craig Hayden and Michael Scott in MedStore has demonstrated superior initiative in implementing a centralized shipping and receiving function, a new website and PPE ordering system, critical training on hazardous materials, and for ensuring that there is a consistent supply of essential items to support our Faculty's research activities.
Fostering a Collaborative and Inclusive Environment Team Award
The team of Loida Ares, Jessica Boafo and Diane Wiltshire in the Rehabilitation Sciences Institute, has an extraordinary ability to build partnerships and broaden networks, while reducing barriers to inclusion. They have also demonstrated a commitment to fostering a positive and inclusive environment for students, alumni, and faculty members.
Pandemic Pivot Team Award
The team of Andrea Barkley, Brien Wong, Brittany Waters, Christopher Chipman, Hinal Pithia, Jennifer Toulmin, Karma Farah, Katherine Hodgson, Lina Baltakys, Marta Guzik-Eldridge, Monica Cribari, Morag Paton, Nancy Carey, Natalie Halsband, Renice Jones and Vashty Hawkins in Continuing Professional Development, has shown outstanding contributions in addressing the challenges relating to the cancellation of all in-person activities, and for developing COVID-19 related CPD educational programing for health professionals as well as on wellness, and the EDI implications of COVID.