Temerty Medicine Alum: On the Business of Food and Nutrition
Alumni Profile, Alumni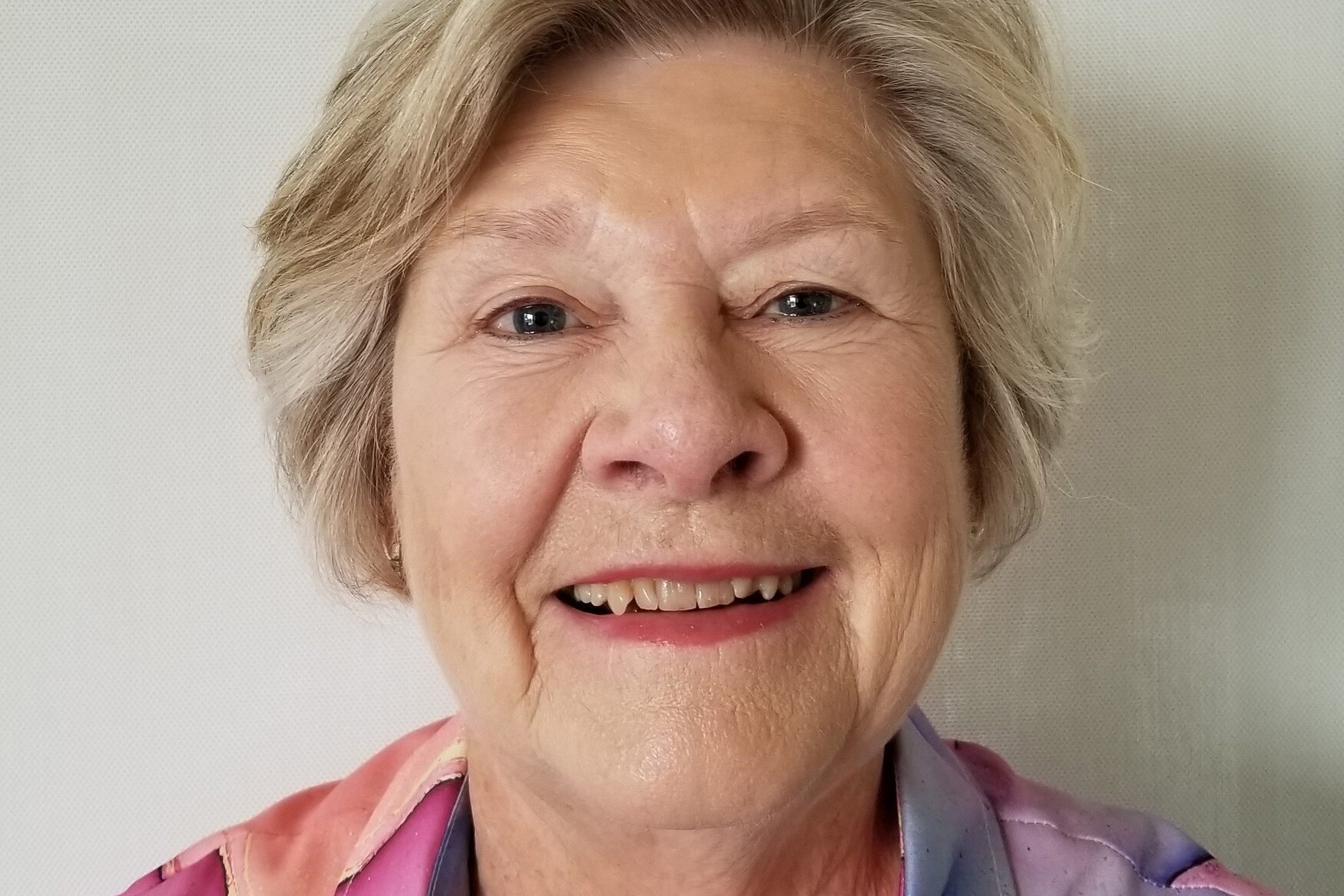 I've always been the type of person who takes on a new opportunity, gets into it, and then moves on once I've got it figured out.
You could say that's what happened with Private Recipes, the frozen food manufacturing company I founded, then sold, after successfully building it into a 75-person operation.
Becoming an entrepreneur wasn't something I set out to do as a young dietitian. Yet, as I began my career, one opportunity led to another, and soon I found myself immersed in the business side of food and nutrition.
I graduated with my bachelor's degree in food science from the University of Toronto in 1969. Back then, most jobs for dietitians with that level of education involved working in a hospital, either as a counsellor or running the kitchen. I wasn't keen on working in a hospital environment, so I decided to pursue a master's degree believing it would open more doors.
I was right. Soon after completing my master's in 1976, I accepted a job in Heinz's research department. Over the next few years, I held half a dozen different positions within Heinz, culminating in a role as product manager for its Weight Watchers line of products, including frozen entrées.
My time at Heinz gave me experience in many different aspects of food production: research, product development, manufacturing, sales, marketing, and communications. However, opportunities for further promotion into upper management were limited. I felt I would need to leave if I wanted to advance in my career.
I then connected with a group who were preparing and distributing gourmet specialty foods to local grocery stores. My interest was in the development of a line of gourmet frozen entrées under the name Private Recipes. There was proven consumer interest in upscale frozen entrées and my experience in the market was a good fit. We joined together to form one company and rented time in the food production kitchen at the Canadian National Institute for the Blind to produce product to be tested in the marketplace.
Within a few months, we took the plunge and moved into a 4,500 square foot dedicated production facility. I invested a lot of time, money and effort increasing sales, production and developing new products —all with an eye towards financial stability. The others in the group eventually all left to pursue other opportunities, and Private Recipes became mine to make or break.
In order to be successful, I knew I needed to find more customers outside of our small network of Toronto grocery stores. It occurred to me that, if tailored to seniors, the frozen entrées could enhance the Meals on Wheels programs in Toronto. In a presentation to Etobicoke Meals on Wheels, I learned they'd been approached by a European frozen food company which produced and distributed frozen entrées in Europe and were looking for an opportunity to break into the North American market.
I thought "I can do that, and I'm already here in Canada!" I quickly developed a program and Etobicoke Meals on Wheels became my first customer. By delivering frozen meals to their clients on the same day their volunteers were delivering hot meals, Meals on Wheels could now deliver more meals each week with fewer volunteers.
Meals on Wheels is a sprawling organization, with dozens of divisions across Ontario each operating individually. One by one, I secured contracts with over 20 agencies in the Toronto area and more throughout Ontario. At this point, I took over space next door to occupy 9,000 square feet and built a huge walk-in storage freezer.
I also knew from my experience as a dietitian that hospitals would be a good fit for prepared frozen foods geared to special diets. Hospitals required dedicated staff to prepare a variety of low sodium, low fat, low protein, minced or pureed foods or thickened juices each day. There would be savings, more variety and better patient satisfaction if staff could select from individually portioned prepared frozen items and heat them in a retherm system.
Toronto General Hospital was the first to sign on, and more soon followed. The hospital side of the business was growing rapidly. This meant moving again into a much larger space of 20,000 square feet. The space we found was also a federally approved food production establishment which meant we could ship across provincial borders and into the United States.
By the late 1990s, Private Recipes was gaining real momentum. We expanded our Meals on Wheels program and health care sales across Canada. I had reached stability in terms of sales, profit and had a work force of 75 dedicated staff.
There were enough challenges running the business to bridge my notoriously short attention span. However, once I'd enjoyed a successful steady-state for a few years, it was time to say goodbye.
I sold Private Recipes and began my retirement. It was very satisfying knowing I had created something of value — not just in a business sense, but for the dozens of people I had employed and the thousands of Meals on Wheels clients and hospital patients who benefited from the nutritionally-balanced meals we provided.
While I've stepped away from the food biz, I proudly donate annually to nutritional sciences education at Temerty Medicine and continue to stay in touch with my classmates. In fact, our class celebrated its 50th reunion in 2019, which I helped organize. The career that my U of T education helped me launch was incredibly rewarding, and I'm excited to see the next generation of nutritional scientists experience their own diverse journeys for themselves.
Rae Aust (BSc '69, MSc '76 Food Science) is a retired dietitian and the former owner and operator of Private Recipes Ltd.