Professor Baiju Shah Appointed Inaugural Novo Nordisk Research Chair in Equitable Care of Diabetes and Related Conditions
Research, Faculty & Staff, Giving, Partnerships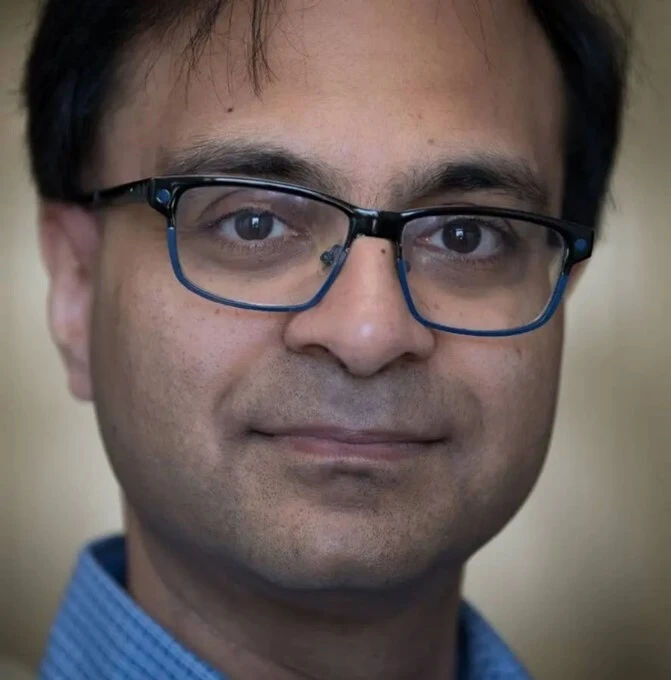 The Temerty Faculty of Medicine's Department of Medicine is proud to announce the appointment of Dr. Baiju Shah (MD '97, PGME '05 DoM, PhD '05 Health Policy) as the inaugural Novo Nordisk Research Chair in Equitable Care of Diabetes and Related Conditions, as part of the University of Toronto's Novo Nordisk Network for Health Populations 
Dr. Shah is a health services researcher and clinician-scientist in endocrinology whose research seeks to improve the quality of care and long-term outcomes of people with diabetes in Ontario. Dr. Shah is a staff physician and the head of the Division of Endocrinology, Sunnybrook Health Sciences Centre, and a scientist at the Sunnybrook Research Institute. He is also a professor in the Temerty Department of Medicine and the Institute of Health Policy, Management and Evaluation at the University of Toronto, as well as a senior core scientist at ICES.
In this role, Dr. Shah will focus on developing and implementing inclusive community-based interventions to reduce inequities in access to diabetes health services and in health outcomes. He will work with patients, families, health care providers and other community stakeholders in Mississauga and Peel Region to co-design, implement and evaluate effective, feasible and equitable interventions that consider local context and needs.
Established in 2021, U of T's Novo Nordisk Network for Healthy Populations is an interdisciplinary research network that aims to reduce the burden of diabetes and related chronic conditions. Based at University of Toronto Mississauga (UTM), the Network brings together leading researchers from UTM, the Dalla Lana School of Public Health and the Temerty Faculty of Medicine.