Celebrating the Recipients of the Temerty Awards for Excellence in Professional Values
Students, Alumni, Faculty & Staff, Giving, Inclusion & Diversity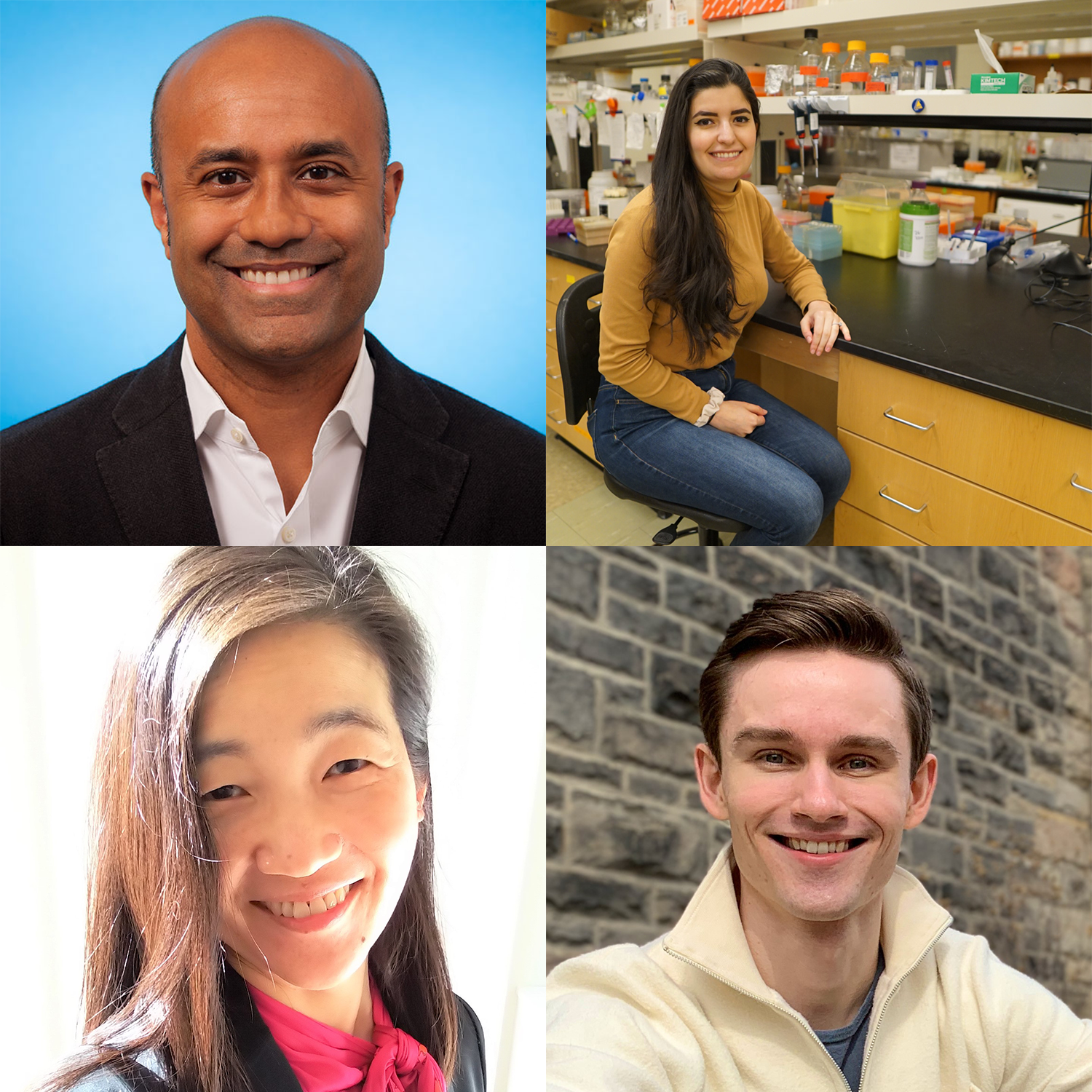 The Temerty Faculty of Medicine community is committed to upholding our professional values – to be open, collaborative and dedicated to equity and inclusion in all our academic, clinical and administrative endeavours. We keep this commitment to our patients, colleagues and learners by fostering psychologically-, culturally- and physically- safe environments.
While all Temerty Medicine faculty and learners are expected to follow these professional standards, we want to acknowledge those individuals who consistently go above and beyond.
Temerty Medicine is proud to recognize these exceptional community members with the Temerty Award for Excellence in Professional Values. Now in its second year, award recipients are selected by a committee of faculty and learners representing clinical medicine and rehabilitation science, the fundamental sciences and translational research. Award recipients are nominated by their peers, supervisors, colleagues and program leaders.
We extend our congratulations to this year's recipients and thank them for their extraordinary contributions to Temerty Medicine, health and health care.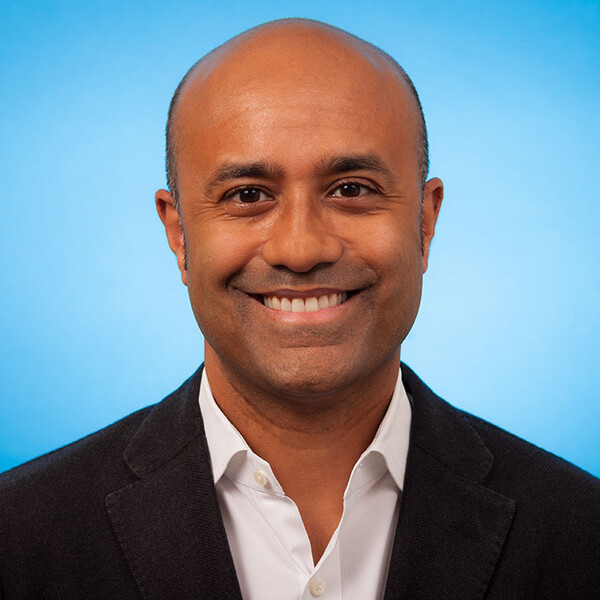 Dr. Sunit Das is a neurosurgeon and scientist at St. Michael's Hospital and is the Director of Undergraduate Medical Education for the Division of Neurosurgery. His nominators noted his patient and encouraging demeanor as a teacher and mentor, and his commitment to transferring knowledge and skills to the next generation of neurosurgical trainees. As co-director of the Institute of Medical Science's Equity, Diversity and Inclusion Committee, Dr. Das has helped create safe working environments for graduate, undergraduate and high school students. He has been instrumental in providing support for students from Indigenous and underrepresented communities through undergraduate summer research funding and the creation of ten new bursaries for existing and incoming graduate students.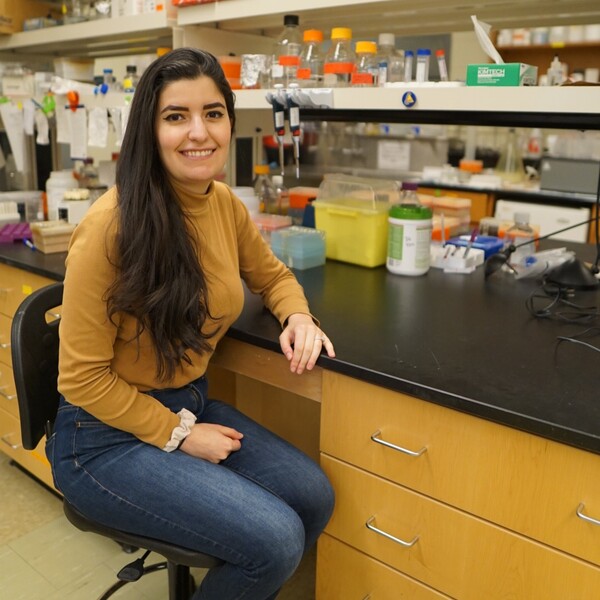 Baweleta Isho is a PhD Candidate in the Department of Immunology whose nominators cited her for her dedication as an educator, mentor and leader. She is committed to sharing her love of science – serving as co-director for IMMspire which brings immunology research into high schools. Nominators remarked on her inspiring work in the community, especially in her commitment as one of the first, and at one point, the sole student representative on the Immunology Department's EDI committee, leading the design and implementation of a department wide EDI survey and incorporating outreach programs to high school students from underrepresented groups.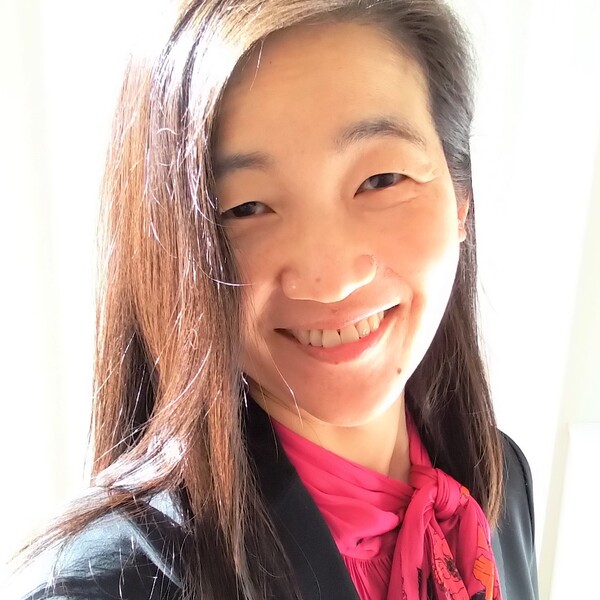 Dr. Nana (Hyung-Ran) Lee is an Assistant Professor, Teaching Stream in the Departments of Biochemistry and Immunology and is the Director of Graduate Professional Development (GPD) and Mentorship at the Office of Graduate Life Science and Education (GLSE). Those nominating her for this award recognized her leadership and praised her commitment to building student-focused programs. Most notably, Dr. Lee has built safe and healthy learning environments by embedding graduate professional development (GPD) as an integral part of graduate education in the Departments of Biochemistry and Immunology. Other departments and universities have adopted her GPD course and she brings its core teachings to numerous national conferences each year. She has also spearheaded programs such as the GLSE PhD Leaders, Higher Education Teaching Group and Design Thinking for Scientists, which all support students' careers based on individual goals and personal fulfillment. Her dedication to student wellness extends to her work founding the Wellness, Inclusion, Diversity and Equity (WIDE) Committees (WIDE) for two departments and as an advisor for multiple GLSE graduate student wellness programs.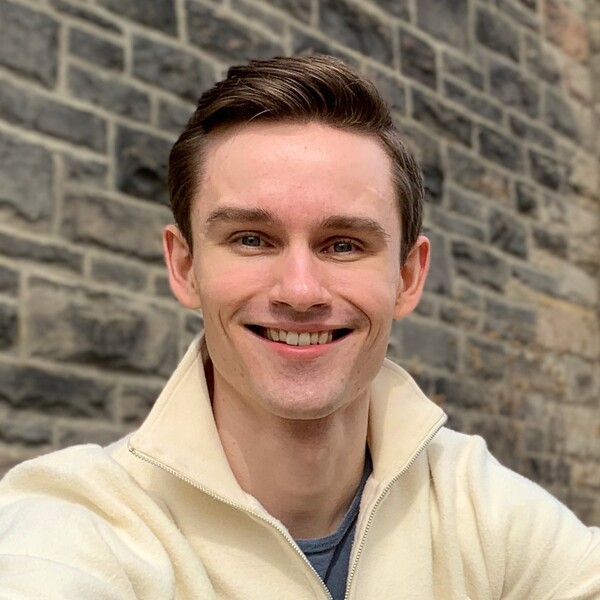 Matthaeus Ware is an MD/PhD student in the Department of Molecular Genetics. His nominators applauded him for his deep commitment to equity across various leadership roles on committees and university initiatives. For example, as co-director of Adventures in Science, Matthaeus helps mentor the next generation of scientists, recruiting diverse speakers and co-directing a year-long curriculum that teaches high school students how to deliver science lessons to elementary school students across Canada. As another example, Matthaeus served as co-editor-in-chief of Toronto Notes, a student-led not-for-profit resource to aid students in enhancing clinical knowledge acquisition and in preparing for the medical qualifying exams. In this role, he co-led the inaugural Content Review Committee comprising of representation from diverse groups to revise important topics including on Indigenous health and history and implemented mandatory cultural safety and anti-racism training for all editorial members in close partnership with U of T's Anti-Racism and Cultural Diversity Office.