Fei-Fei Liu Named Scientific Director of CIHR Institute of Cancer Research
Research, Faculty & Staff, Partnerships, Inclusion & Diversity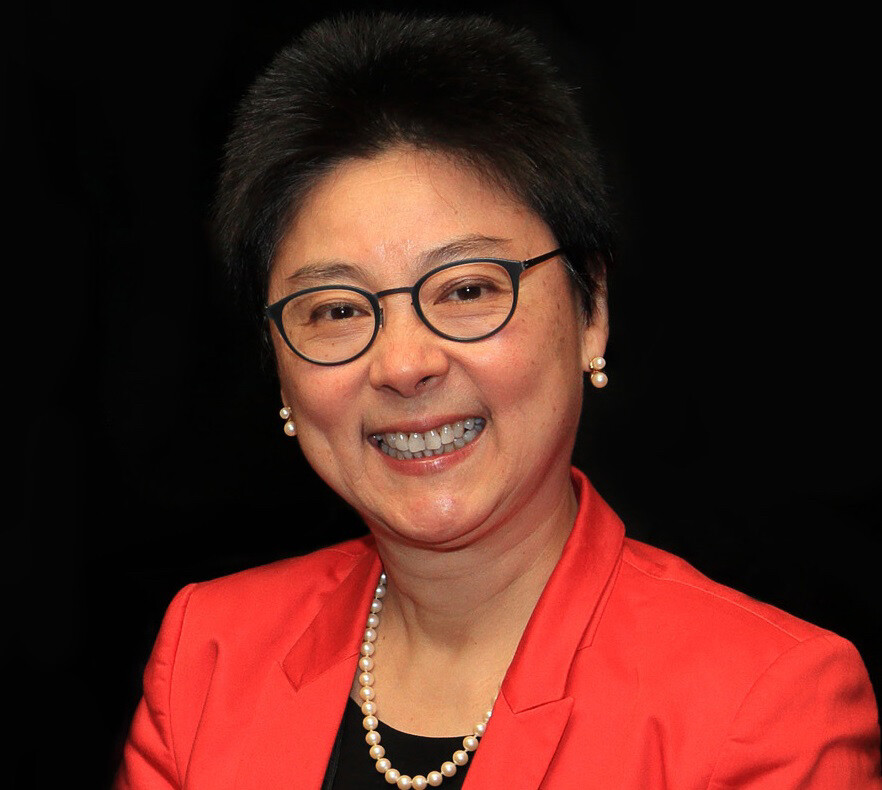 The Canadian Institutes of Health Research has appointed a clinician-scientist based at University Health Network and the University of Toronto as scientific director of the Institute of Cancer Research.
Fei-Fei Liu (MD '80, PGME '86 UTDRO) has been a physician and researcher for more than three decades at the Princess Margaret Cancer Centre, University Health Network, and is also a professor and chair of the department of radiation oncology at U of T's Temerty Faculty of Medicine.
"I am honoured to be appointed as the fourth scientific director of the Institute of Cancer Research at CIHR," said Liu, who is a senior scientist, chief of the radiation medicine program and head of the department of radiation oncology at Princess Margaret. "With the burden of this disease, wherein two in five Canadians have a lifetime risk of developing cancer, we will continue to address this challenge together."
Liu's term will begin on September 1 and run four years. As scientific director, she will develop and advance research and training initiatives that address cancer research priorities in Canada, while supporting implementation of CIHR's strategic plan. During Liu's term, the Institute of Cancer Research will be based at University Health Network.
Liu said she looks forward to building on the foundations of her predecessors, including Philip Branton, Morag Park, and Stephen Robbins, and to working with researchers, funding partners, health systems and especially patients.
"We will continue to support the research excellence that will reduce the burden of cancer through prevention, screening, diagnosis, effective treatments, psycho-social support and palliation," said Liu, who is also a professor in Temerty Medicine's departments of medical biophysics and otolaryngology – head and neck surgery, and at the Institute of Medical Science.
"The pandemic has underlined for all Canadians the importance of research, critical thinking and the investment in our top scientists," said Kevin Smith, president and chief executive officer of University Health Network. "Dr. Liu's drive to conduct research that benefits patients and her commitment to excellence in research, education and patient care will serve CIHR well and we are very pleased to be able to host the ICR at UHN."
Liu's research focuses on investigating and developing novel molecular therapeutic strategies that can be delivered in conjunction with radiation therapy for head and neck, breast, and cervical cancers. More recently, Liu and her team have focused on unraveling the mechanisms and identifying therapeutic strategies for radiation fibrosis and lymphedema, which are two common side effects of cancer treatment that significantly impact cancer survivors.
"On behalf of CIHR, I am pleased to welcome Dr. Liu as our newest member of science council," said Michael J. Strong, president of CIHR. "Throughout her distinguished career, Dr. Liu has demonstrated a commitment to research excellence and a strong determination to build research capacity through training. I look forward to working with her and learning from her experiences as we pursue these goals through our CIHR strategic plan."
This story is based on a news release from the Canadian Institutes of Health Research.