Building Our Future
Students, Research, Education, Alumni, Faculty & Staff, Giving, Partnerships, Inclusion & Diversity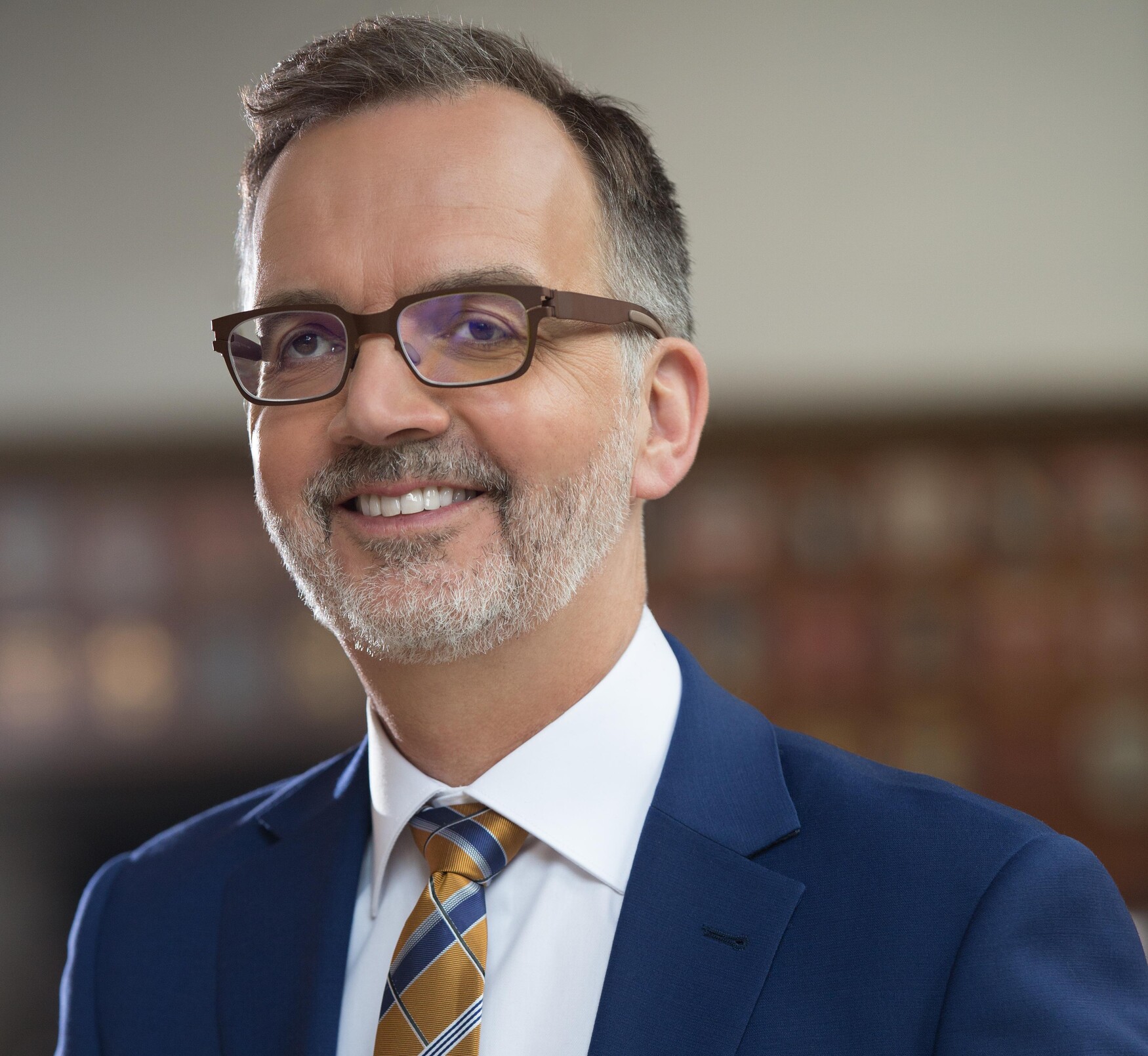 If you've spent time in the Medical Sciences Building (MSB), you've likely spent some time daydreaming about how it could be improved. You've imagined how classrooms could be reconfigured. How some walls could be removed to open up labs. How we might better host conferences and events, as well as how more windows in the right places could help too.
The MSB is the primary home of the Temerty Faculty of Medicine, representing more than half of the space occupied by the Faculty across two campuses. When it opened in 1968, it expressed the best thinking about how research and learning should be conducted. It also featured what architecture deemed fashionable and what building science thought was wise at the time. But, we always knew that innovation might outpace the building's design and intentions.
In a story published in The Varsity that reported on the opening of MSB, then-associate dean of the Faculty, Dr. J. W. Steiner, expressed his belief that the structure would likely not "become outdated within the next ten to fifteen years." Now, more than 52 years after MSB opened, we are well past due for reimagining our space.
Thanks to the generosity of James and Louise Temerty and the Temerty Foundation, we now have that possibility. A significant portion of the landmark $250 million Temerty gift to our Faculty will support the construction of a new state-of-the-art building for education and research that will sit on the space currently occupied by the west wing of MSB. This represents a great opportunity, but also a tremendous challenge.
Since February 2020, Perkins Eastman — an internationally acclaimed planning, design, and consulting firm — has been conducting a feasibility study to help us plan for future construction. As part of this process, three working groups were established with broad representation across the Faculty, including learners, faculty and staff. These three groups — which separately focused on research, education and administration — helped to identify current gaps and opportunities in our space needs. The final report from Perkins Eastman will soon be delivered and its recommendations will inform our planning for the west wing redevelopment following some additional consultations.
We currently envision a nine-storey building that will face on to the historic Front Campus, across from Convocation Hall, with two additional basement floors. This will provide space for collaborative research, but also new learning environments that will facilitate dynamic educational paradigms.
By January, we will establish a project planning committee that will begin our planning for construction in approximately three years. We aim to break ground on construction in Spring 2024 and open the new space by the end of 2027. These might sound like far distant goals, but there is a lot we need to do in the short-term to achieve these long-term targets.
Among those challenges is relocating the existing labs, classrooms and offices that occupy the MSB's west wing. For example, our current C-CL3 Lab, which has been vitally important in our efforts to tackle the COVID-19 virus — among many other infectious diseases — currently operates in the west wing. Before any construction can begin, we must ensure that lab is re-located, certified, and fully operational — and that the old lab is decommissioned — before we can begin the demolition that will be necessary to create our new space.
As we undertake this work, we will remain in close communications with all members of our community, but especially those most directly impacted by this construction. While I am sure that the long-term gains will be worth it, there will be substantial short-term disruptions that we will do our best to mitigate. While Dr. Steiner in 1968 hoped for at least fifteen years of utility from MSB, I am confident the James and Louise Temerty Building will serve as a vibrant centre for our Faculty for many decades to come. Your support and vision will be essential to ensure that happens.
Finally, as this is my last MedEmail message of 2020, I want to take a moment to extend my thanks and appreciation to you all. This year has been filled with challenges, heartache, frustrations and exhaustion. Despite this, our community has shown resilience in the face of uncertainty and determination in the face of adversity. We have found new ways to learn, to do research and to support each other from a distance. The challenges of the COVID-19 pandemic won't be gone when 2021 arrives, but I hope this holiday season gives you an opportunity to rest and reflect on what has been good about this year.
Thank you and happy holidays!
Trevor Young
Dean, Temerty Faculty of Medicine
Vice Provost, Relations with Health Care Institutions