Achievement, Wellness and Professionalism
Students, Research, Education, Alumni, Faculty & Staff, Giving, Partnerships, Inclusion & Diversity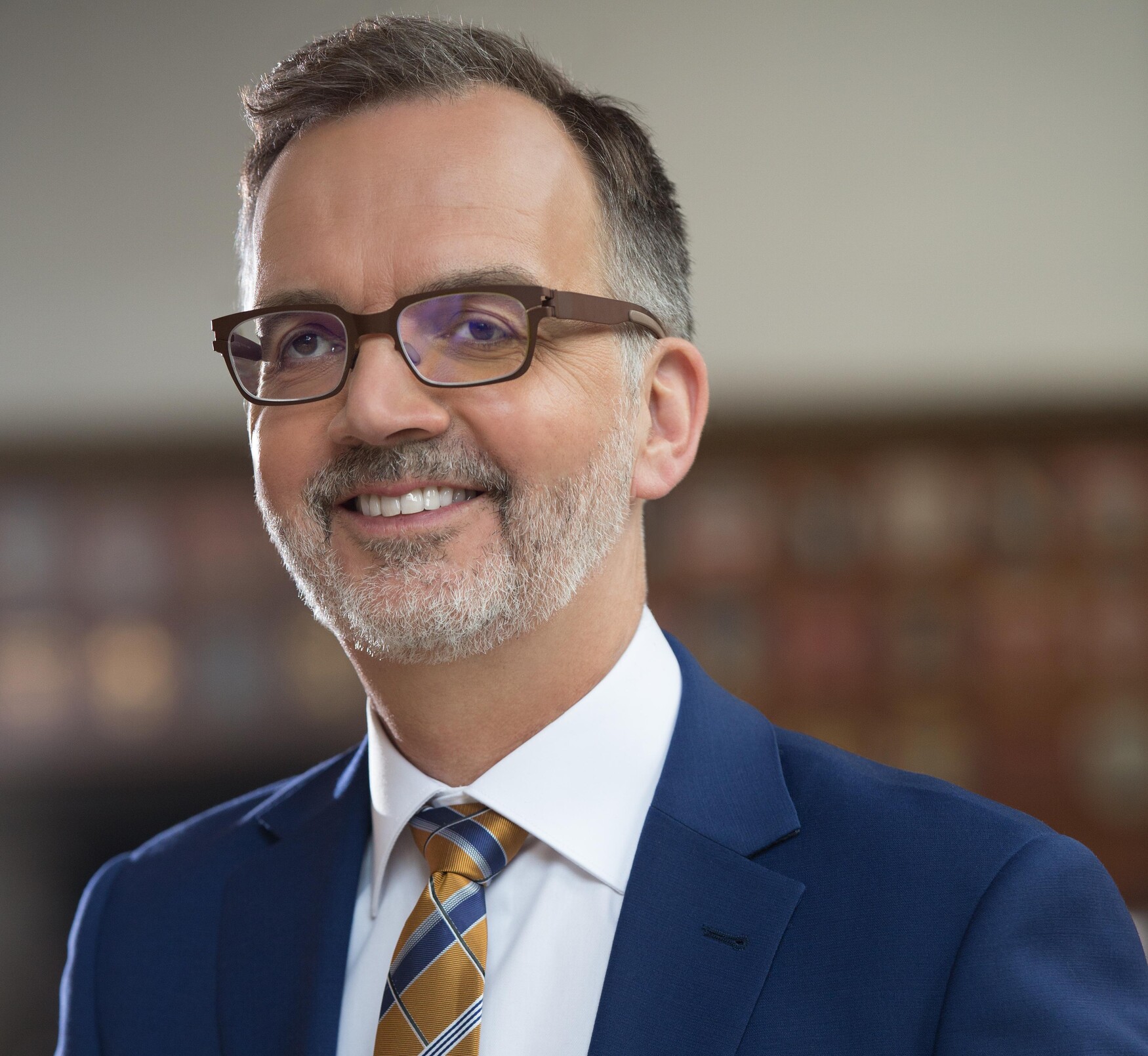 A few weeks ago, we learned that the University of Toronto was named sixth in the world by the Times Higher Education ranking for clinical, preclinical and health programs. This is an incredible achievement and part of an upward trend that has seen us rise in the past two years from 19th to our present standing. It is also the first time we've been recognized as among the top ten institutions in the world.
Our international standing is only made possible by the work of our learners, faculty and staff. Your prolific research, commitment to innovative education and contributions to international partnerships have served us well. And we are fueled by our partners, especially the members of the Toronto Academic Health Science Network. They serve as centres for research and learning, but also inspire our work of ultimately finding treatments, therapies and better care for patients and clients. So, I extend my sincere thanks to you all.
As this year draws to an end and a bright new year lies ahead, we have an opportunity to set fresh goals for ourselves. I hope among yours will be a commitment to personal wellness and, of course, professionalism. Often unprofessional conduct is born from stress, strains, a lack of rest and burnout. As a Faculty, we have recognized wellness as a critical component of everything we do. It's an easy thing to say, but it's critically important to do. And that requires, in part, your own commitment to this goal. We are a group of high-achieving, highly driven individuals. We need to allow ourselves time to relax and refocus on our own wellness.
It is in that spirit that I will take a six-month research leave beginning in January. I am very grateful to have two highly respected members of our community agree to step up to undertake my responsibilities while I am away. Professor Salvatore (Sal) Spadafora, who currently serves as Vice Dean, Post MD Education, will serve as Acting Dean of the Faculty of Medicine. He will bring his outstanding leadership skills to bear, coupled with his understanding of the University gained from his years of experience and as a member of U of T's Governing Council. Professor Lynn Wilson will serve as Acting Vice Provost, Relations with Health Care Institutions, building on her current outstanding work as Associate Vice Provost, and Vice Dean, Partnerships — facilitating U of T Medicine's many relationships. This includes our community and fully affiliated hospitals, health and government agencies, and international collaborators. I know Sal and Lynn will be outstanding in these roles and I am thankful for their leadership and many contributions to our Faculty.
I want to extend my best wishes to all members of the Faculty of Medicine as we approach the winter holiday. I hope you take time to enjoy the company of friends and families, as well as celebrate your accomplishments during 2019. In January, I know you'll return ready to continue serving our learners and academic mission.
Happy Holidays!
Trevor Young
Dean, Faculty of Medicine
Vice Provost, Relations with Health Care Institutions