Vice Dean, Clinical and Faculty Affairs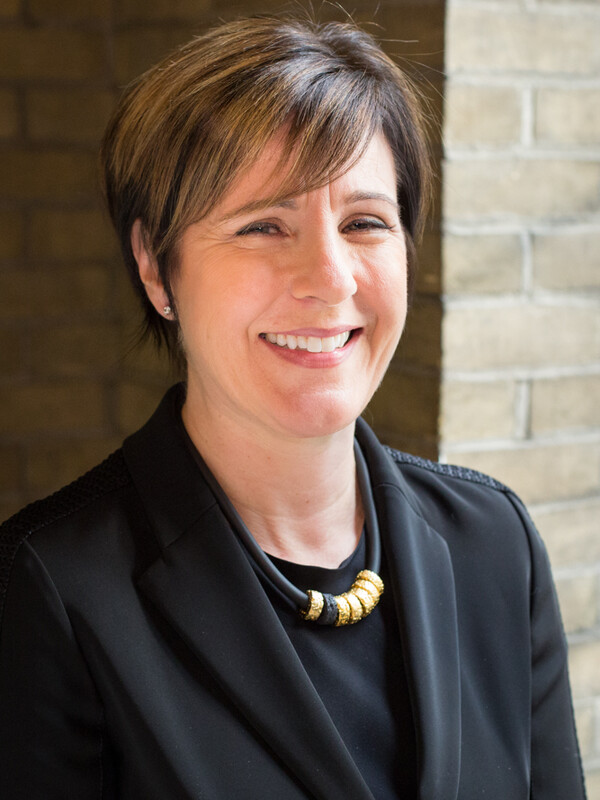 Lynn Wilson,
MD, CCFP, FCFP
Professor Lynn Wilson was named Vice Dean, Clinical and Faculty Affairs in July 2020. Her portfolio includes external partnerships (international, hospital, and university-wide relations), clinical affairs, including clinical faculty appointments and related matters, such as professional values and faculty wellness.  She also oversees the Rehabilitation Sciences sector, the Medical Radiation Sciences and Physician Assistant programs. 
Prior to being named a Vice Dean in the Faculty of Medicine, Prof. Wilson served as Chair of the Department of Family and Community Medicine (DFCM) at the University of Toronto. She has also played a leadership role through her work with some of the Faculty's key partners. From 2002 to 2007, she was a member of the Physician Services Committee for the Ontario Ministry of Health and Long-term Care where she helped to lead primary care renewal in the province of Ontario. Since 2011, Dr. Wilson has been the co-director of BRIDGES, a Ministry of Health funded project to support the design and implementation of innovative models of care that promote integration in the healthcare system. Her current global health work in the Department includes working with medical faculty at Addis Ababa University to implement a first-ever family medicine residency program in Ethiopia.  In January 2016, Prof. Wilson became the Faculty of Medicine's Vice Dean, Partnerships. That role included responsibility for the Faculty's ongoing relationships with nine fully affiliated hospitals and 18 community-affiliated hospitals and health facilities, as well as government, community organizations and international collaborators.
Prof. Wilson completed her undergraduate degree at McMaster University, and her medical degree and postgraduate training at the University of Toronto. She practiced as a comprehensive family physician from 1986 until 2020, most recently at Women's College Hospital Family Health Team in Toronto. Her clinical interests include palliative care, addiction medicine, obstetrics and global health.