Transmission Electron Microscopy (TEM)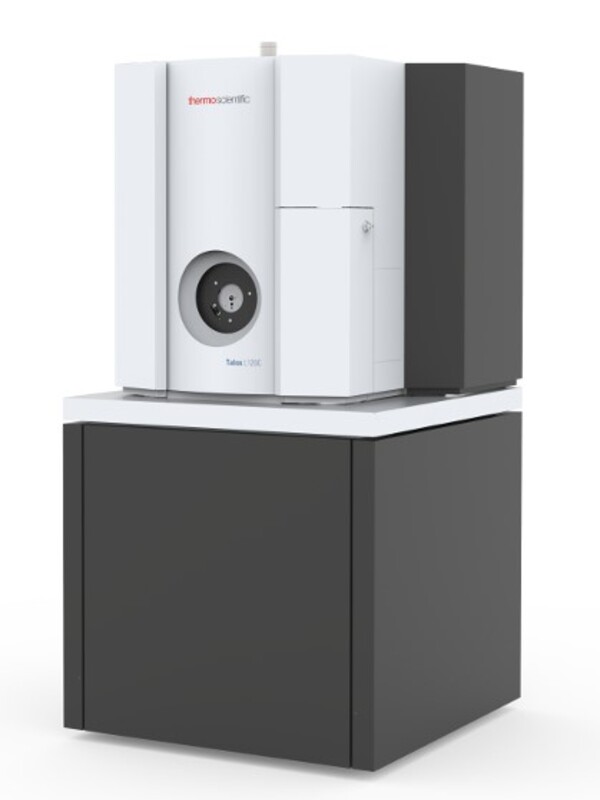 The Talos L120C transmission electron microscope (TEM) provides advanced performance and automated ease of use across a wide range of sample applications. 
 Users have access to routine 2D imaging at ambient temperatures for negative stained or thin sectioned samples or advanced cryo-TEM capabilities with tomography to image cryo-prepared specimens. 
The high resolution 4K x 4K CETA CMOS camera ensures high sensitivity with high speed imaging while correlative MAPS software and single particle analysis EPU software provide powerful post-image acquisition data analysis.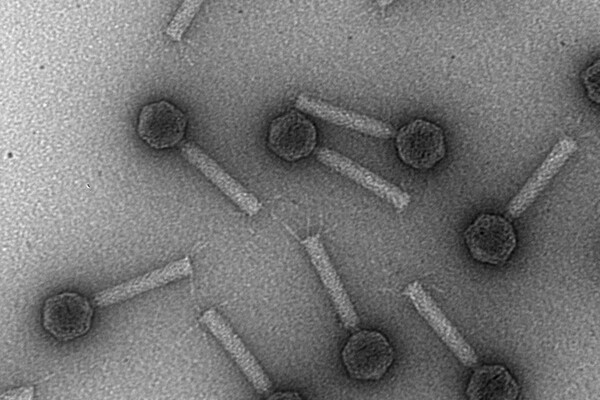 E. coli Phage Mu
 Winner of the Best Virus Picture Award
 Viruses of Microbes - Structure and Function, from Molecules to Communities Conference 2014
 Image by Carina Buttner, Laboratory of Dr. Alan Davidson
 Taken on the Hitachi H-7000 TEM