Temerty Medicine Connect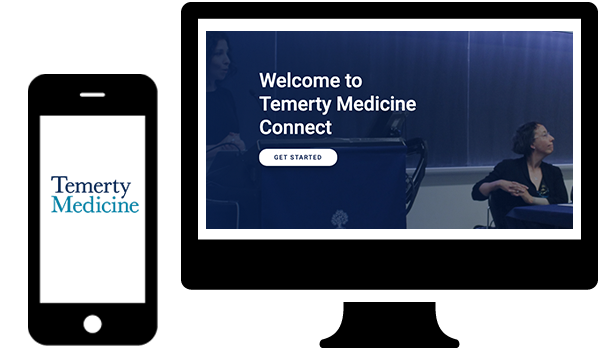 Temerty Medicine Connect is a digital social network that connects members of the Temerty Medicine graduate and life sciences community and facilitates meaningful engagement among students, alumni and faculty.
The website is powered by Graduway, a cloud-based service that offers a customizable platform for schools, colleges and universities to build relationships with their constituents and bring them closer to their institutions.
Key features of the platform include:
Custom groups (based on users' division, grad year, student clubs, etc.)
Mentorship tools
Searchable directory and messaging
Content sharing (resources, news, photos, events, job postings, etc.)
We have rolled out Temerty Medicine Connect to select departments. For more information, contact alumni.medicine@utoronto.ca.