Signature Events & Reunions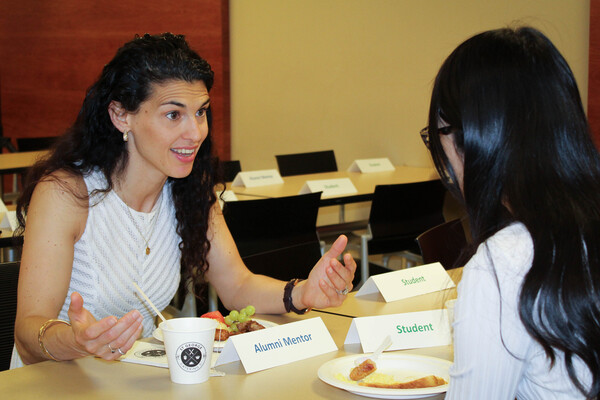 A weekend filled with activities welcoming alumni back to campus.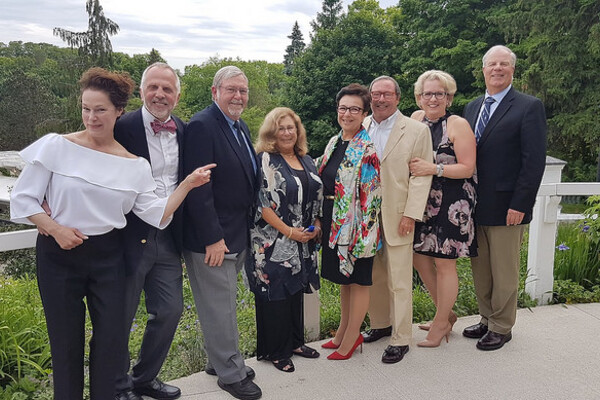 Are you looking for a fun way to reconnect with fellow alumni and your alma mater? Become an Alumni Reunion Ambassador and work with the Temerty Medicine alumni team to plan your class reunion.
If you'd like to learn more about class reunions, please contact Temerty Medicine's Events & Alumni Relations Coordinator at alumni.medicine@utoronto.ca or 416-946-0542.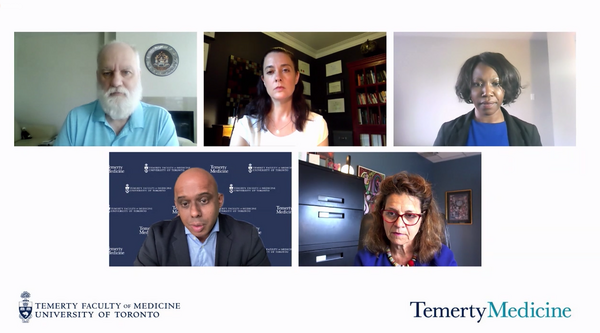 Temerty Medicine Talks (previously known as UofTMedTalks) are intimate, intelligent and inspiring takes on how scientific discovery and collaborative research at Temerty Medicine and our partner hospitals are advancing health care.