Occupational Therapy (OT) Mentorship Program
October - March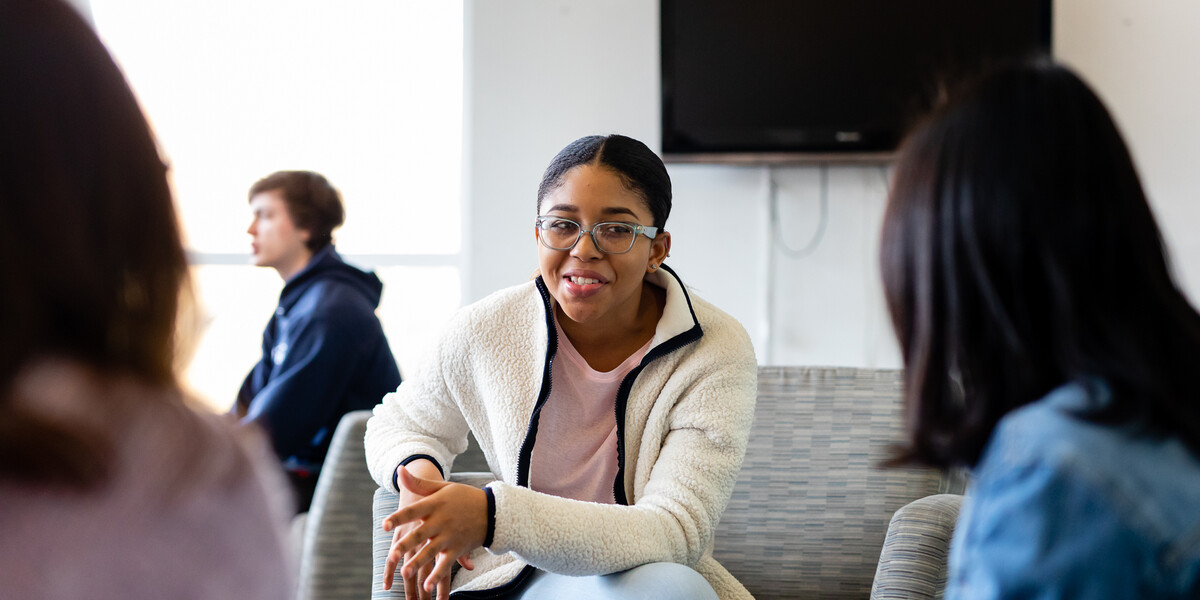 Please send an email to the Community of Support (COS) via medicine.oid@utoronto.ca for further information about mentorship in the Occupational Therapy (OT) program. Mentors of the OT mentorship program can be either OT students or professionals. 
COS x Occupational Therapy program
Find out more about UofT's OT program, and how COS supports future OT students by clicking here.