U of T Researchers: Prenatal Genome Sequencing Could Improve Diagnosis in Fetuses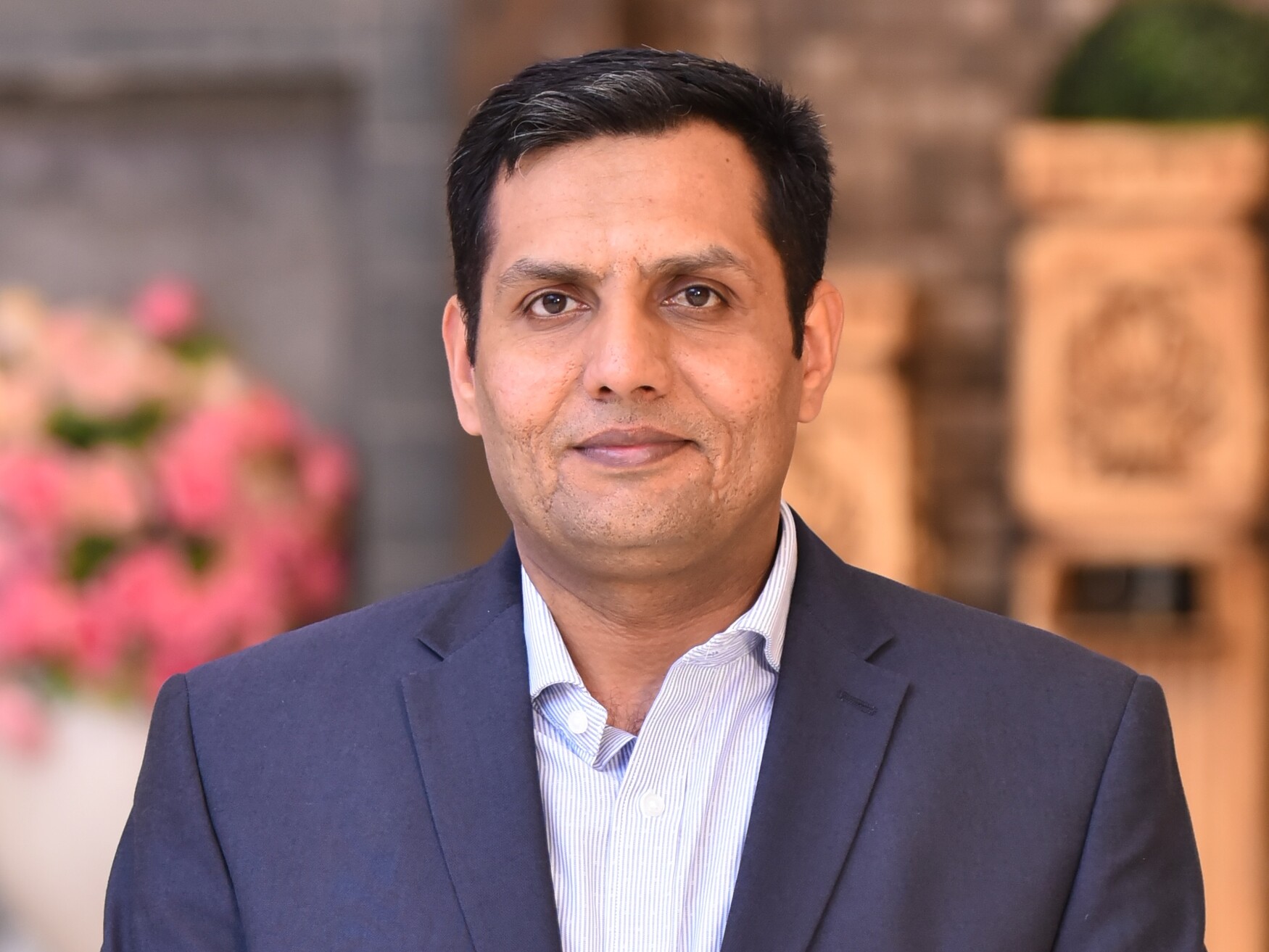 An early study by researchers from the University of Toronto's Temerty Faculty of Medicine has found that prenatal genome sequencing provided a diagnosis in almost one-fifth of fetuses with structural abnormalities.
The findings by Abdul Noor and Dimitri Stavropoulos, both professors of laboratory medicine and pathobiology at U of T and researchers at Sinai Health and The Hospital for Sick Children respectively, are published in the journal Prenatal Diagnosis.
The team found that prenatal genome sequencing offered a diagnosis in seven of 37 fetuses, all of which had ultrasound abnormalities. They also identified genetic variants with potential clinical significance in another 7 cases.
Current testing protocols require multiple consecutive tests to identify all genetic variants that in the study were identified by a single prenatal genome sequencing test.
"If we do all the best tests currently available consecutively, patients could spend four to six extra weeks of their pregnancies waiting for a potential diagnosis at a cost that can exceed $10,000. You can imagine how stressful it is for those families," says Noor, who is also the director of genetic diagnostics at Sinai Health.
One or more structural abnormalities are found during routine prenatal ultrasounds in about three per cent of pregnancies. In these instances, a care provider will refer the patient for genetic testing. It can take weeks and thousands of dollars to get the results.
Families looking for a diagnosis can undergo chorionic villous sampling between 12 and 14 weeks of pregnancy, or amniocentesis, which can be done after about 16 weeks. Initially, these samples are tested to identify common whole chromosomal abnormalities like Down syndrome.
If a diagnosis remains elusive, the next testing option is microarray analysis, which allows geneticists to look for smaller chromosomal losses and gains. This test provides diagnosis in four to six per cent of cases.
For the remaining pregnancies without a diagnosis, a single gene or a panel of multiple genes related to specific areas that may be affected, like the heart, brain or skeletal system, would be tested.
Noor says that in many of these pregnancies, multiple systems can be affected and in early fetal development, it can be difficult to pinpoint a syndrome or disease to perform targeted testing of a particular gene.
Prenatal genome sequencing could provide more information through a single test, which would give families more time to make informed decisions about how and whether they want to continue their pregnancies.
"When I began to work in this field, I knew it would be challenging, stressful and that the work is time sensitive. But, it's also rewarding to potentially help make a difference for families in some of their most difficult times," says Noor.
As well, the data could be used by health care providers to manage their patients' pregnancies and to care for the baby after their birth and potentially throughout their lives.
And, as scientists learn more about the human genome, he expects geneticists will be able to glean even more diagnostic information from prenatal genome sequencing.
Noor and Stavropoulos' study is one of few to look at the clinical benefits of prenatal genome sequencing, and it is the first in Canada.
Next, Noor hopes to do a larger, province-wide study for prenatal cases, like the two-year Genome-wide Sequencing Ontario pilot project for non-urgent cases. It offers sequencing to patients suspected of having a genetic condition.
In addition to further study, Noor says robust computing power, data storage and additional human resources will be needed to make prenatal genome sequencing available in patient-care settings.
This study was funded by the University of Toronto McLaughlin Centre.