U of T Researchers Contribute to Lancet Series on Early Childhood Development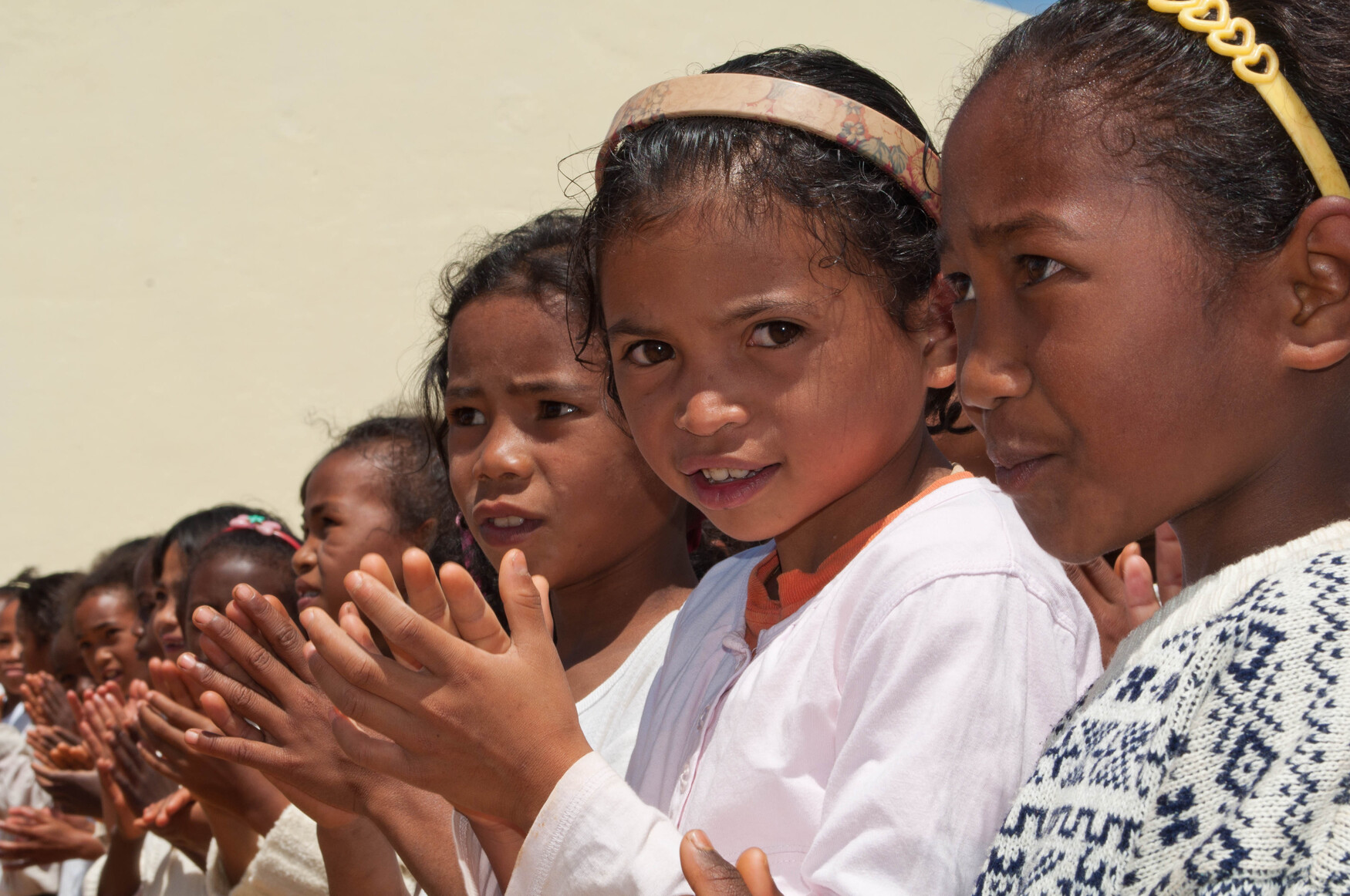 University of Toronto researchers are making a major contribution to a new series on early childhood development by The Lancet, one of the world's oldest and best known general medical journals. The massive undertaking, which includes 45 authors from 22 global institutions, includes work from five U of T researchers – the most from any single institution. 
This is the third time the journal has focused on early childhood development, which Professor Stephen Lye said is the result of the rapid pace of change and discovery in the field as well as the urgent need to act on the research. Among the findings reported in the series, it was reported that an estimated 250 million children around the world face suboptimal development due to poverty and stunting alone. When other considerations such as maternal education and household violence are considered, that number can climb even higher.
"We have a growing understanding of the importance of early childhood development and the first 1000 days of life, beginning right from the fertilization of the egg, on brain development. By the age of three, 85 per cent of brain development will be complete," said Lye, who is Executive Director of U of T's Fraser Mustard Institute for Human Development (FMIHD), a senior investigator of the Lunenfeld-Tanenbaum Research Institute at Mount Sinai Hospital, and a professor of obstetrics and gynaecology, physiology and medicine.
When children fail to reach their full potential, the consequences can include increased chronic disease, lower educational attainment and reduced wage earnings as an adult. It's a challenge not just for individuals, but their entire society.
"We've been able to recalibrated the data to get a clearer picture of those who are affected and the reasons why. What we see is that these problems are not being equitably distributed around the world. Sub-Sahara Africa and India are especially impacted," said Lye.
The series also reported that a more integrated approached is needed to tackle the challenges associated with suboptimal childhood development.
"In the past, we all tended to approach the problem through our particular sector. The health sectors focused largely on infection; nutritional scientists focused on nutrition; and educators focused on early childhood education. But what we've found is that there isn't a medical part of the brain, or a nutrition part, or an education part. Children need a more holistic approach. And in many ways, that's what we're already doing at U of T through the Fraser Mustard Institute. We need to keep breaking down silos and work together to improve the state of childhood development," Lye said.
The series was led by Professor Linda Richter from the University of Witwatersrand, South Africa, and supported by a working committee that included Lye and Dr. Zulfiqar A. Bhutta, a Professor in the Department of Nutritional Science and the Dalla Lana School of Public Health as well as Co-Director of the Centre for Global Child Health at The Hospital for Sick Children. Physiology professor Stephen Matthews, Director of Research at the FMIHD, was also a co-author.
The series was launched at a conference on October 5 hosted by the UNICEF, the World Bank and the World Health organization entitled "Advancing Early Childhood Development: from Science to Scale," where Lye delivered remarks.  It comes just ahead of the Human Capital Summit: Investing in the Early Years for Growth and Productivity, hosted by the World Bank on October 6. That conference will bring together leaders from foundations, United Nations agencies and governments from around the world. It follows a meeting of international finance ministers, many of whom are expected to attend the conference, including Canadian Finance Minister Bill Morneau.
Currently one-third of countries have early childhood development policies, but while funding is increasing, the delivery and quality of programs remain in question. It's hoped that these research findings will help inform new policies and programs to deliver support.
"New science is leading to a greater recognition that we need to develop a life cycle approach to early childhood development. These first years are critical, but we will soon need to turn our attention to adolescent health and well-being as well as pre-conception health, as they will be the next generation of parents," said Lye.