U of T Medical Students to Showcase Advocacy Efforts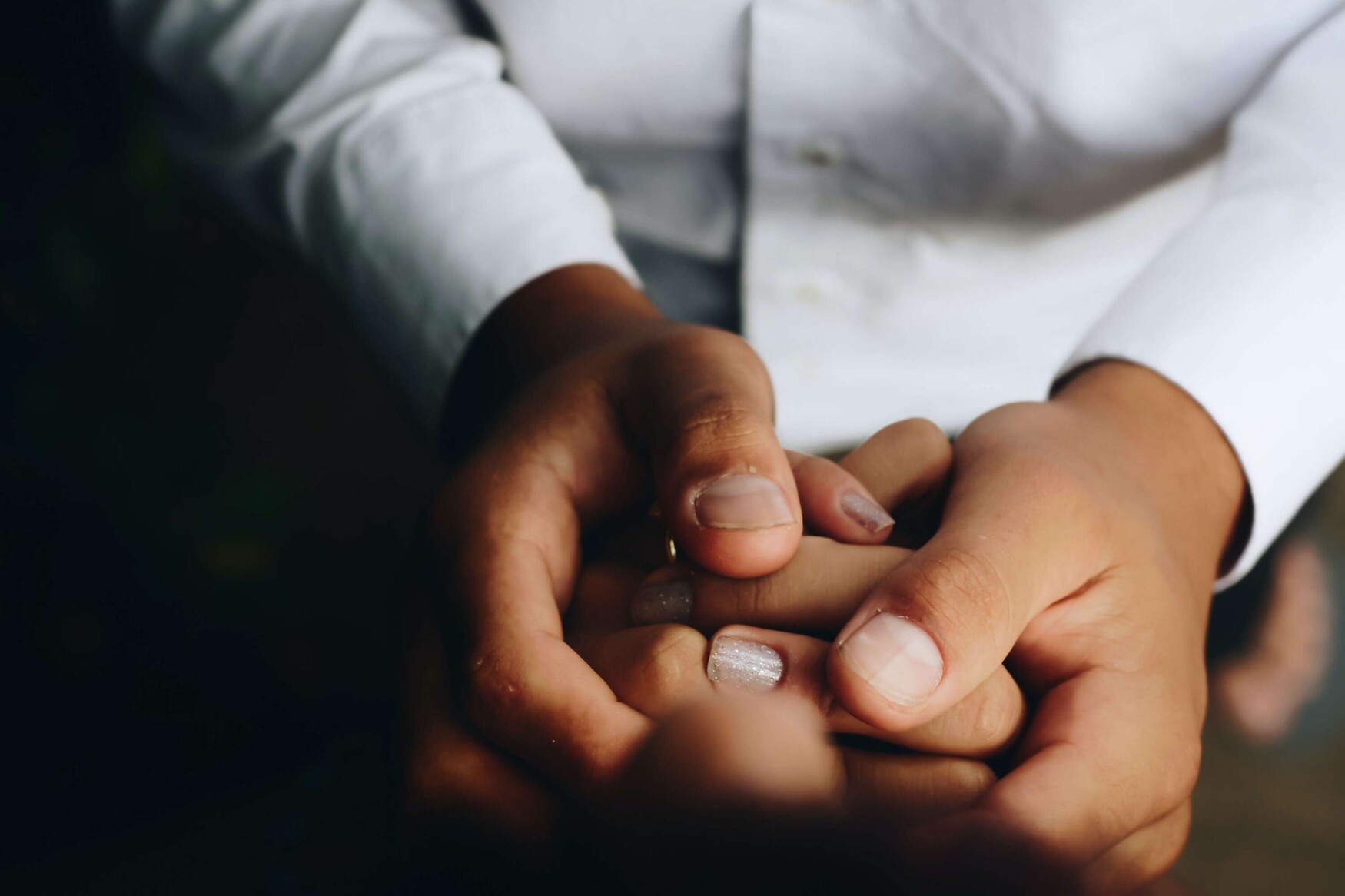 Photo by Matheus Ferrero on Unsplash
Third-year students in the University of Toronto's MD Program have been sharpening their advocacy skills to help patients — from improving access to care for those without phones to making medical spaces more inclusive for gender-diverse people and helping others navigate vision and dental care. 
Their efforts are part of a two-year pilot program at the Temerty Faculty of Medicine that allows students to work with one or two patients who would benefit from an advocacy intervention, over the course of an academic year. 
Later this week, the first cohort to complete the new program will present their work at the virtual MD Student Advocacy Showcase, hosted by the department of family and community medicine. 
Advocacy projects have been part of the family medicine clerkship program, which spans the last two years of the four-year MD Program, since 2014.  
Students who took part in the former longitudinal integrated clerkship (LInC) also did advocacy projects, and although that program ended in 2018, feedback from learners indicated they appreciated the opportunity to build long-term connections with patients, learn about their needs and advocate for them. 
That feedback help spur Temerty Medicine to make advocacy projects mandatory last year. 
Learners put forward their project proposals in February and worked individually or in small groups. Faculty advisors from family and community medicine, psychiatry and internal medicine mentored or consulted with students about the projects.  
"If we can help our students see where they fit and what they can do to support a patient, with the community or at a system level, then they can see where they can make a difference," says Professor Azadeh Moaveni, the department of family and community medicine's undergraduate education program director, who is also a family physician with the Toronto Western Family Health Team. 
Moaveni, who leads the team that spearheaded the advocacy project initiative, says family physicians advocate for their patients daily, whether it's through referrals to other health care providers or researching resources that could benefit individual patients. 
Learners can have a big impact on the lives of patients, Moaveni says, despite being early in their training. 
"I had a learner in my office during an appointment with an older woman with lung disease who was becoming increasingly short of breath. As I ordered tests, the student learned how far the patient had been travelling to fill her prescriptions — she was afraid to switch pharmacies. They offered to help the woman move her prescriptions to a pharmacy across the street from her home," recalls Moaveni. "Learners often think, 'I'm just a student'. This work helps them see their importance — they help move the wheels forward and drive ideas." 
Faculty members will nominate at least ten projects from the MD Student Advocacy Showcase to be presented at next year's family and community medicine conference. The students behind the selected project(s) will also be offered support to continue their work through scholarship time or faculty resources.  
The event takes place on June 23rd and will include a plenary session featuring Danyaal Raza, an assistant professor of family and community medicine and the department's faculty lead for social accountability. Raza's talk is titled, Seizing the Moment: Moving from Advocacy to Organizing. 
Residents, learners, faculty, staff and alumni are welcome to attend. Registration is free, but space is limited.