Temerty Medicine Scientists Awarded Nine Canada Research Chairs
Research, Faculty & Staff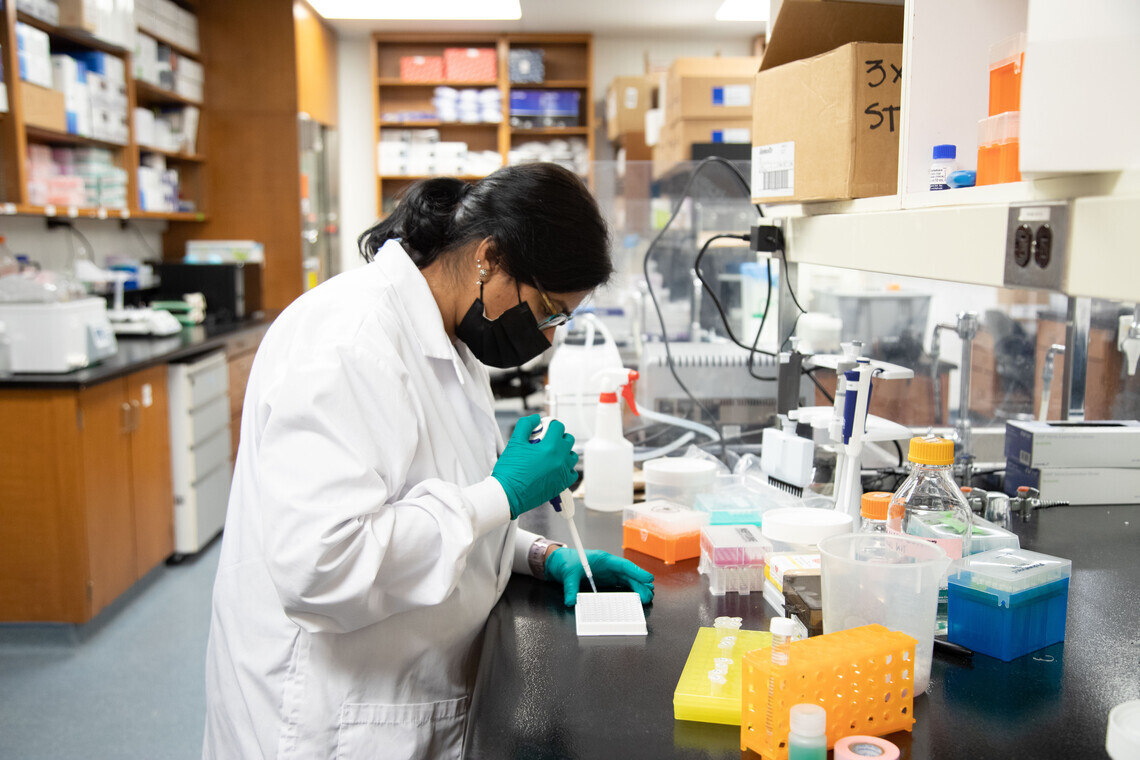 Photo by Lisa Lightbourn
Nine researchers at the University of Toronto's Temerty Faculty of Medicine have received new or renewed Canada Research Chairs, part of a $102 million federal investment across 35 research institutions.
New chairs were awarded to five Temerty Medicine researchers, including James Ellis, a professor of molecular genetics at U of T and a senior scientist at The Hospital for Sick Children. He received a tier one chair in stem cell models of childhood disease.
Other Temerty Medicine researchers receiving new chairs are:
Astrid Guttmann of the department of paediatrics at U of T and SickKids, tier one in applied child health services and policy.
Tatyana Mollayeva of the Rehabilitation Sciences Institute and Dalla Lana School of Public Health, as well as University Health Network — tier two in neurological disorders and brain health.
John Sled in the department of medical biophysics at U of T and SickKids, tier one in biomedical imaging.
Kim Tsoi in the department of surgery at U of T and Sinai Health, tier two in translational sarcoma research.
Four Temerty Medicine researchers received chair renewals, including Jean Chen, an associate professor of medical biophysics at U of T who holds a tier two chair in neuroimaging of aging. She is also a scientist at the Rotman Research Institute, Baycrest.
Three other researchers at Temerty Medicine received renewals, all in the department of molecular genetics:
Ran Kafri, also at SickKids, tier two chair in quantitative cell biology.
Jeehye Park, SickKids, tier two chair in molecular genetics and neurodegenerative diseases.
Peter Roy, tier one chair in chemical genetics.
See U of T News for a full list of the 20 new and renewed Canada Research Chairs at U of T.