Temerty Medicine Launches Environmental Health Lecture Series
Education, Faculty & Staff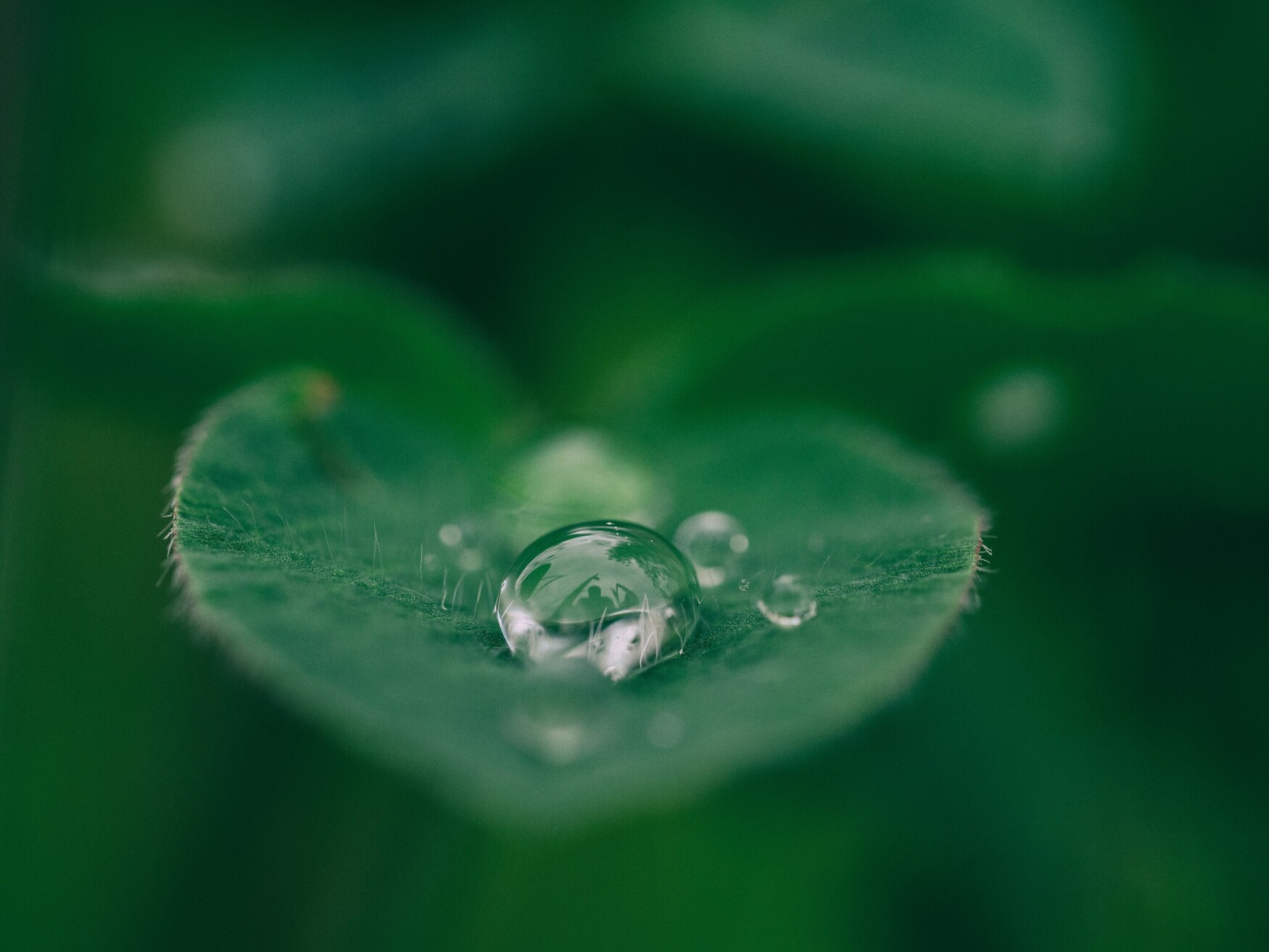 Photo by Aaron Burden on Unsplash
This month, the Temerty Faculty of Medicine at the University of Toronto will launch a weekly environmental lecture series to highlight the interconnectedness of planetary health and human health.
Health (human and planetary) and the Existential Threat of the Anthropocene will bring attention to the destructive effects of human activity on our own health, and that of the planet, and engage the medical community in discussions on how to affect positive change.
The term Anthropocene refers to an unofficial period of time, often starting in the Industrial Revolution and continuing today, in which human activity has had a significant or dominant influence on the environment.
"We've either got to deal with the Anthropocene, or it will deal with us," says David Jenkins, a professor in the departments of nutritional sciences and medicine, who led the creation of the series.
"The word itself has been in the Oxford English Dictionary for less than a decade and scientists have yet to agree when it began," says Jenkins. "But our future depends on recognizing how we contribute to the problem and making changes to avoid otherwise inevitable and unwanted consequences."
According to NASA, the last nine consecutive years have been the warmest on Earth since modern recordkeeping began in 1880. The effects of climate change have been with us for years and are accelerating, and include more severe storms, displacement of populations, droughts and food shortages, all of which affect health.
Between 2030 and 2050, the World Health Organization predicts climate change will cause about 250, 000 additional deaths per year from malnutrition, malaria, diarrhea and heat stress.
The series of eight, hour-long lectures will launch on February 14.
Jenkins will be among the speakers taking part in the first instalment and will explore over-consumption and population explosion.
He says that while human activity has resulted in advances that have made life easier, like the automobile, many of those innovations have also resulted in many problems, like air pollution.
Trevor Young, Dean of the Temerty Faculty of Medicine, will also speak in the first lecture about the urgency of human-induced environmental change and its effect on health. The event will include a panel discussion featuring Temerty Medicine PhD student Meaghan Kavanagh, nutritional sciences Professors Vasanti Malik and John Sievenpiper, and Professor Walter Willett from the Harvard T.H. Chan School of Public Health.
The series will be delivered in two parts — the first will highlight the destructive force of the Anthropocene. A second set of lectures will delve into solutions.
Registration is open at no cost to medical schools around the world as well as the general public.
Organizers plan to repeat the series annually as new concerns and solutions arise. They will also create a nutrition symposium to highlight the need for dietary change as a way to avoid planetary destruction and species loss.
Winter 2023 Schedule
Tuesday February 14th, 2023 
Trevor Young | The urgency of human-induced environmental change and its effect on health | Dean of the Temerty Faculty of Medicine, University of Toronto
David JA Jenkins | The problem - human overconsumption and population explosion | University Professor, University of Toronto  
---
Tuesday February 21st, 2023
Celina Mankarios | Young people's concerns for climate change | Founder of Etherea and Youth Social Impact, Miss World International Canada, National Youth Ambassador of Canada
---
Tuesday February 28th, 2023
Jillian Gregg  | The scientists' warning to humanity | Professor, Oregon State University, US 
---
Tuesday March 7th, 2023
William Rees | Overshoot: The real existential crisis | Professor Emeritus and former Director of the University of British Columbia's School of Community and Regional Planning in Vancouver, Canada
---
Tuesday March 14th, 2023
Walter C Willett | EATLancet - milk and meat | Harvard T.H. Chan School of Public Health, US 
---
Tuesday March 21st, 2023
Tony Weis | The Ecological Hoofprint | Professor, Western University, Canada 
---
Tuesday Marsh 28th, 2023
Nick Molden | Car tyre pollution | Honorary Research Fellow at Imperial College London, and Founder & CEO of Emissions Analytics Ltd, UK 
---
Tuesday April 4th, 2023
André Picard | Covering Climate Change: Media responsibilities and opportunities | The Globe and Mail, Canada