Temerty Medicine Community Members Recognized with Order of Canada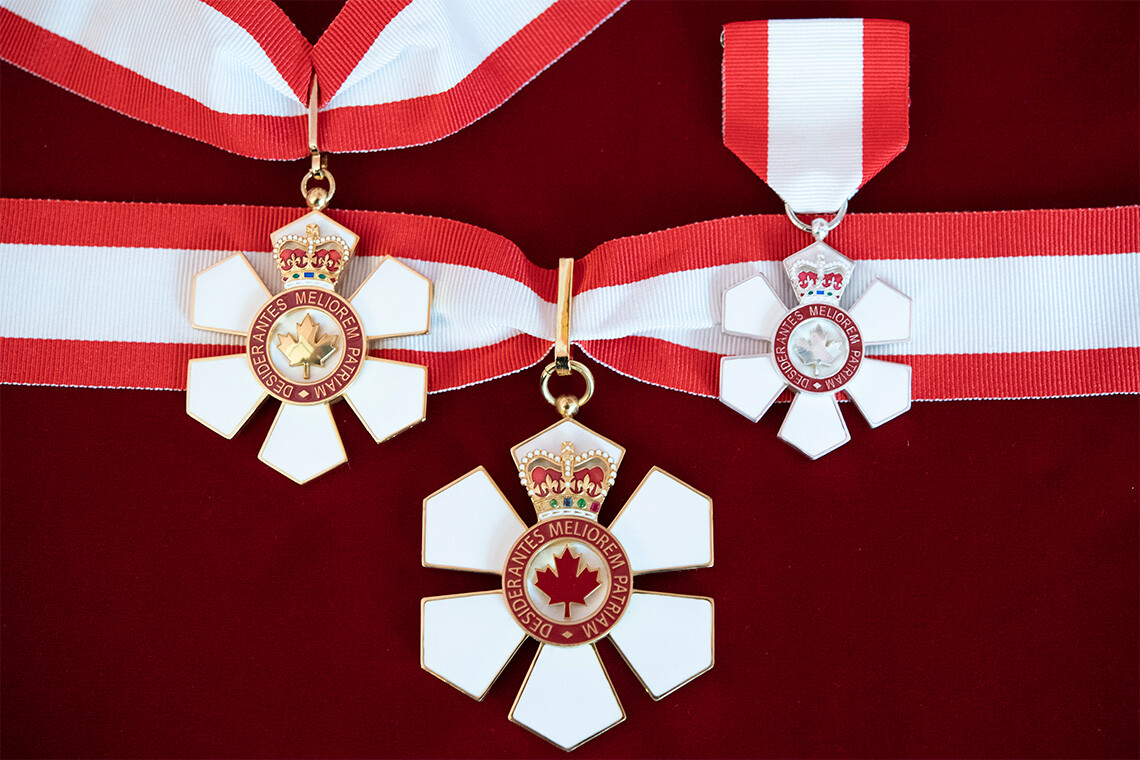 More than a dozen University of Toronto researchers, professors, alumni and supporters have been recognized with an Order of Canada, including five Temerty Faculty of Medicine community members:
Zane Cohen (MD '69), an alumnus and professor of surgery, was named a Member of the Order for his "innovative surgical methods in the field of colorectal surgery and for his leadership in the treatment of gastrointestinal diseases."
Aled Edwards, a professor in medical biophysics, was named an Officer of the Order for "advancing Canada's global reputation as a leader in open science research by founding the groundbreaking Structural Genomics Consortium."
Gary Levy (MD '73), an alumnus and professor emeritus in the department of medicine, was named a Member of the Order for his "leadership and pioneering innovations as the former medical director of the Multi-Organ Transplant Program at Toronto General Hospital."
William Foster Clark, who did his internship in internal medicine and nephrology, has been named a Member of the Order for his "extensive research in the field of nephrology and for his leadership following the contamination of the municipal water supply in Walkerton, Ontario, in 2000."
Joel Reitman, president of global investment firm Jillcy Capital Corp. and a member of the steering committee at U of T's Tanz Centre for Research in Neurodegenerative Diseases, has been named a Member of the Order for his "advocacy of Jewish identity in Canada, and for his generous philanthropy and support for leading neurological institutes."
Created in 1967, the Order of Canada is one of the country's highest civilian honours. It recognizes people whose service, innovations and compassion shape Canadian society, foster imagination and unite people and communities.
Read this U of T news story for a full list of U of T faculty, alumni, supporters and friends who were appointed to, or promoted within, the Order of Canada on June 29, 2022.