Remembering Margaret Stoicheff
Alumni, Faculty & Staff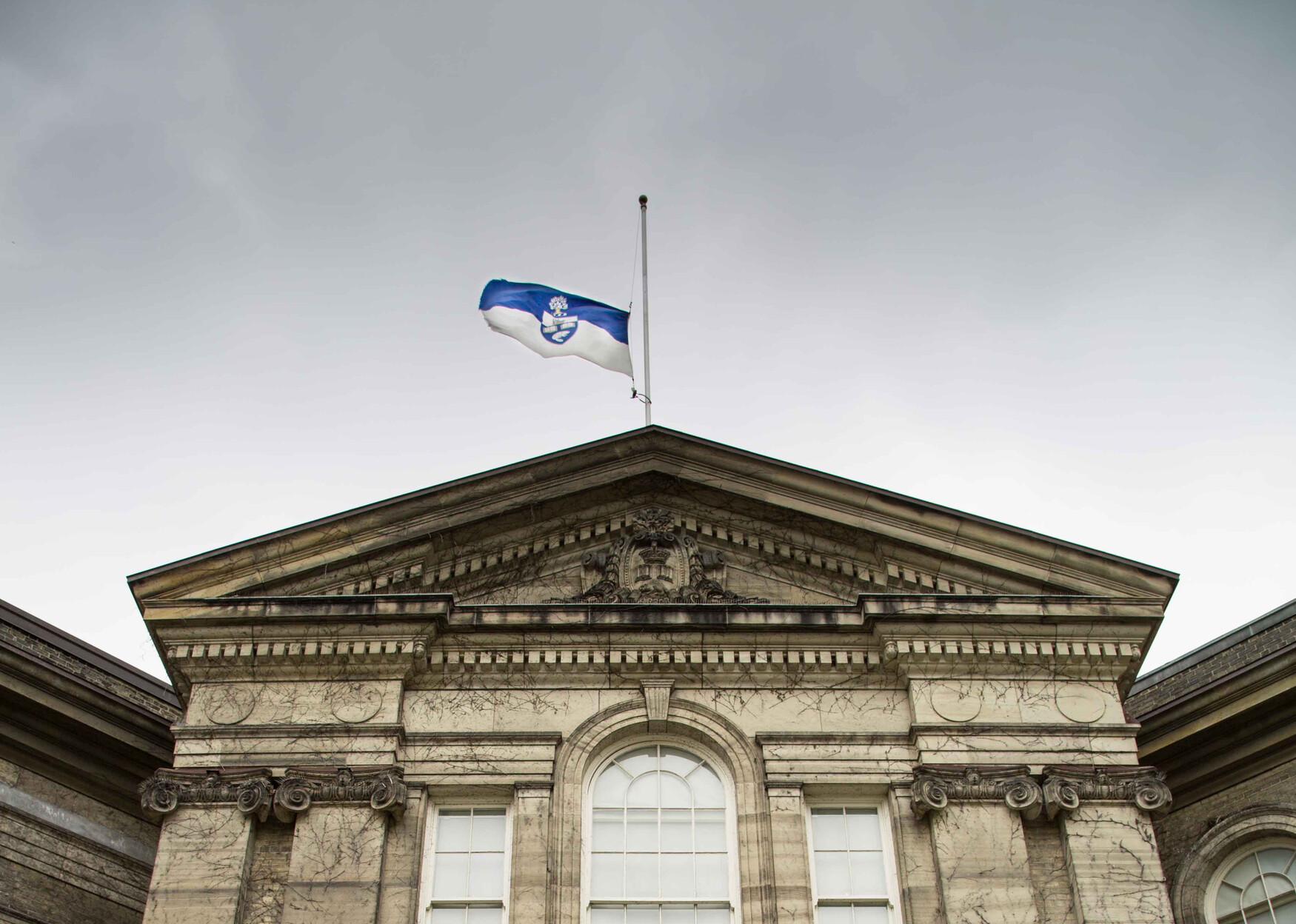 A leader in the field of speech-language pathology and former professor and chair at the University of Toronto has passed away. Margaret Stoicheff died February 9 at the age of 82.
Professor Jean Walker remembers her colleague as "one of the early pioneers in speech-language pathology in Ontario. She made an outstanding contribution to the development of the profession, a contribution which was recognized by the Ontario Speech-Language Association when she was presented with the Honours of the Association in 1985."
Stoicheff earned her undergraduate and Master's degrees from U of T before earning her PhD from the State University of Iowa. When she joined the Department of Speech-Language Pathology (SLP), Stoicheff was the first full-time member of the academic staff to hold a PhD. She served as Chair of the Department from 1983 to 1989.
In addition to her teaching and scholarship, Stoicheff was active in the SLP Alumni Association. Two awards were named in her honour, which are supported by the alumni association. They include a bursary for students in the final year of the clinical Master of Health Science program and the Margaret Stoicheff Spirit Award, which is presented to a student who has been most influential in boosting class spirit throughout the program.
"She was an extremely good teacher and clinician. Her dedication to the advancement of the department was unwavering," said Walker.
A memorial service will be held on Tuesday February 16 at Chapel Ridge Funeral Home in Markham, Ontario. The University of Toronto flag will be lowered on the St. George campus that day in Stoicheff's memory.