Remembering Andrew Becker
Alumni, Faculty & Staff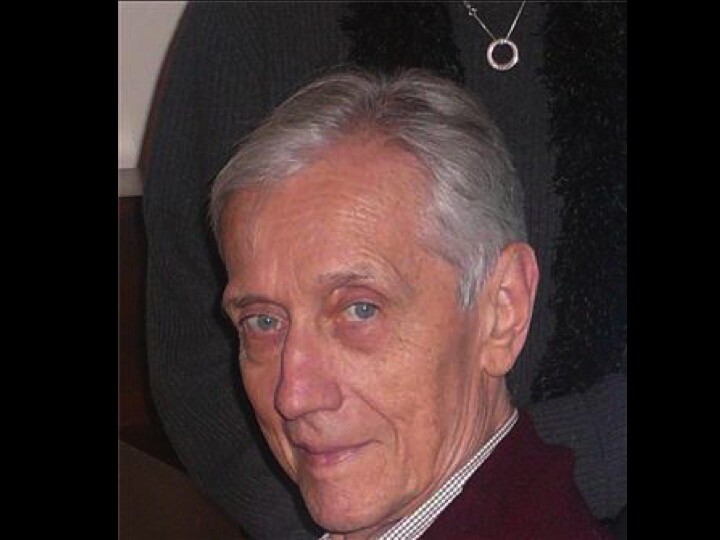 A pioneering scientist has died. Professor Andrew John Becker, stem cell and viral morphogenesis researcher, was 80.
Becker joined the University of Toronto in 1967 after earning his MD and PhD in Medical Biophysics. He was a member of the department of Molecular and Medical Genetics as well as Medical Biophysics. In his 33 years as a faculty member, he published two book chapters, 45 articles and 34 papers. He remained in the Department of Medical Genetics until his retirement in July 2000.
"Professor Becker was an international leader in viral morphogensis research and a distinguished member of the Faculty of Medicine at the University of Toronto," said Professor Trevor Young, Dean of the Faculty of Medicine. "His contributions to research are meaningful and will be lasting."
As a graduate student working with Ernest McCulloch and James Till, Becker's early research helped identify stem cells. Later, his later work on viral morphogenesis had a significant impact on the development of recombinant DNA technology which may be indispensable to diagnose and treat many diseases.
"Andy's research in the Department made important contributions to our understanding of the mechanisms of bacteriophage lambda terminase activity and phage packaging," said Professor Howard Lipshitz, Professor and Chair of Department of Molecular Genetics.
"He made key discoveries in Stem Cell research, DNA enzymology and baceriophage DNA packaging. The latter, with Marvin Gold, was key to the cloning of human disease genes such as those for Cystic Fibrosis and Muscular Dystrophy," said Professor Paul Sadowski, a colleague and professor in the Department of Molecular Genetics. "Always modest to a fault. A dear colleague and friend. He will be greatly missed."
In addition to completing a Medical Research Council of Canada Fellowship and Jane Coffin Childs Fund for Medical Research Postdoctoral Fellowship, Becker received the Starr Medal in 1965.
Professor Helios Murialdo, a colleague of Becker's in Molecular Genetics, said "Andy was a gentle person, blessed with an incredible capacity to understand everybody around him. I do not think I ever heard him criticize anyone. He was always willing to listen, as if his time was of no importance. I learned from him science and humanity."
He is remembered by his wife of 47 years Clelia, their two children Alexandra and Monica Anne and granddaughter Zofia. He will be remembered at a service to be held at Mt. Pleasant Visitation Centre on Tuesday, August 11, 2015 at 1:30 p.m. The University of Toronto flag will be lowered on all three campuses on August 12 in his honour.