Rehabilitating the World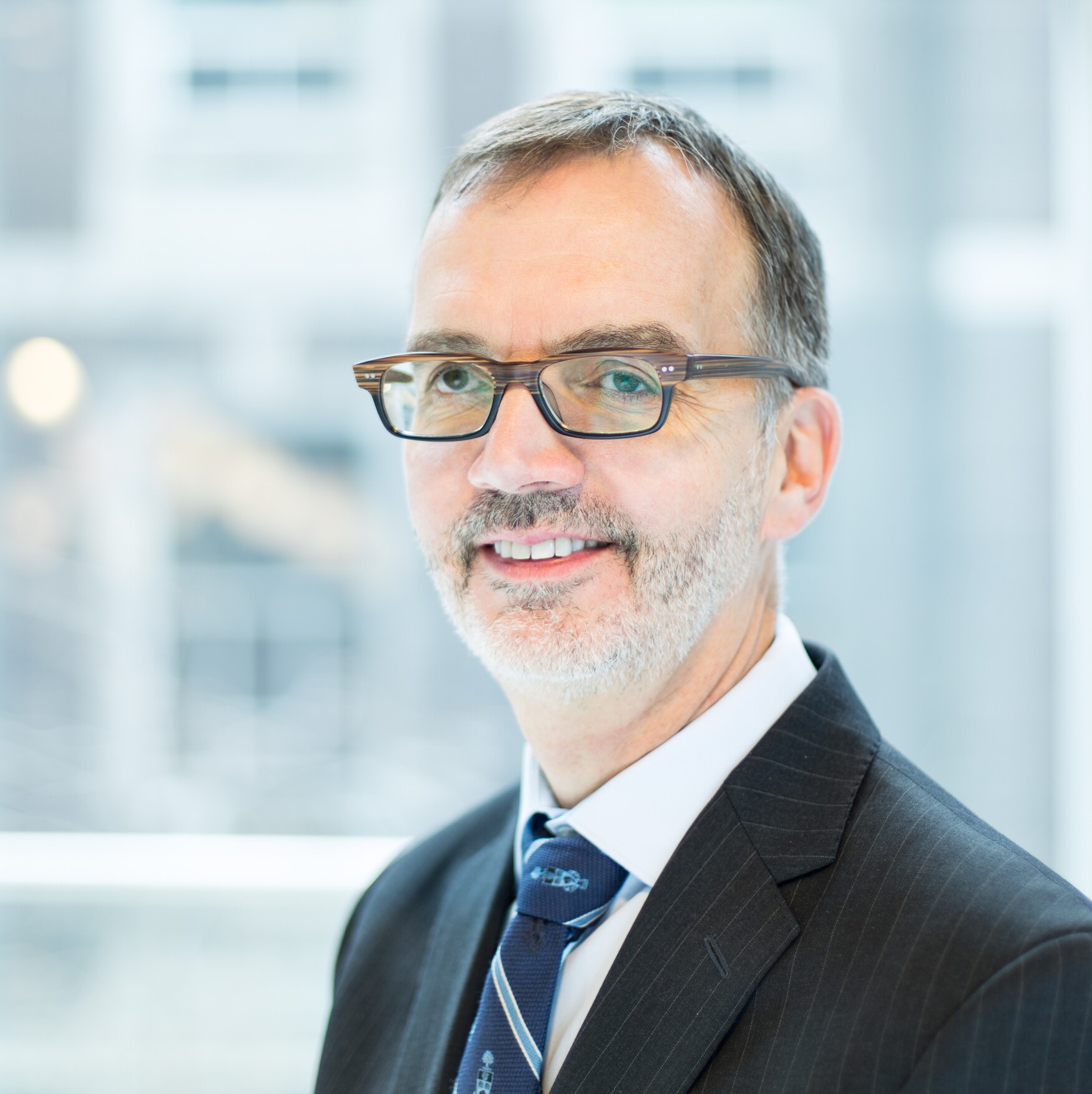 Tonight, under the dome of Convocation Hall, we will welcome the latest graduates from our rehabilitation programs. The sector consists of the Departments of Occupational Science and Occupational Therapy, Physical Therapy, Speech-Language Pathology, and the Rehabilitation Sciences Institute. In addition to offering professional master's programs in core rehab disciplines, the sector also supports research-based graduate degrees. Our students benefit from the most extensive network of clinical facilities available in North America, as well as outstanding faculty, who are known nationally and internationally. Since the founding of these programs, which emerged to support injured veterans returning from war, our faculty and graduates have sought to improve the quality of life for clients close to home and across Canada.
One of the characteristics that defines the University of Toronto rehab sector today — one that can be said of just about every discipline at U of T — is its international focus. Within the rehabilitation sciences, one of the best examples of this global effort is the International Centre for Disability and Rehabilitation. Established in 2004, the Institute is focused on advancing research and education in the rehabilitation sciences to improve the lives of people with disabilities worldwide. It does this by establishing strategic partnerships with local educational and healthcare institutions. This has led to interdisciplinary working groups supporting partnerships in Cambodia, Cameroon, Ethiopia, Kenya, Pakistan, the Philippines, Tanzania, Trinidad and Zambia. In addition, an international consulting group has been established that contributes their expertise to research on disability and rehabilitation globally. Through their work, Institute members are working to assist the over one billion people with disabilities worldwide, more than 80 per cent of whom are living in resource-poor countries.
These partnerships successfully leverage our educational and research capacity not only to deliver aid, but to support our scholarship. The reciprocal benefits that emerge make ICDR a great example of the sort of partnerships we seek to build and sustain. And it's guided by clear and important values: namely, respect; partnership; rights-based approaches; innovation and excellence; inclusion; and, sustainability.
It is also interdisciplinary — calling on the strengths of all four units of the rehab sector. The Institute's capacity reflects the strength of the sector that powers it and shows the commitment students and faculty share to the Centre's important mission.
Through the Institute, we are able to provide unique educational opportunities for our students. We recently featured the story of twin sisters Lindsey and Alison Schwartz who will soon be conducting clinical internships at the Immortelle Centre for Special Education in Trinidad. They are taking their skills and training — one in physical therapy, the other in occupational therapy — as well as their love of dance to help patients enhance their coordination and physical function. This will be a great aid to the staff and patients at the Immortelle Centre, and a profound learning experience for the Schwartz sisters.
Whether it's here at home or on the other side of the globe, I want to wish tonight's graduates well as they begin their careers. They will bring a world of benefit to their clients. And, let me thank everyone who has contributed to their education — including our faculty in Toronto and our international partners. Congratulations to the Rehabilitation Class of 2016!
Trevor Young
Dean, Faculty of Medicine
Vice-Provost, Relations with Health Care Institutions