New Gift Invests in Data-Driven Family Medicine "Living Laboratory" at U of T
Research, Faculty & Staff, Giving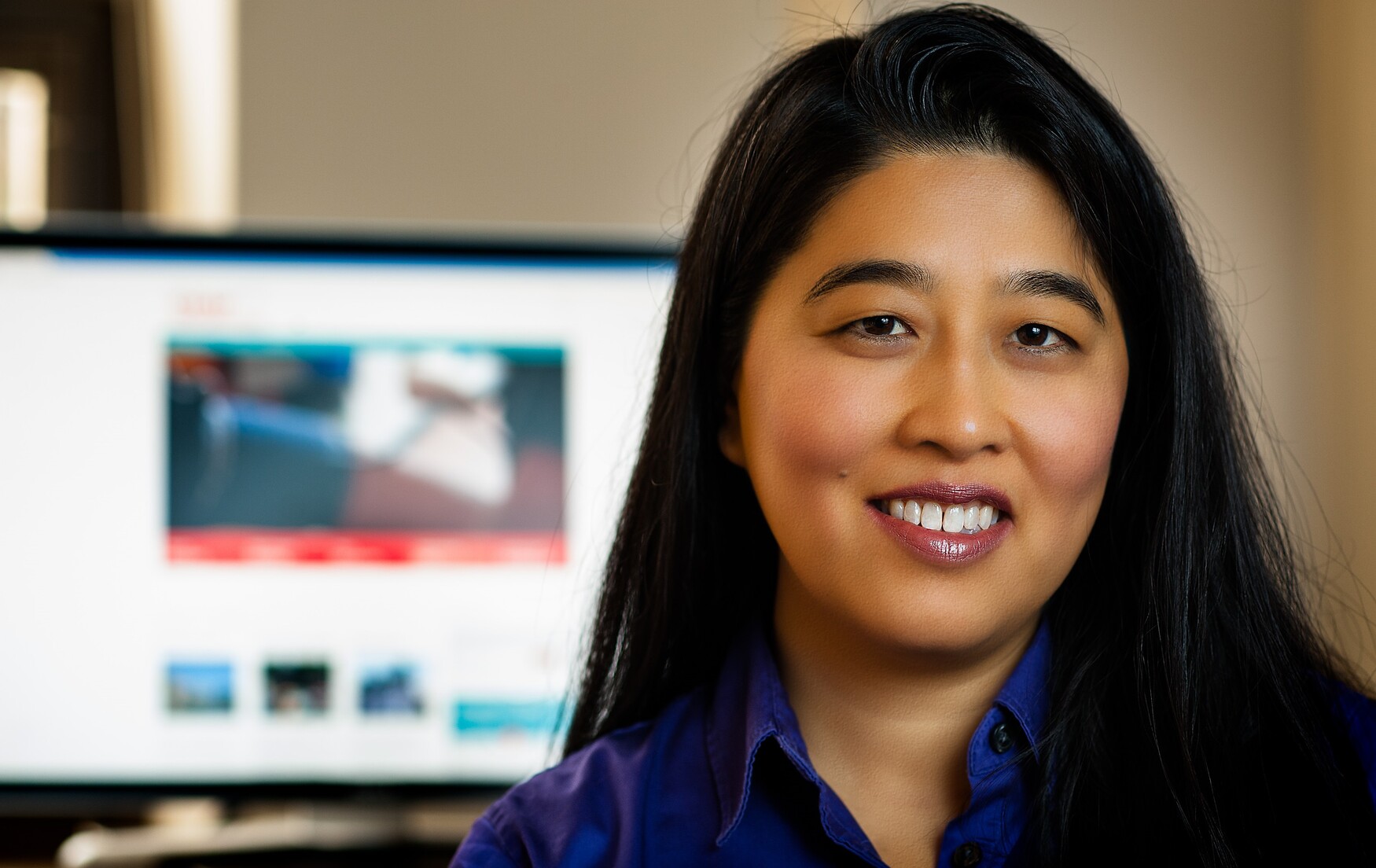 By compiling and integrating vital primary care data for over 550,000 patients, and making the de-identified information available to researchers, the University of Toronto Practice-Based Research Network (UTOPIAN) is among the largest projects of its kind in the world.
A recent gift of $100,000 to the department, made anonymously by a patient's family, will enhance the power of this data to improve health outcomes across Ontario.
"This new funding will help strengthen vital database infrastructure and support development of rigorous methods to analyze electronic medical record data," says Professor Karen Tu, who serves as Associate Director of the UTOPIAN Data Safe Haven.
"We'll be exploring artificial intelligence in analyzing data and we will lay the groundwork for research initiatives in mental health and obesity, among other areas," she says.
The donor decided to invest in family medicine research after Prof. Tu, who is also a family physician at the University Health Network's Toronto Western Hospital, helped his family navigate the health care system after his wife developed multiple serious conditions. Eventually, she ensured his wife could receive medical care in her own home.
"She was our point-person for our care," he says. "She visited our home numerous times so my wife didn't have to go to the hospital." Sadly, his wife passed away recently, compelling him to make this gift in gratitude for the care she has received.
As family physicians serve as the first point of contact for patients — and the central hub in coordinating care — they do this with limited research data to draw on. Physicians and researchers at U of T are determined to change this.
"Our practices are our living laboratories," says Professor Michelle Greiver, director of UTOPIAN and Gordon F. Cheesbrough Research Chair in Family and Community Medicine at North York General Hospital. "In collaboration with patients, colleagues in clinical practice and researchers, UTOPIAN supports practice-based research that has an impact for patients in Ontario and beyond."
By capturing the complex decisions primary care physicians make every day — as well as tracking patient outcomes — the network is uniquely positioned to answer key medical questions, make the system easier to navigate for patients and caregivers, and ultimately improve care.
"We are so grateful for this gift," says Prof. Tu. "It will expand our possibilities within this critically important and growing area of family medicine research."
You can make an online contribution to the Department of Family and Community Medicine here.To find out more about giving options, contact the Faculty of Medicine's Advancement Office.
Family medicine is often known for developing patient-doctor relationships and personal care, but as Toronto becomes a hub for deep learning and artificial intelligence, U of T's Department of Family and Community Medicine is at the forefront of harnessing data to improve the quality of care and patient outcomes.