New Endowment Honours Dr. Patricia Brubaker
Faculty & Staff, Giving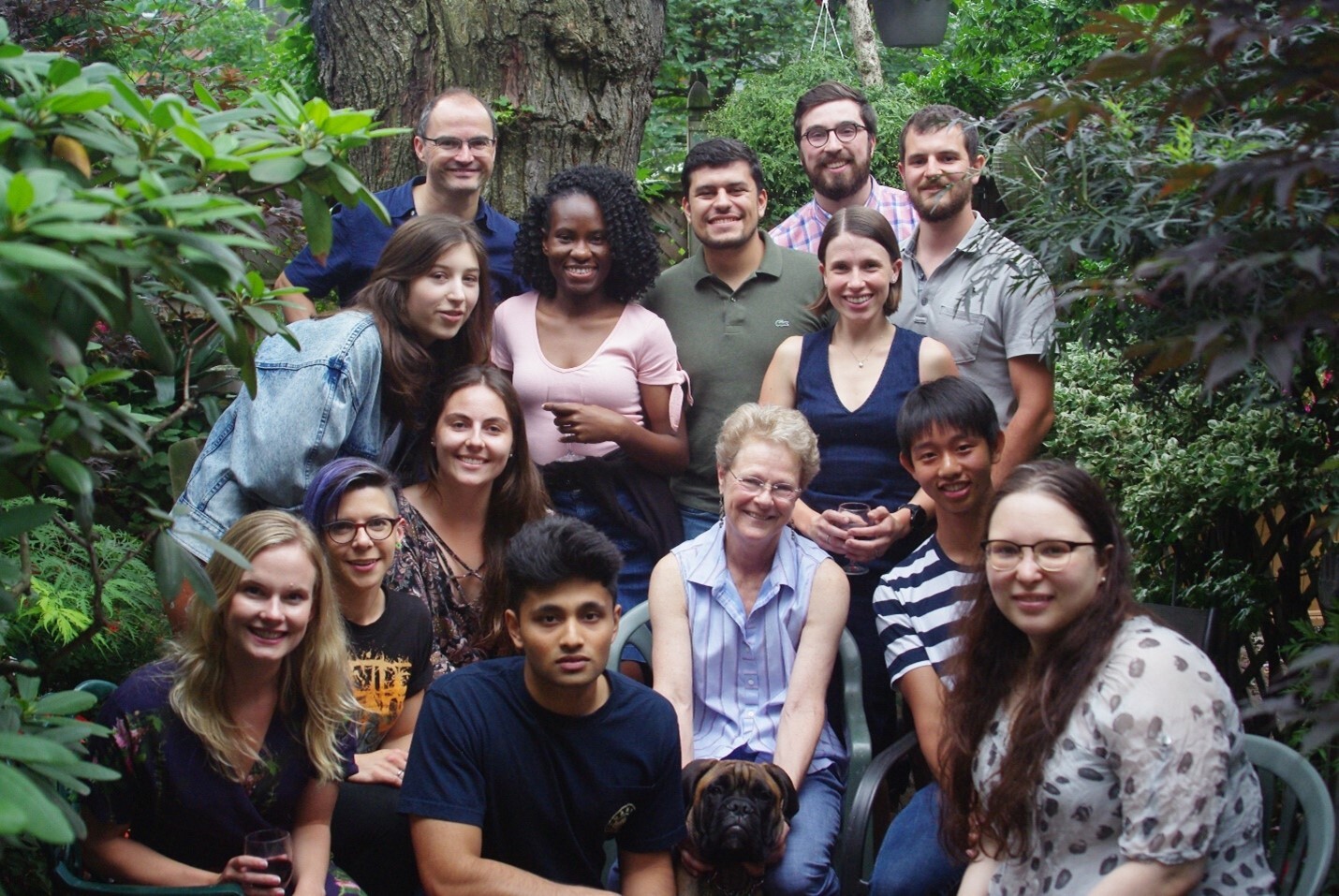 At the end of June, Patricia L. Brubaker will retire from her role as professor of physiology and medicine at the University of Toronto. Brubaker is a world-leading expert on GLP-1 and GLP-2, whose work has contributed to breakthroughs in therapies for type 2 diabetes and short bowel syndrome. Throughout her career, she has been an award-winning researcher, educator, and mentor to more than 100 students pursuing science.
In recognition of Brubaker's legacy and her contributions to scientific research, Daniel J. Drucker, former Director of the Banting & Best Diabetes Centre (BBDC) at the University of Toronto, has made a generous donation to create and endow the Patricia L. Brubaker Trainee Awards at the BBDC.
"Dr. Brubaker has been an inspiring mentor and role model for hundreds of trainees and an invaluable colleague who has worked tirelessly to support multiple generations of BBDC trainees. The establishment of the Patricia L. Brubaker Trainee Awards is a fitting tribute to and recognition of her tremendous legacy," says Drucker.
The awards will be given annually, and in perpetuity, at the BBDC's Scientific Day. They will be open to undergraduate, graduate and medical students, as well as postdoctoral fellows, clinical fellows and medical residents at the University of Toronto, whose supervisor is a member of the BBDC.
"The BBDC is so honoured to be able to recognize the outstanding contributions of Dr. Brubaker and we are grateful to Dr. Drucker for this generous gift," says Minna Woo, Director of the BBDC. "These awards will support the next generation of exceptional diabetes researchers at the University of Toronto while celebrating Dr. Brubaker's lifetime of dedication in science and education."