A New Endowed Department Chair in Otolaryngology—Head & Neck Surgery
Students, Research, Education, Alumni, Faculty & Staff, Giving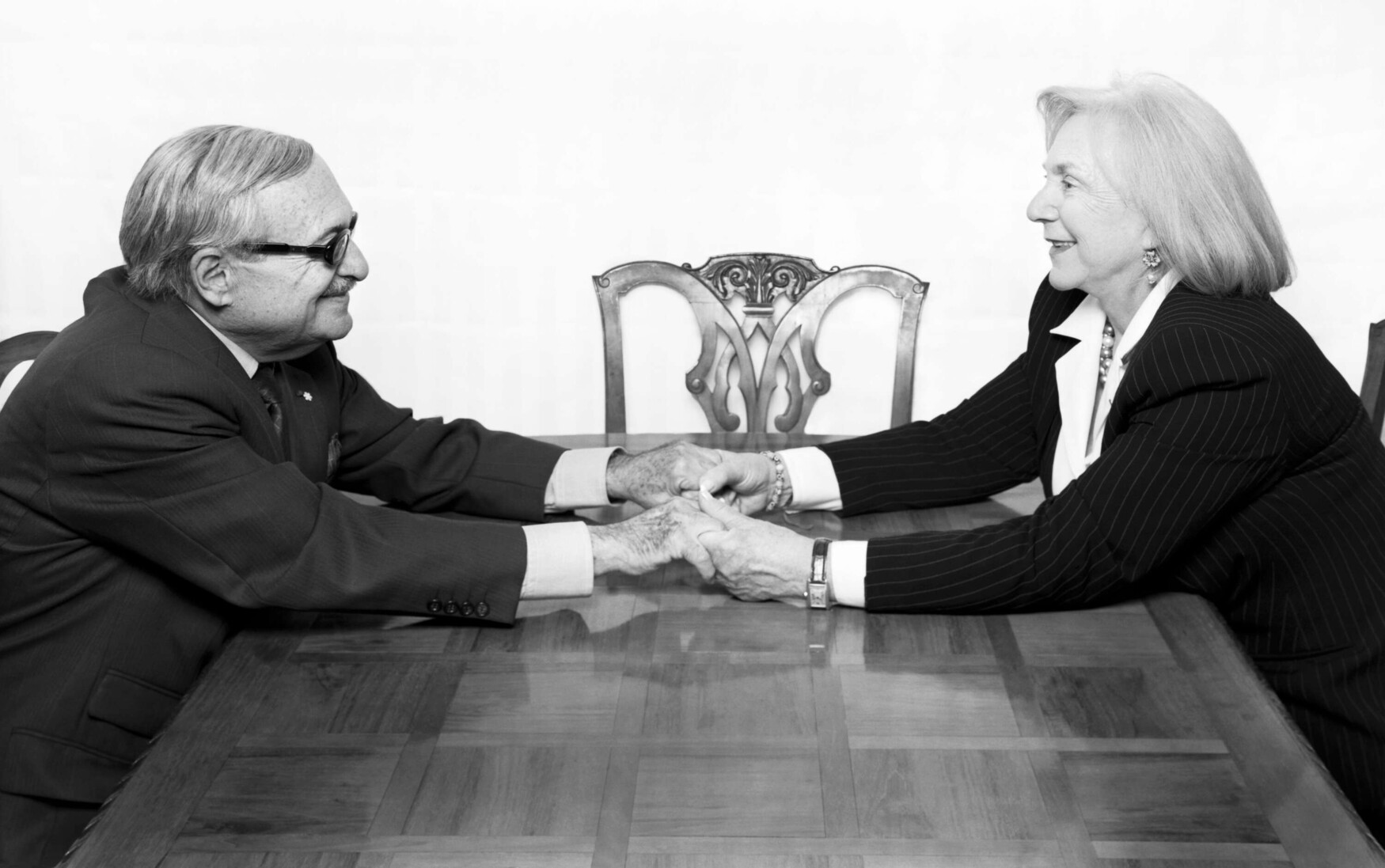 The George and Helen Vari Foundation has made a leadership commitment in support of a new endowed chair in the University of Toronto's Department of Otolaryngology—Head & Neck Surgery.
The gift will support the department's research and education priorities in perpetuity, helping it build on its track record of impact as one of North America's largest and top-rated academic departments dedicated to head and neck surgery.  
To recognize the Vari Foundation's generosity, the department's chair will be called the George and Helen Vari Chair in Otolaryngology—Head & Neck Surgery.   
"I have been aware of the Department of Otolaryngology-Head & Neck Surgery for many years," says Helen Vari, who co-founded the Vari Foundation together with her late husband, respected Canadian real estate developer and philanthropist, the Honourable George W. Vari, P.C., in 1985. "Professor [and former department chair] Patrick Gullane operated on George and we had the best possible experience. Professor Gullane became a cherished friend."
"We hope that the Vari Chair will help to raise and support the next generation of excellent and highly-professional surgeons," she adds.
"I am so honoured to be the inaugural holder of the Vari Chair during this final year of my term," says Dr. Ian Witterick, who has led the department since 2012. "The Vari Foundation's commitment represents not only a significant investment in our department but is also a tremendous recognition of our broader specialty's importance."
With this gift, the Department of Otolaryngology—Head & Neck Surgery joins an elite group of departments in the Temerty Faculty of Medicine that can boast of the lasting support of an endowed department chair.
"The Vari Foundation's gift will provide long-term, flexible and sustainable funding for our work," says Witterick. "Over time, its impact will be felt by every member of our department — and ultimately by the patients we serve. I'm so grateful to Helen for her incredible generosity and to Professor Gullane for his continued leadership and support, which helped make this gift possible."