Molly Shoichet named director of U of T's precision medicine initiative
Research, Faculty & Staff, Partnerships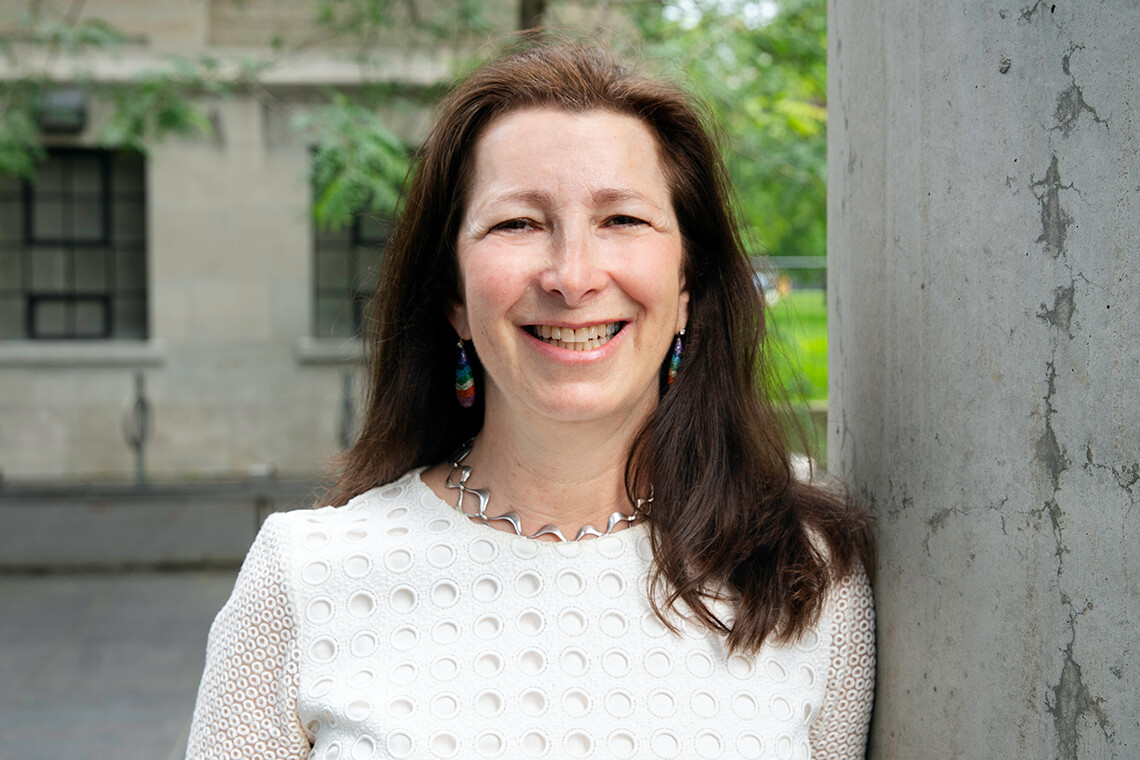 Molly Shoichet has been named scientific director of the University of Toronto's PRiME Next-Generation Precision Medicine – an institutional strategic initiative that tackles unmet needs in drug discovery, diagnostics and disease biology.
Based at the Leslie Dan Faculty of Pharmacy, PRiME brings together multi-disciplinary research talent and innovators to act as an accelerator for precision medicine.
"It is such an exciting time in precision medicine," says Shoichet, a University Professor in the Faculty of Applied Science & Engineering with a cross appointment to the Leslie Dan Faculty of Pharmacy who is the Michael E Charles Professor of Chemical Engineering. "We know that a one size fits all approach doesn't work well in medicine. We can now take advantage of advances in 'omics' – genomics, metabolomics, proteomics – AI, and engineered materials to design therapeutics more precisely for individual needs.
"From a research and translation perspective, it's crucial that we address not just the complexity of disease but how we can diagnose and do a better job delivering these new treatments to patients."
Since launching in 2019, PRiME has grown to include more than 90 faculty from 16 departments across U of T's three campuses, with more than 200 graduate trainees connected to the initiative.
Under the leadership of Shoichet, PRiME will focus on expanding translation of research advances through collaboration with U of T's partner hospitals and industry colleagues, growing PRiME into a hub to enable researchers to develop new solutions to key clinical challenges.
"U of T is a powerhouse in biomedical research that is recognized throughout the world," says Shoichet. "This is strengthened not only by researchers in fields like pharmacy and engineering, but by being part of a broad ecosystem that is uniquely poised to accelerate new solutions for unmet needs in human disease. PRiME brings the diversity of ideas into solutions-focused, multidisciplinary research that will help us move the needle."
For example, Shoichet and fellow PRiME principal investigator Stéphane Angers, a professor in the Temerty Faculty of Medicine and the Donnelly Centre for Cellular and Biomolecular Research, are collaborating with SickKids Senior Scientist Peter Dirks, who is also a professor in the Temerty Faculty of Medicine, to tackle glioblastoma – the deadliest primary tumour for which there are no therapies.
Working with commercialization partner TIAP (Toronto Innovation Acceleration Partners)and industry partner Amgen, PRiME scientists are identifying new therapeutic targets for glioblastoma by combining their expertise in gene editing and specifically designed hydrogels.
Shoichet is known internationally for innovative research in drug delivery, drug discovery and hydrogels. Materials and techniques invented by Shoichet and her team aim to both promote tissue repair in the brain and spinal cord and discover new drugs in cancer. An Officer of the Order of Canada and Fellow of the Royal Society (UK), Shoichet was awarded Canada's most prestigious award for science and engineering in 2020 - the Gerhard Herzberg Canada Gold Medal for Science.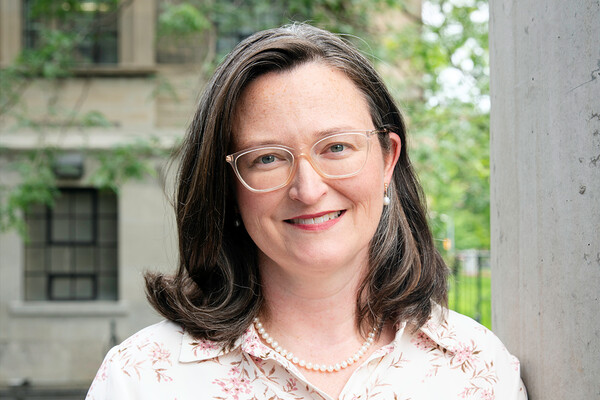 Steve Southon
"The Toronto biotech ecosystem is thriving," says Carolyn Cummins, an associate professor in the department of pharmaceutical sciences aint the Leslie Dan Faculty of Pharmacy and the associate scientific director of PRiME. "I am excited to work closely with Professor Shoichet to deliver the potential of PRiME at this pivotal time."
In the coming months, PRiME will launch new programs and events for principal investigators and trainees to build inter-disciplinary and translational collaborations. This includes the new PRiME Inter-Disciplinary Catalyst Program and Fellowships in fall 2023, with partners from across the Toronto drug discovery community.