Mats Sundin Fellow Sheds Light on Early Human Development
Alumni, Education, Faculty & Staff, Research, Students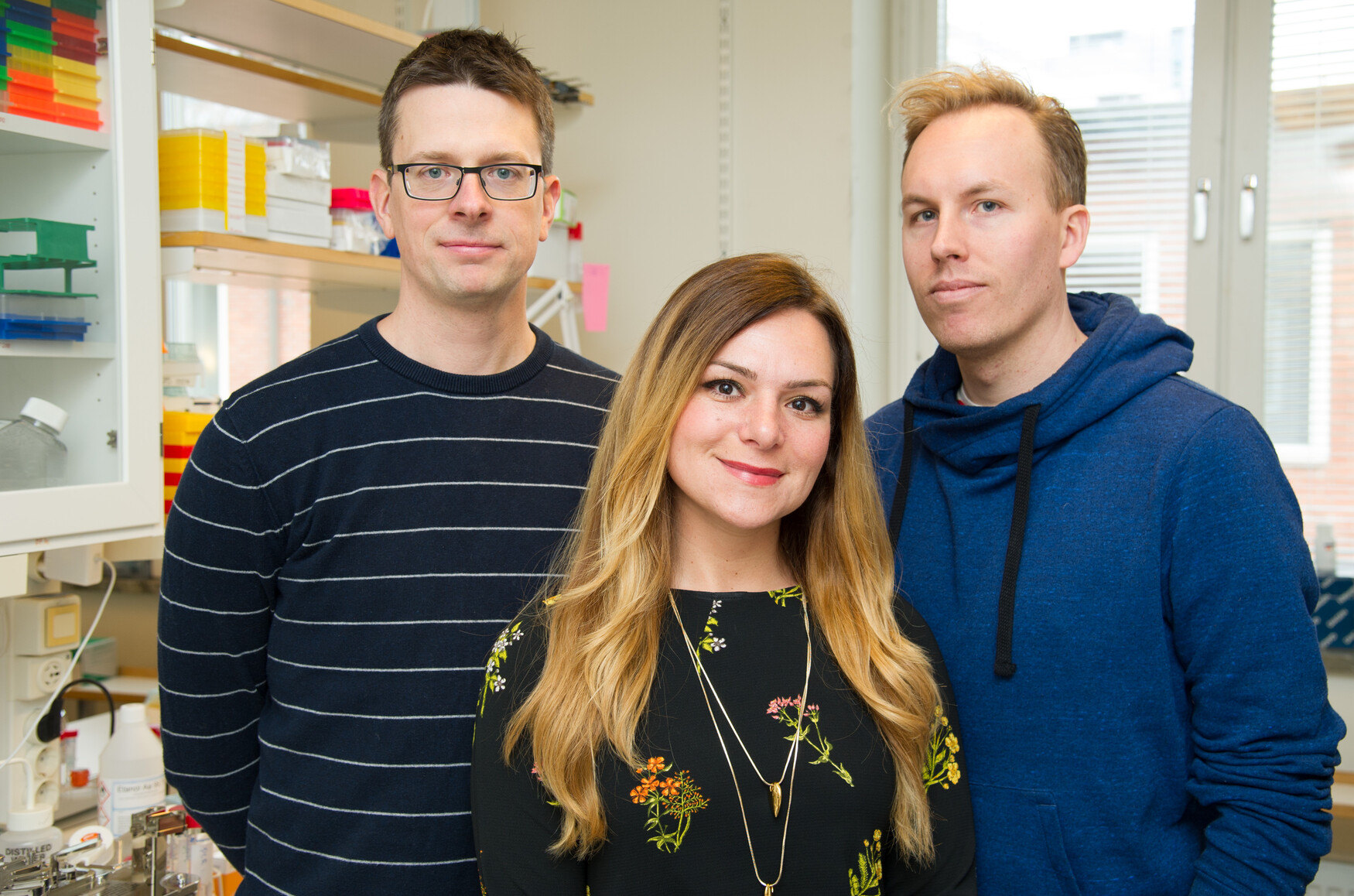 The early years of life are crucial in understanding human development — and Mats Sundin Fellow Sophie Petropoulos is focused on going back to the very beginning. She studies the first week of embryonic development — during which a single cell divides into several hundred.
"Embryonic development during the first week is arguably the most critical window of human development," says Petropoulos. "Disruptions at this time can affect not only the viability of the embryo and ability of the blastocyst to implant, but also the development of our cell lineages and ultimately the long-term health outcome of the child."
Petropoulos, who completed her PhD in the Department of Physiology at the University of Toronto, is now working as a postdoctoral fellow at the Karolinska Institutet with Professors Fredrik Lanner and Rickard Sandberg, international leaders in embryo development and single-cell genomics, respectively. Their latest research — a detailed molecular analysis of the embryo's first week of development — was published today in Cell.
While research into early embryonic development is typically done on mice, the team studied donated human embryos that were destined to be discarded following IVF treatment. They found significant differences between humans and mice — including the observation that, unlike in mice, the first three cell types to develop in humans mature simultaneously.
They also found differences in gene expression from the X chromosome. In females, who have two copies of the X chromosome, gene expression needs to be controlled to avoid overproduction of proteins. Whereas mice simply shut off gene expression from one of the X chromosomes, it turns out that human embryos simultaneously dampen both of the X chromosomes, to strike a balance between them.
"Our study sheds light on human development and embryogenesis — unravelling how the human embryo divides into the first three main cell lineages and how X chromosome dosage compensation is achieved, at a single cell resolution," says Petropoulos. "We think this research will help inform future studies on human development as well as in stem cell research and regenerative medicine."
Petropoulos' work is supported by the Mats Sundin Fellowship in Developmental Health, an elite exchange opportunity between the University of Toronto's Faculty of Medicine and the Karolinska Institute in Stockholm, Sweden. The fellowship is managed by the Fraser Mustard Institute for Human Development, which explores how the first 2000 days of life affect future development. Toronto Maple Leafs captain and National Hockey League star Mats Sundin launched the program in 2012, and is thrilled to see these important research findings.
"Sophie's work shows that with the right partnership, the right type of fundraising and, above all, the right attitude and motivation you can quickly produce great results," said Sundin.
As for Petropoulos, she will continue to probe these early days of development, and hopes to lead her own research group in this field. "I want to understand how perturbations to the preimplantation environment like stress or nutritional changes can alter the embryo's epigenetic blueprint — and the incidence of disease development later in life."