Everything That Counts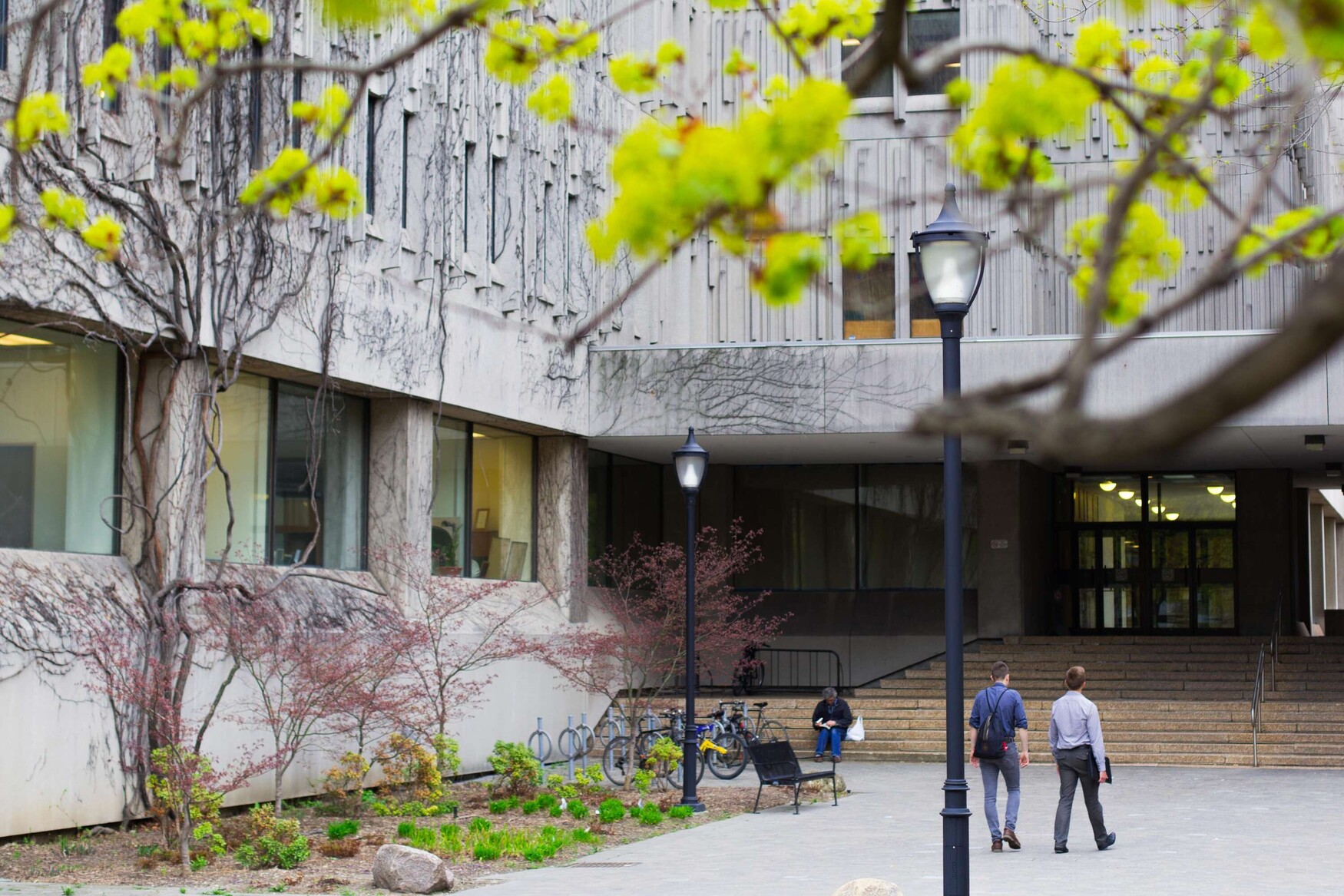 "Everything that can be counted does not necessarily count; everything that counts cannot necessarily be counted." – Albert Einstein 
As an academic community of health professionals and researchers, we like to count and measure things. We test, we probe, we evaluate, and then we do it all over again. So, as we work to implement Temerty Medicine's Academic Strategic Plan, it's both natural and appropriate that we measure our performance. There are some standard metrics that have been used to evaluate our impact. For example, international rankings display our standing in the world in relation to peer institutions. But what constitutes a peer institution, what are the criteria used, and how do those criteria align with our values? As Einstein suggests in the quote above, what we can count and what we value aren't always aligned.  
Today, Temerty Medicine is launching a new data repository we are calling Vitals 2.0. It builds on the Vitals website that was established in 2018. It reports many of the traditional metrics we have used to chart our progress. However, today is also the start of building Vitals 3.0. It's a challenge presented to our community to reimagine how we measure, evaluate, and present success in Temerty Medicine. We are seeking new ways to capture the unique contributions of all members of our diverse community. I invite you to contact me with your ideas about how we can better measure the success of Temerty Medicine. 
At the same time, we want to ensure we capture and celebrate members of our community who receive honours and awards. Temerty Medicine is a large and highly decentralized place. I think that is one of the things that makes us so dynamic, but it makes tracking individual achievements very difficult. As part of Vitals 2.0, we are adding an honours and awards section. We have developed a new online form where awards and honours can be reported. This information will be used to populate Vitals and highlight winners in MedEmail and on social media. All members of our community can submit honour and award details at international, national, and local levels that should be broadly shared.  
How we define and evaluate success is an expression of our values. We have an opportunity to reimagine the performance metrics we use in Temerty Medicine, which will inform our progress today and help us envision where we need to be tomorrow. That conversation starts today. 
Lisa Robinson 
Vice Dean, Strategy and Operations 
Temerty Faculty of Medicine