Embracing a New Year and New Approaches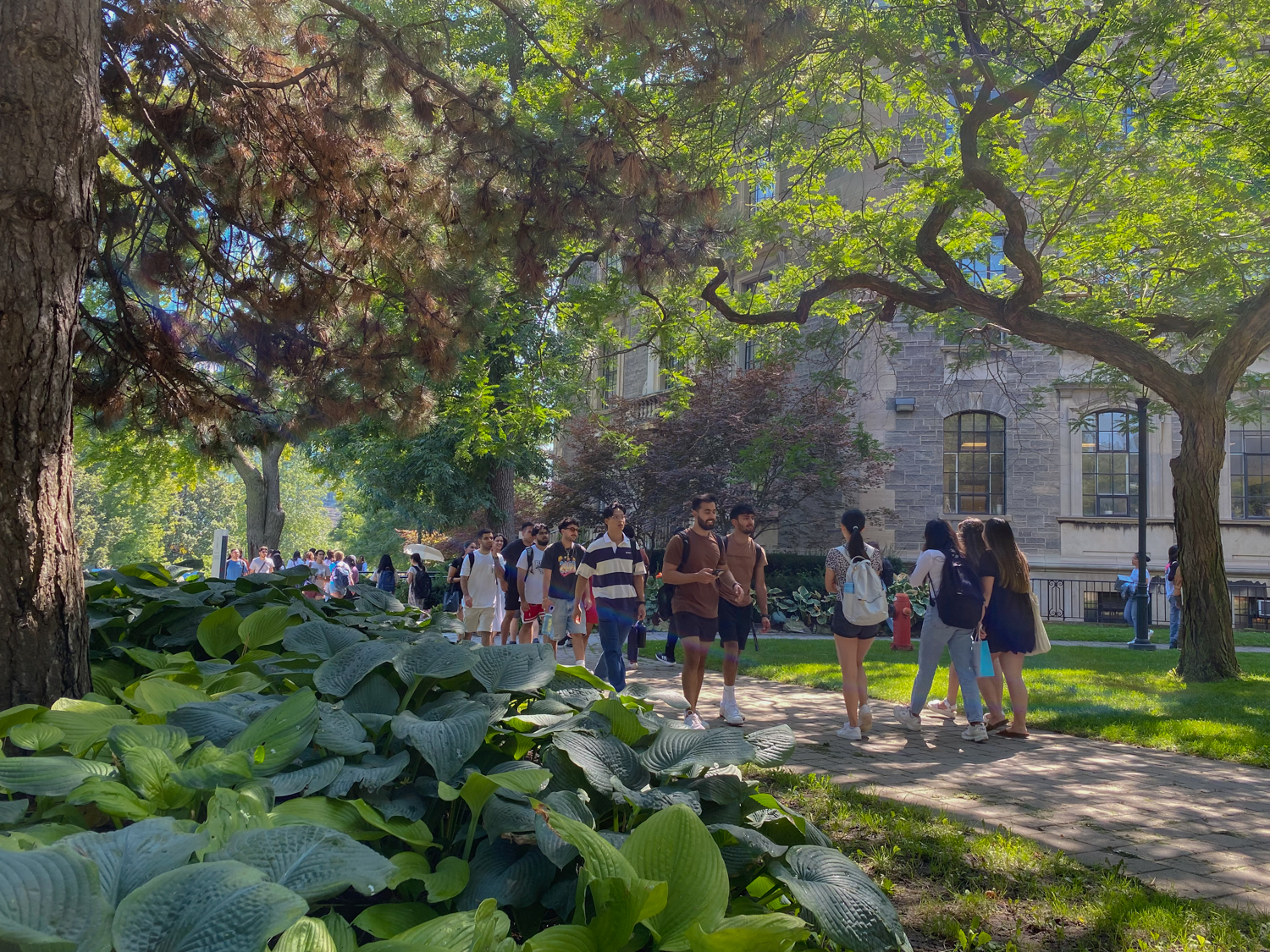 Welcome to the start of a new academic year. There is a wonderful sense of excitement on campus, which is once again bustling with students engaged in O-Week activities and the promise of a new year of learning and growth.
With the excitement, we must also acknowledge the challenges that lie before us. Over the past three years, the health-care system has faced unprecedented trials and revealed ever-growing gaps in equity and access to patient care. As clinicians, educators and researchers, we know this, and I know from my own work in the hospital that our patients and their families feel it too.
The Temerty Faculty of Medicine is uniquely prepared to meet these challenges — to deliver a world-class education, conduct transformative research and prepare the next generation of leaders in clinical practice, health sciences research and advocates for system change.
As clinicians, educators and researchers, we must remain agile in our thinking and embrace new approaches, ever ready to learn and grow as we work towards transforming how we teach and learn as well as how we provide health care that is inclusive, equitable and patient-centred. How we work, both now and in the future, must consider the wellbeing of all involved in the education and health-care systems. This includes remembering to be kind: to our patients, our colleagues and to ourselves.
As learners new to the Faculty are oriented to their programs, there are some changes happening within the Faculty that are of interest to all members of the Temerty Medicine community. Dean Trevor Young has been appointed the University of Toronto's Vice-President & Provost, a role that brings his leadership and skills to benefit the broader institution.
As the Faculty embarks upon a search for its Dean, I encourage each of you to share your views with the Advisory Committee. Your input will help shape the future of our Faculty and define the ideal candidate profile to lead us forward. You may do this by completing the survey before Monday, Sept. 11.
Welcome back. I look forward to this new academic year and a shared vision for a brighter future in health care … and hopefully some fun along the way.
Patricia Houston
Interim Dean, Temerty Faculty of Medicine
Vice Dean, Medical Education
Professor, Department of Anesthesiology & Pain Medicine